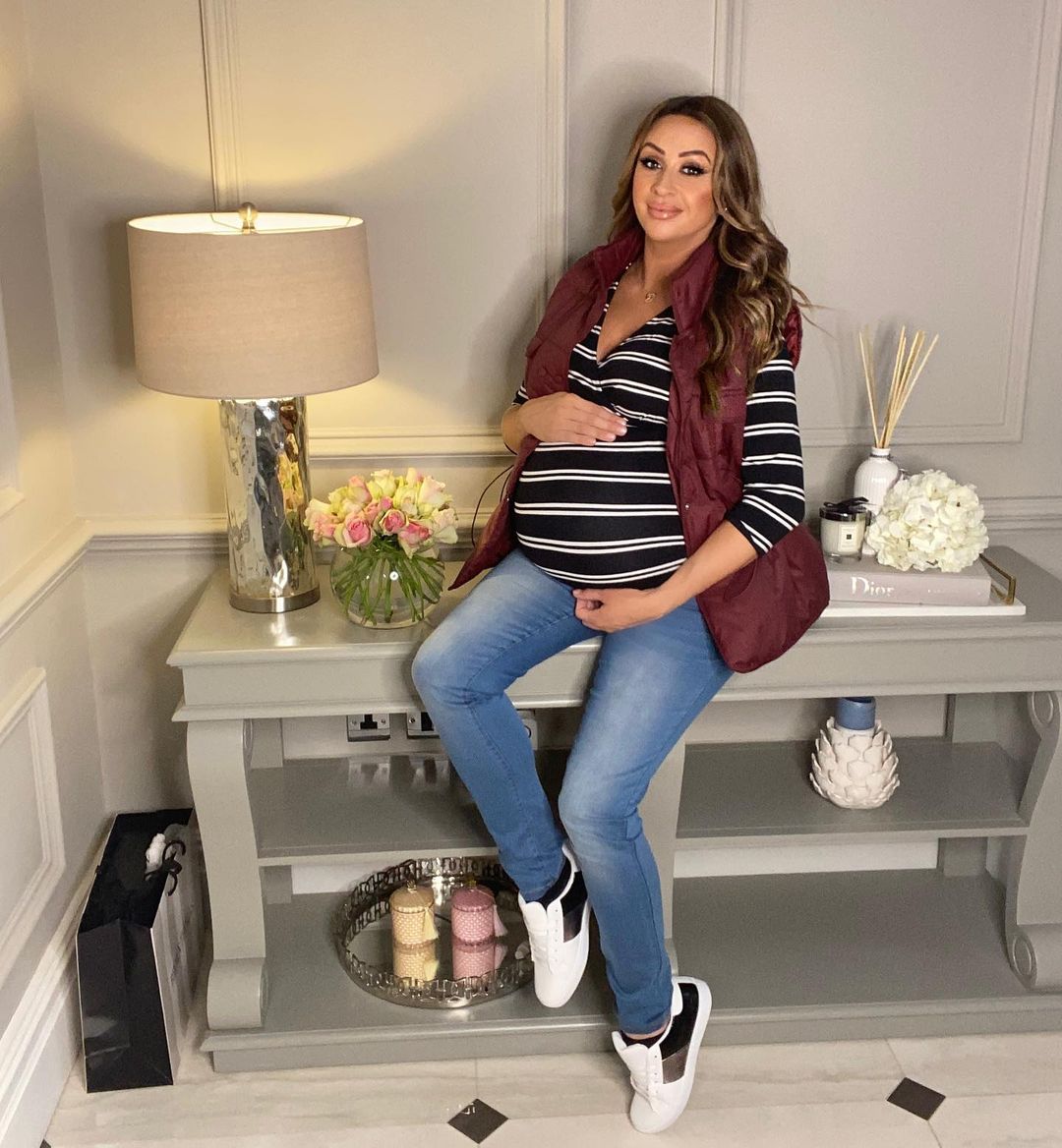 Michelle Regazzoli, or as you may know her on Instagram as Mrs Makeup, shared the news that she has given birth to a baby boy.
This is she and her husband Mark's third child together, and she revealed they have named the tiny tot Gio.
Posting a sweet video of him yesterday she said; "Gio, 2.3.21 #boymom"
View this post on Instagram
Michelle announced her pregnancy in October last year, in a Halloween themed post! The MUA shared a snap of herself and her two children in full costume to reveal the exciting news.
The three of them were dressed as skeletons as she cradled her growing bump, and of the course the make-up was nothing short of amazing. Sharing the snap to Instagram she captioned it; "2021 is going to be fun."
"We are delighted to share our news that we've a new arrival coming to us this Spring. We had to celebrate in fancy dress and be extra!!"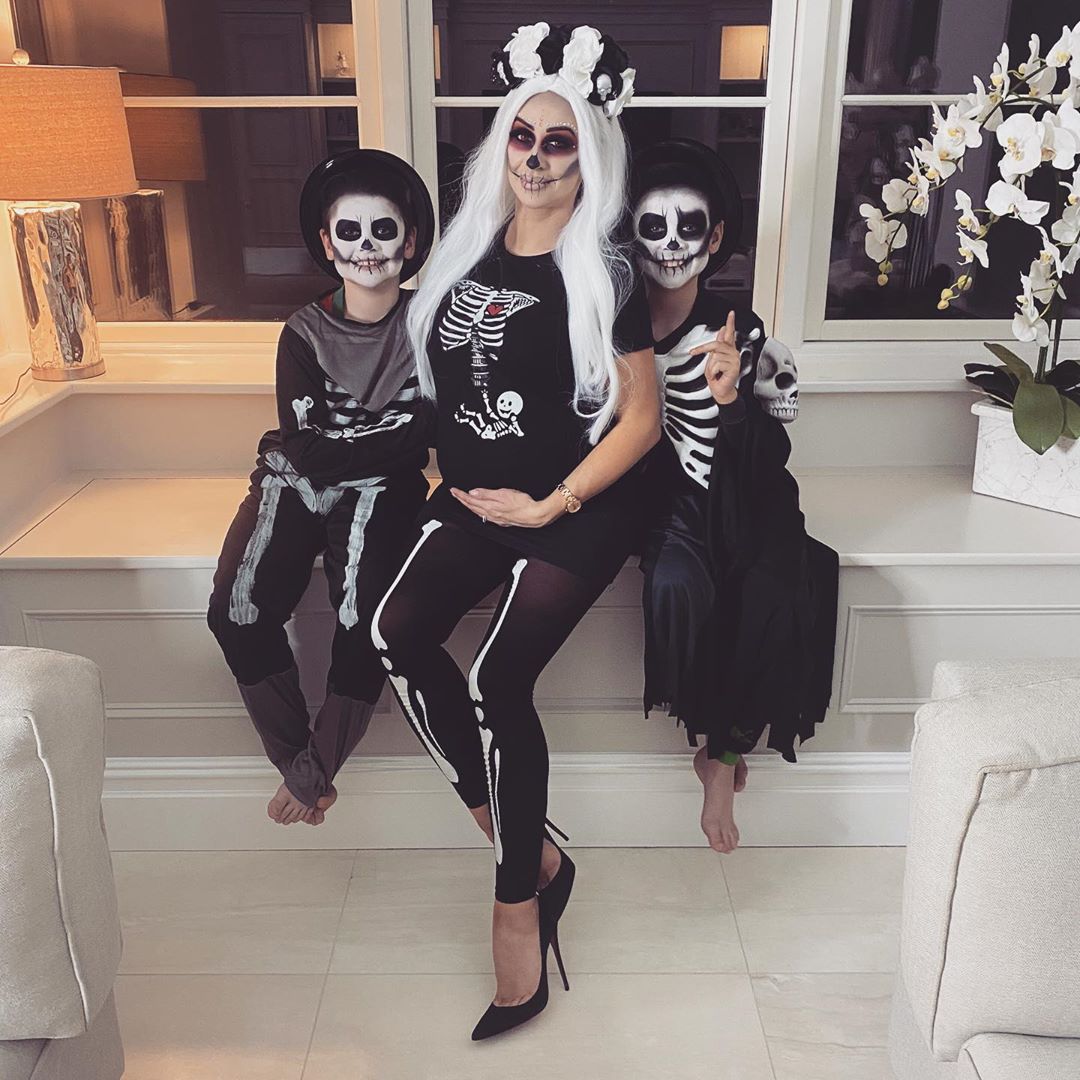 The news of baby Gio's arrival has been met with congratulations for many familiar Irish faces. Lisa Jordan said; "Oh Michelle he is handsome, huge congrats xxx"
James Patrice posted;  "Aaaaah Congrats Michelle and gang!! Hiya Gio" and Suzanne Jackson also shared her delight at the news; "Michelle – he's so gorgeous congratulations xx"