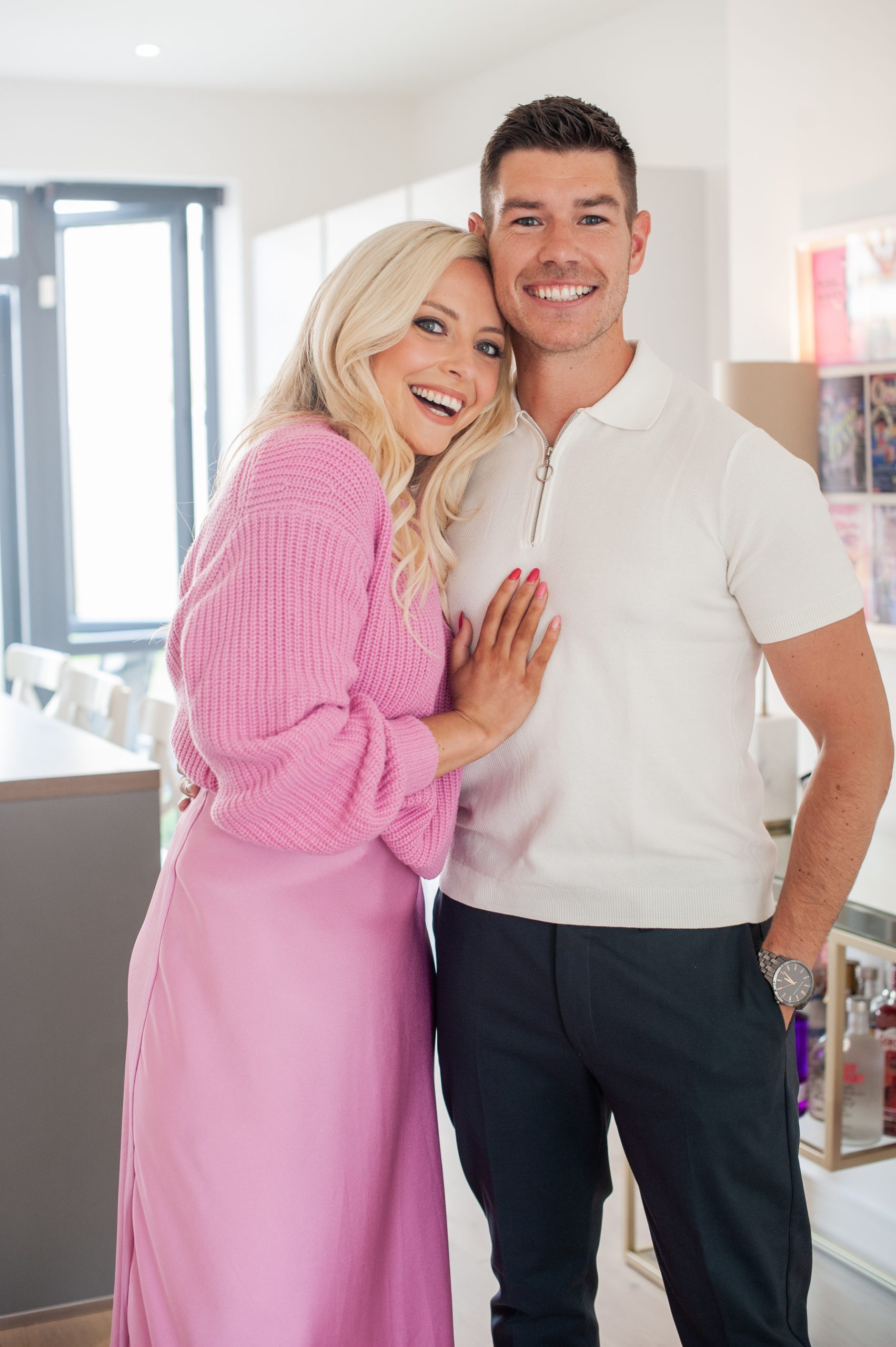 Michaela O'Neill has revealed the exciting news that she and her fiancé, Ryan Andrews have set the date for their wedding.
The pair, who got engaged in August have also chosen the venue for their big day too. Announcing the news to social media Michaela shared; "Smiling from ear to ear, literally don't think it has sunk in yet that A) I'm engaged B) I have a wedding date set C) the venue is booked!?!?"
"It's like an outer body experience we're on cloud 9!"
The couple are currently on holiday in Mallorca, Spain and Dancing with the Stars finalist Ryan also shared; "We'll be coming home tomorrow with our Wedding Venue & Date being officially BOOKED!"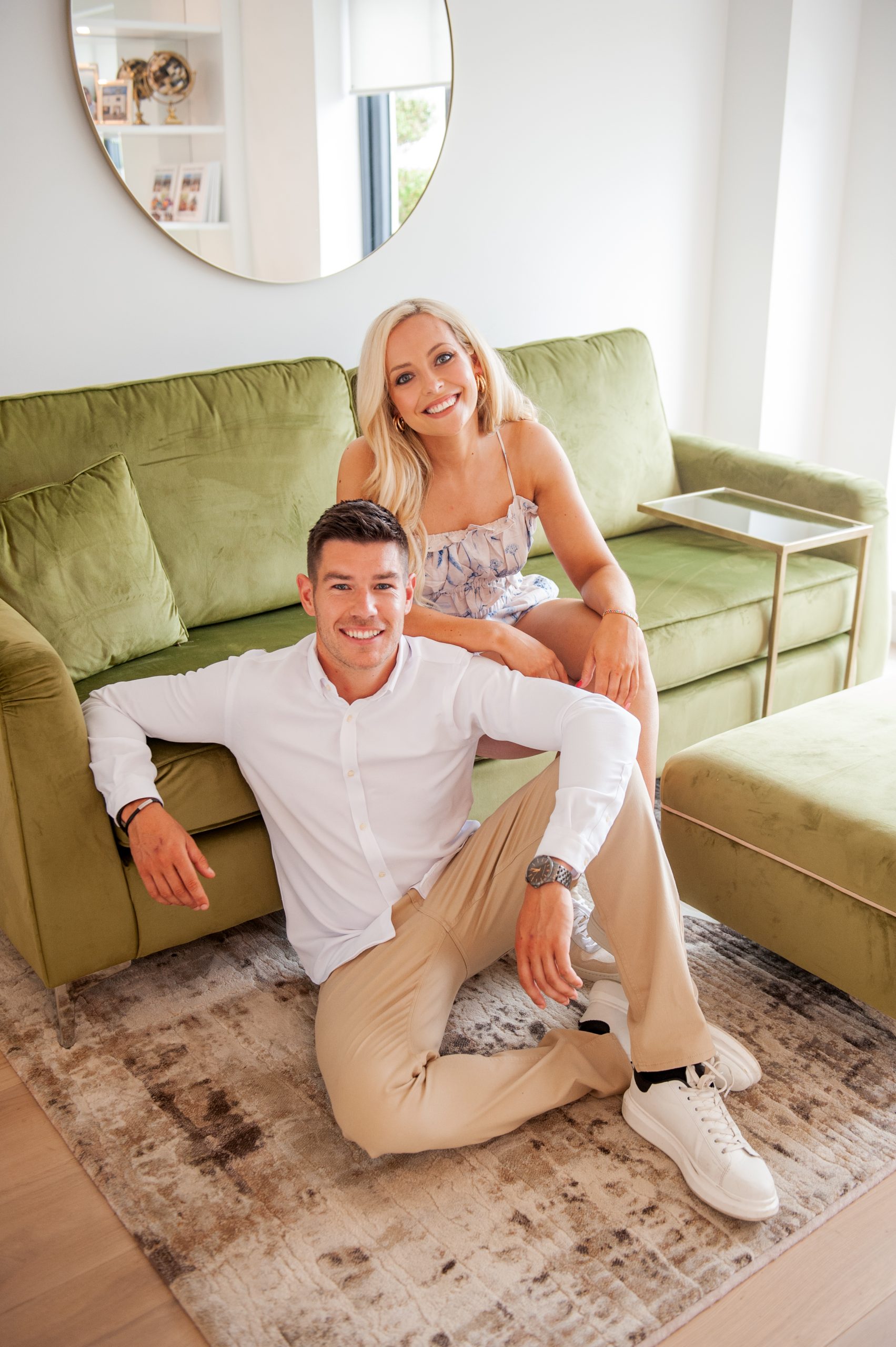 The Fair City star proposed to his long term love in August of this year. The happy couple shared the news on Instagram posting an adorable picture on the beach looking extremely happy Ryan captioned the picture, "Forever! 13/08/2021."
The two, who been together for 12 years and have just bought their first home, which is as beautiful as it looks on Instagram.
Speaking exclusively with VIP Ryan said; "We've been together since we were about 15, and met each other when we were 11 but this is our first time living together."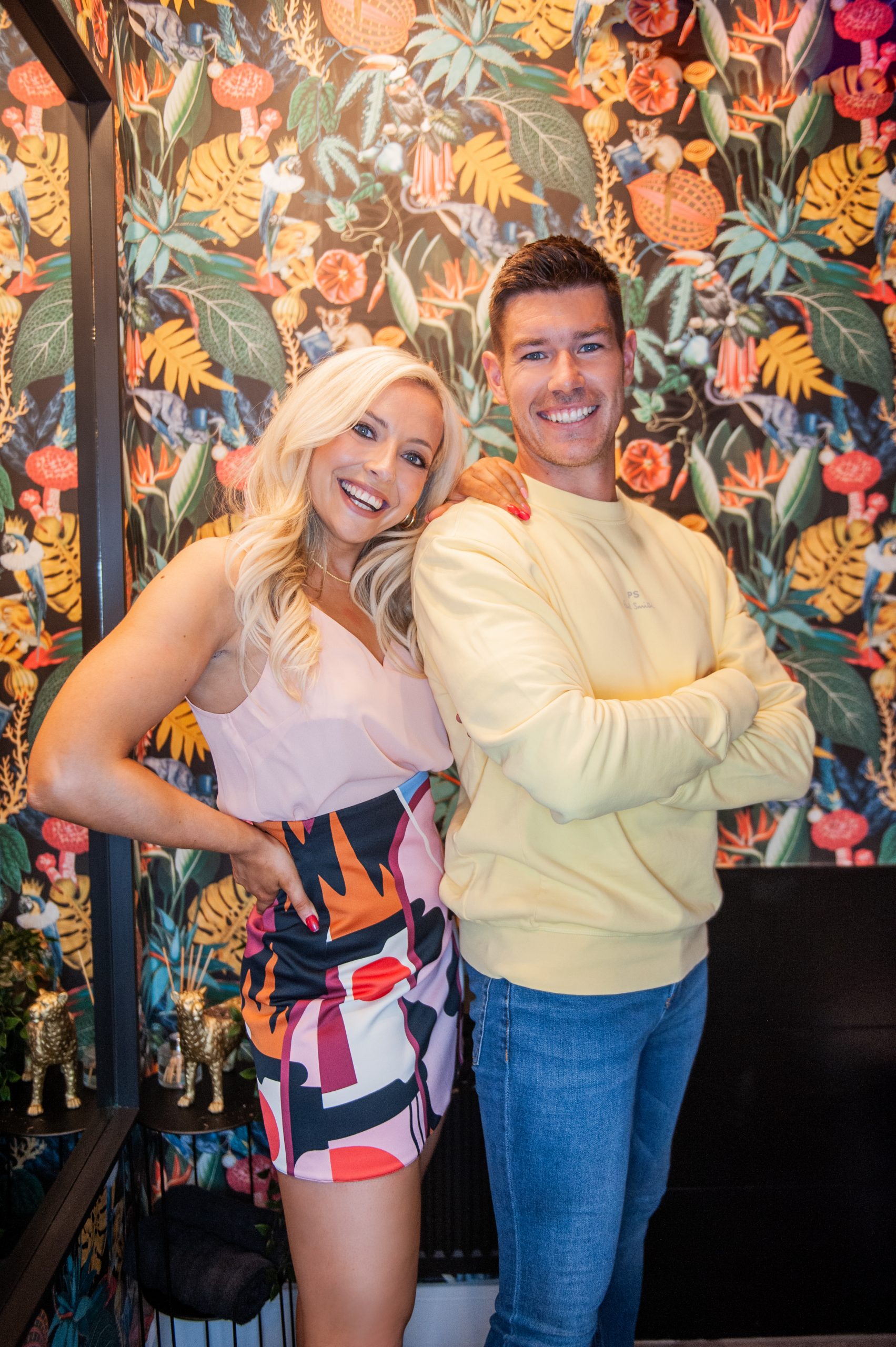 Ryan recently shared that he planned the proposal during one of the most difficult challenges as he took part in RTE's Hell Week.
Speaking on Doireann Garrihy's Laughs of your Life podcast he said; "I said 'I'm going to propose' and I planned the whole thing on the hike in Hellweek. Micheala used to always say 'If it gets really rough, just think of me or something'."
Ryan said as the DS's were shouting at him he was just thinking about Michaela and it helped him get through the challenge; "It was on the hike, because six hours or whatever it was on your own all you have is your thoughts, what's going to get me going? What's going to keep me going?"
"And I remember going, what do I want in life? What do I actually want and they're big questions to ask yourself…The first thing that came to my head I kept pushing it aside I was like wait I'm too young, I'll wait another year."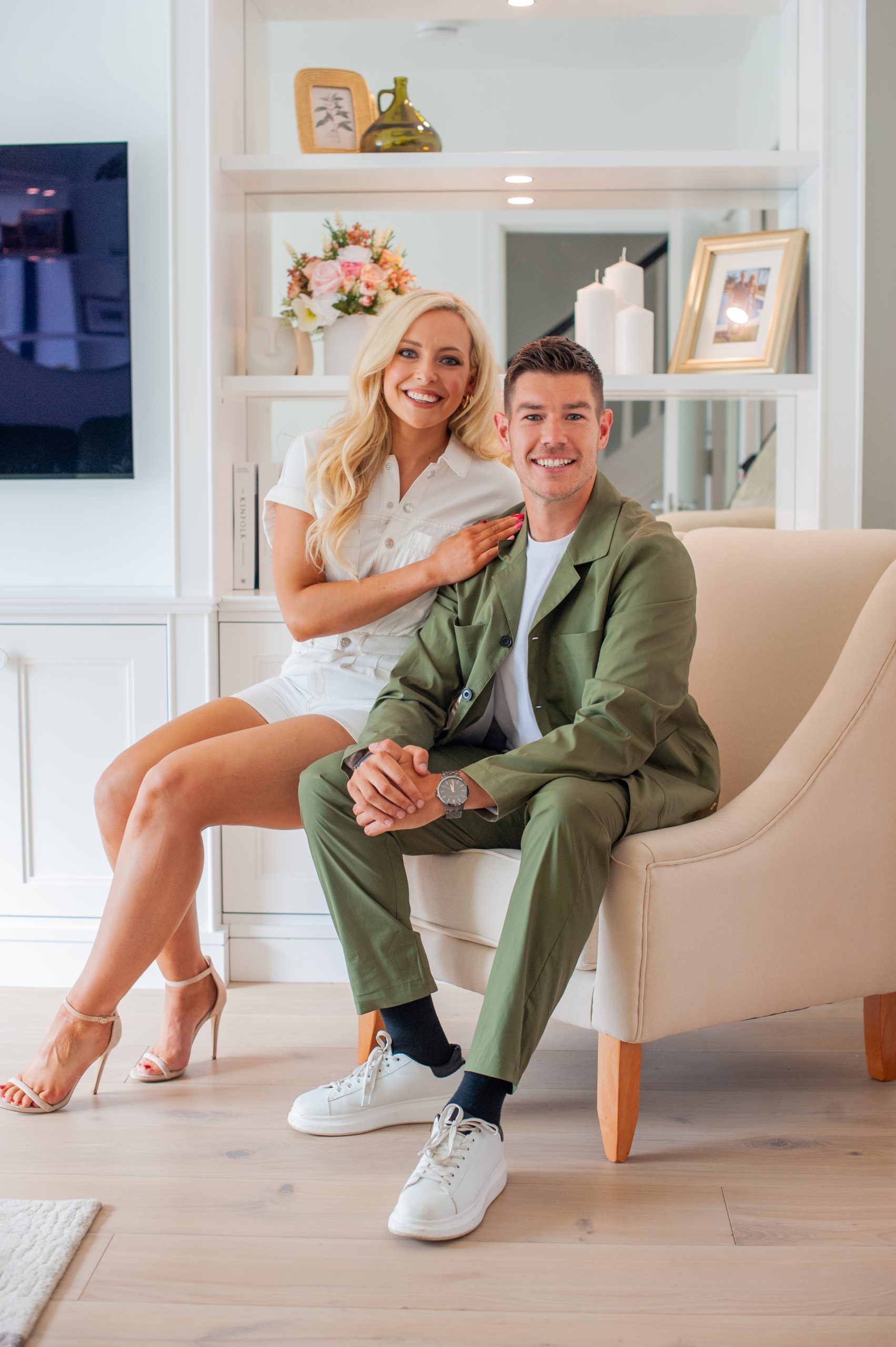 Ryan explained that he never talked about proposing, although he always wanted to, but his girlfriend and her mother would always joke about when it was going to happen.
But when he was faced with the important life questions he realised it was the right time for him to pop the question.
"I remember thinking, that's the first thing I'm going to do when I come out, It happened I think eight weeks later, but I planned it from that moment. So it's been a great turnaround and a great success."