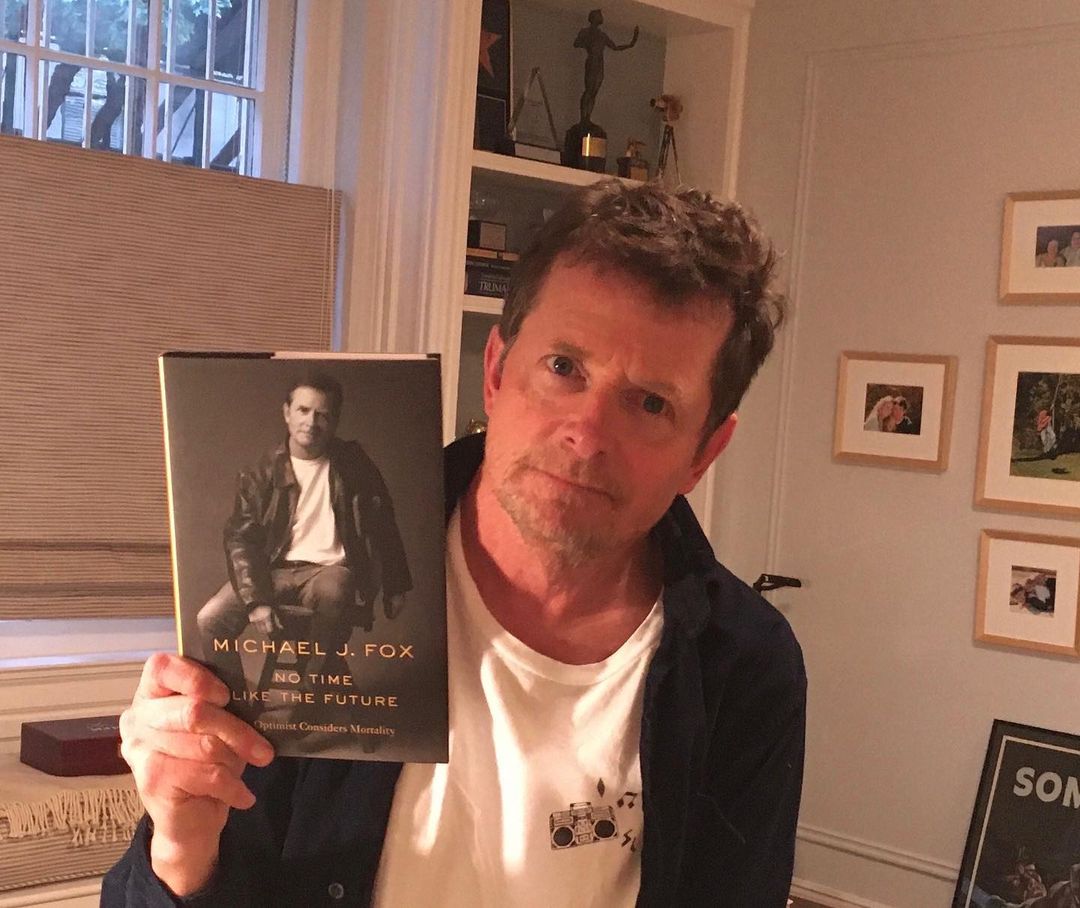 The Late Late show had a star-studded guest list this weekend as Ryan was joined by Back to the Future star, Michael J Fox.
Whilst speaking with Ryan Tubridy through video link the star spoke candidly about his Parkinsons diagnosis and his new book.
Michael was diagnosed with the illness at the young age of 29 and he revealed that alcohol was was he turned to first as he struggled to accept the diagnosis.
View this post on Instagram
"The things that allowed me to put down the beer was the same things that allowed me to deal with Parkinson's – acceptance and surrender," the actor shared.
"By accepting something doesn't mean you can't ever change it. You can change it, you just have to accept that it's a reality and then you have room in the rest of your life to thrive and carry on."
"Hiding my symptoms became a full time thing which is why I disclosed it eventually because it was so hard."
"Whenever I'm doing something, I'm doing something else at the same time so it's very distracting but you adjust to it and get used to it."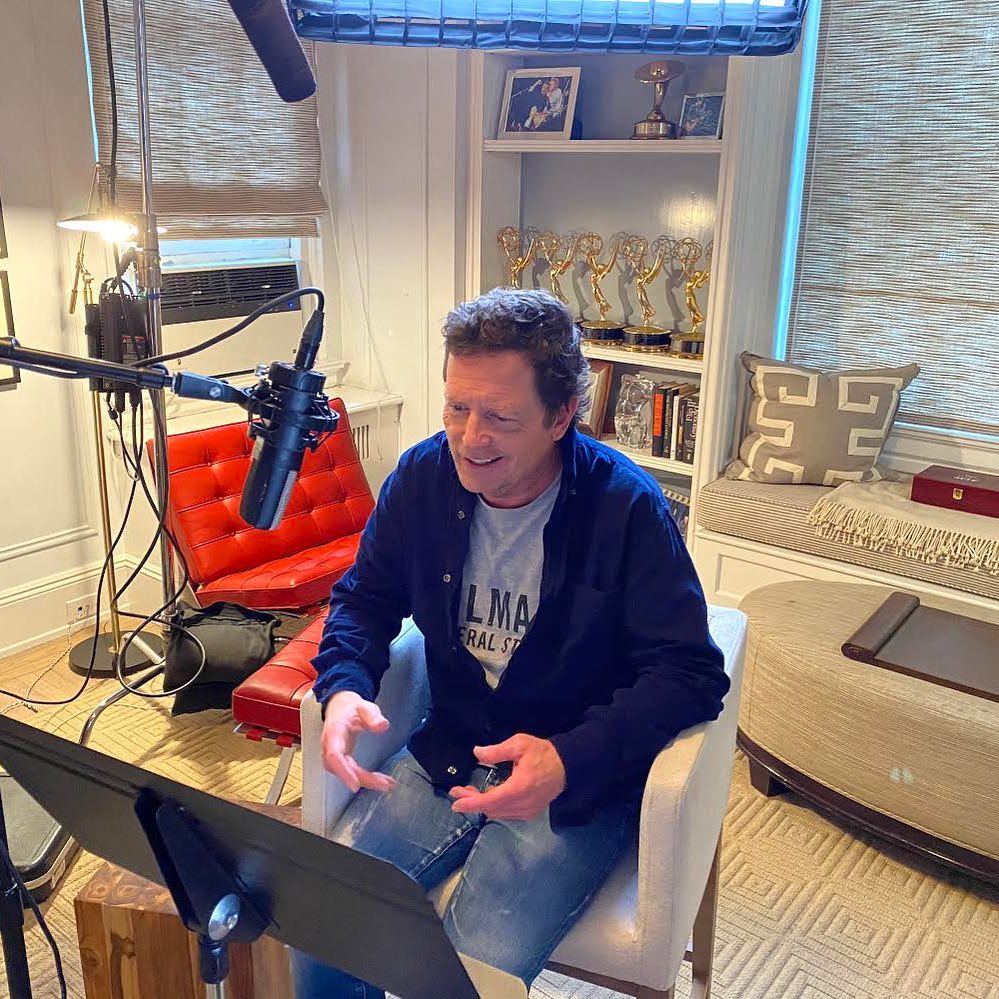 He spoke honestly about how he worried his condition would change people's perception of him; "It was getting tough to hide it and my last point of resistance was I thought, 'Will people still think I'm funny if they know I have Parkinson's?"
"And if I ever was funny, I was any less funny. My acting career has been a really good outlet for dealing with a lot of this stuff, once I stopped hiding it I just learned to channel it into other things and it was really good."