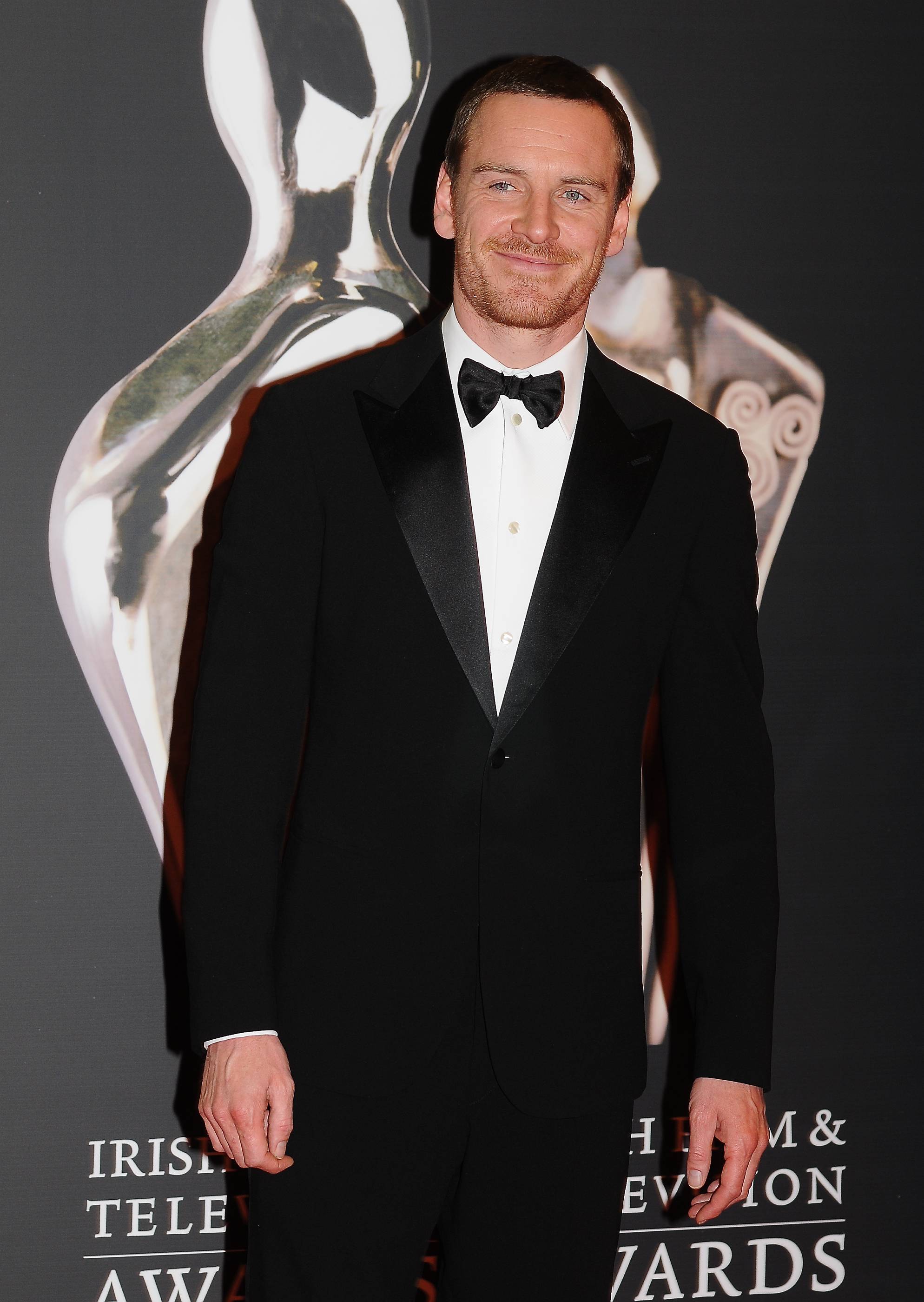 Michael Fassbender is returning to the silver screen.
The Kerry man is no stranger to the world of films, having starred in hits such as Inglourious Basterds, X-Men, Steve Jobs, and many more. But Michael hasn't made an appearance on our screens since his last film in 2019.
Until now that is, as he will be returning to the acting world in Netflix's upcoming neo-noir action thriller film, The Killer. The series in which, Michael will play the titular role of Christian who just so happens to be The Killer.
The film follows a cold-blooded assassin, who begins to have a psychological crisis in a world with no moral compass.
Based on Alexis Nolent's French graphic novel the film also stars Tilda Swinton. The Killer marks Fincher's second film with the streaming platform, following 2019's Mank.
The film is scheduled to be released in November, but if that's too long await, the first sneak preview for the film has just dropped.
It was packaged amongst a series of other clips from Netflix's absolutely stacked 2023 slate with other movies including Your Place or Mine, Murder Mystery 2 and Pamela, A Love Story.
We can't wait to see Michael's latest role later this year.