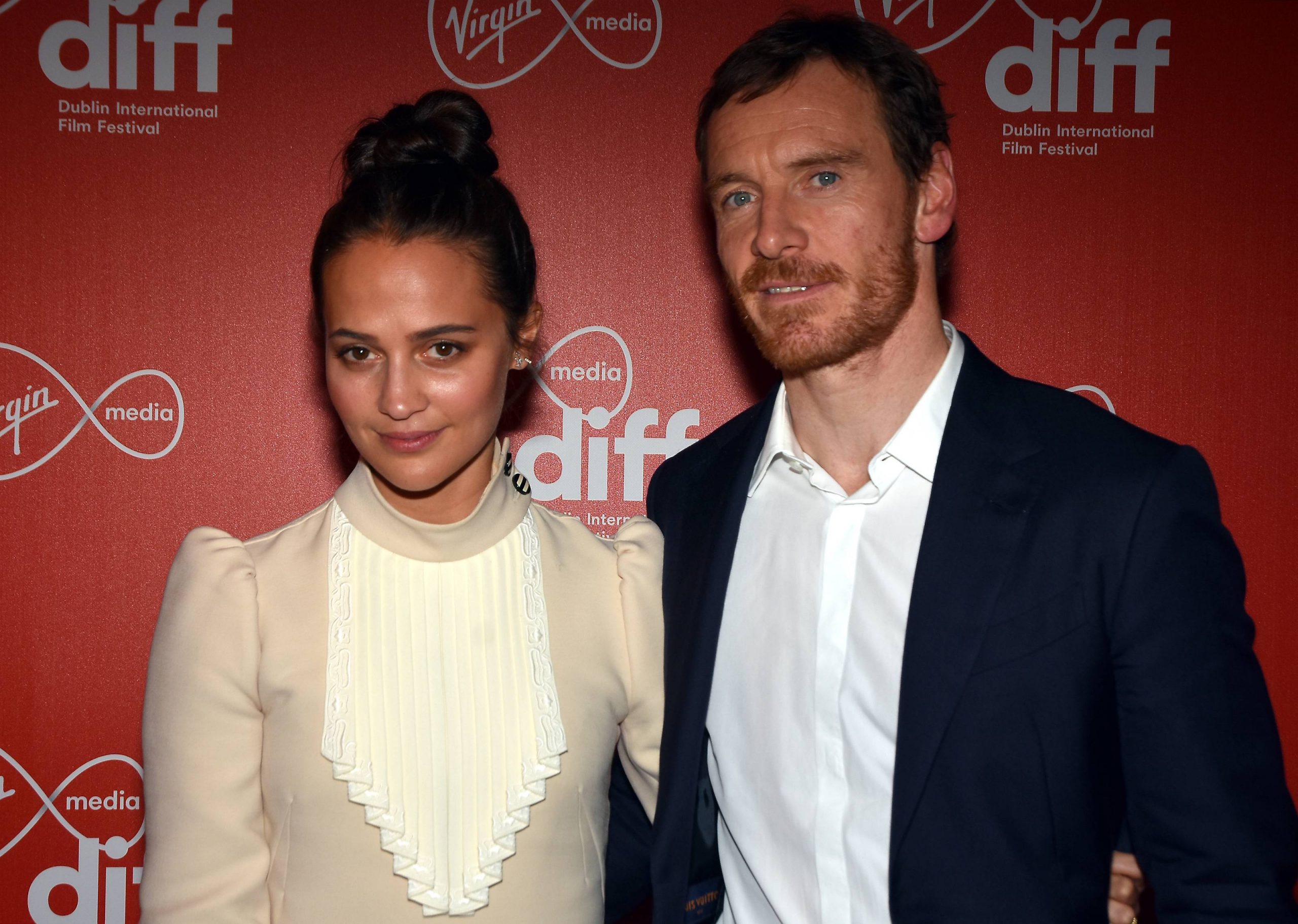 Michael Fassbender and Alicia Vikander have confirmed they have welcomed their first child together!
There had been some rumours they'd had a baby together after Alicia was spotted with a baby in Paris recently, but the pair, who are notoriously private had kept the news to themselves until now.
Speaking with US publication, People Magazine about motherhood Alicia said; "I now have a whole new understand­ing of life in general."
"That's pretty beautiful and obviously will give a lot to any of my work in the future."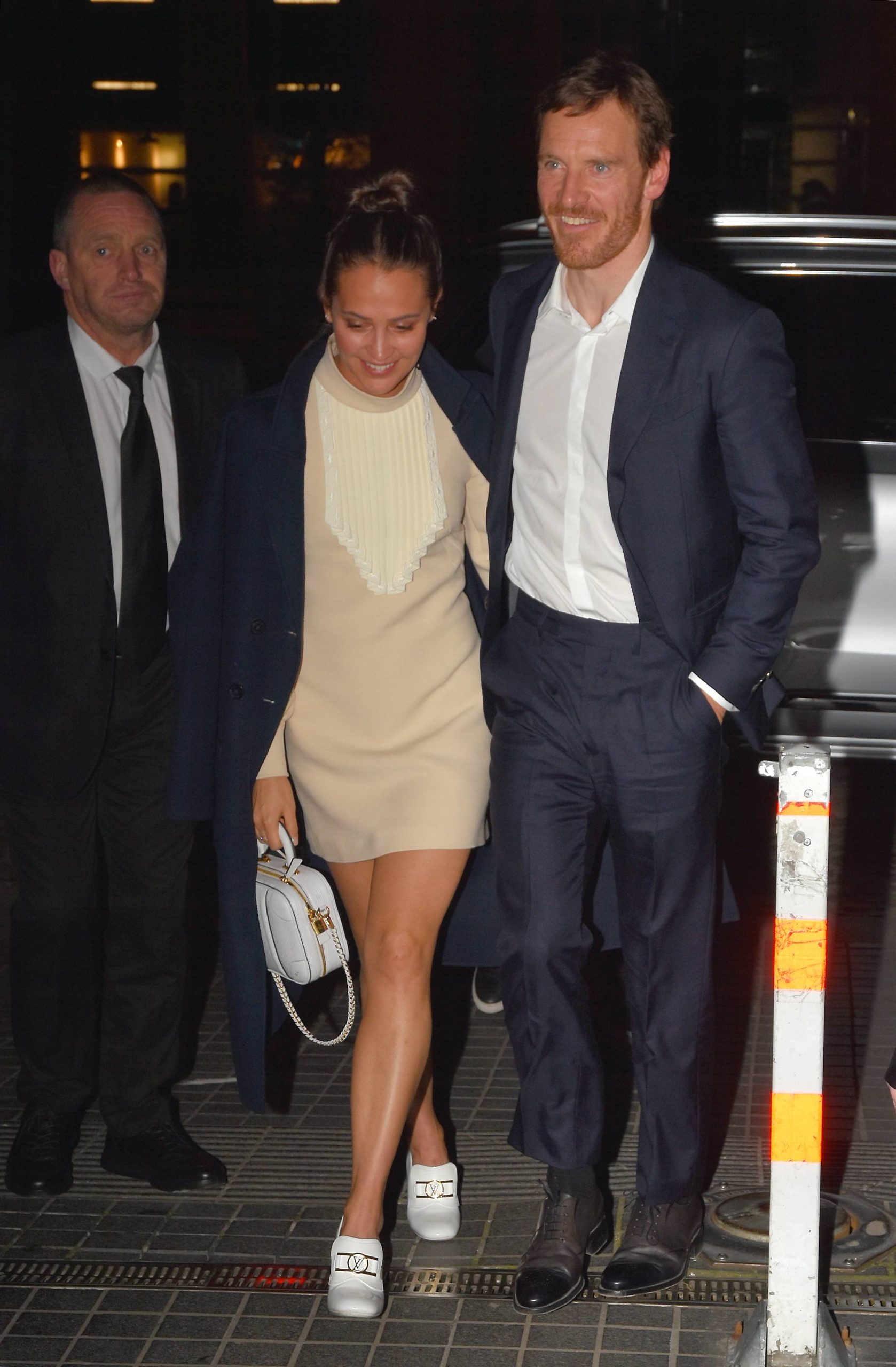 The pair first met in 2016 on the set of heartbreaking drama, The Light Between Oceans and they went on to marry in Ibiza back in 2017.
Since then, the couple have been living in Lisbon, Portugal and in a rare interview Alicia spoke about how much they love it there.
Speaking to the Irish Mirror, Alicia spoke about living in Lisbon during the pandemic; "The wonderful thing for me is being able to stop working and being at home with my husband and making sure my family is good."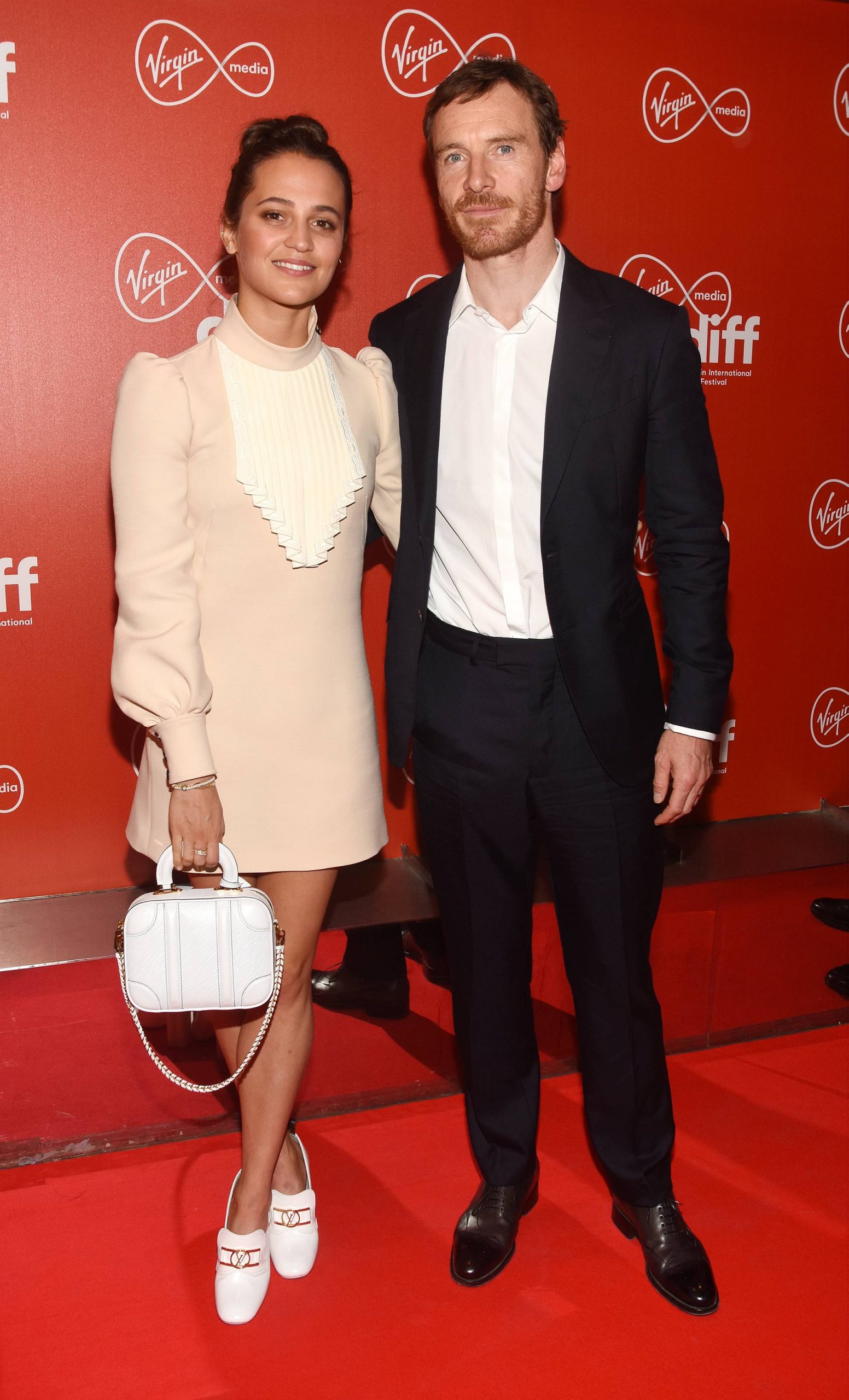 "When you strip everything away, I realised I really care about things that make me happy like gardening, cooking, reading and writing."
She continued, "Being completely still for a change, I started to fall in love again with what I do for a living and watching a lot of amazing old classic films. I go downstairs and Michael says, 'We are like a Netflix couple'. It's been another kind of learning, but I'm really enjoying that side of everyday life."
Congratulations to the couple on this gorgeous news!