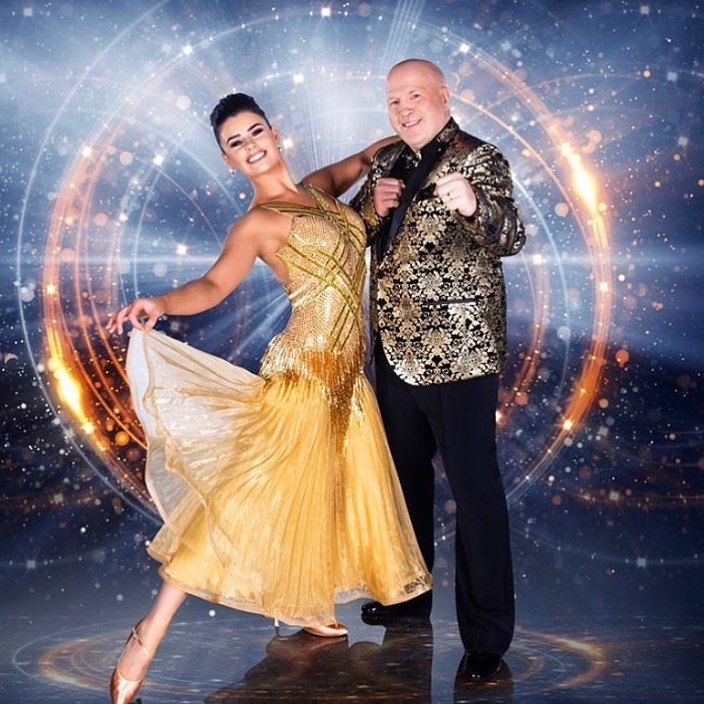 Unfortunately, Michael Carruth has had to pull out of this weeks episode of Dancing with the Stars due to an injury.
The former Olympic boxer reportedly has sustained a leg injury which means he won't be dancing tonight.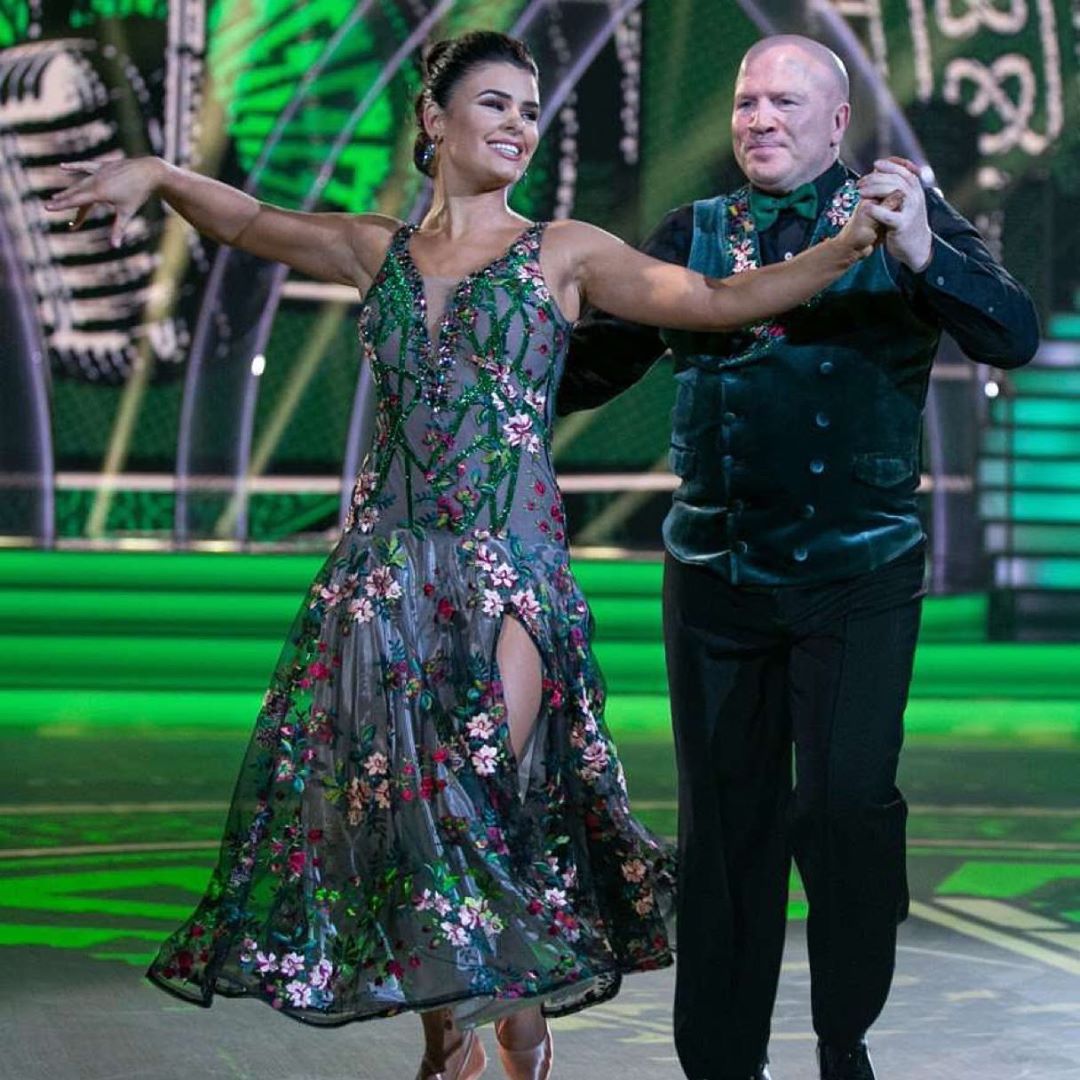 The theme for this week's show was 'ladies night' and Michael was due to complete a routine with the other men in the competition.
It is not known yet if the 52 year old will have to pull out of the competition altogether as so far it has only been announced that he will be missing tonight's show.
We are sending him well wishes for a speedy recovery and hope to see him back ion the dance floor next week!