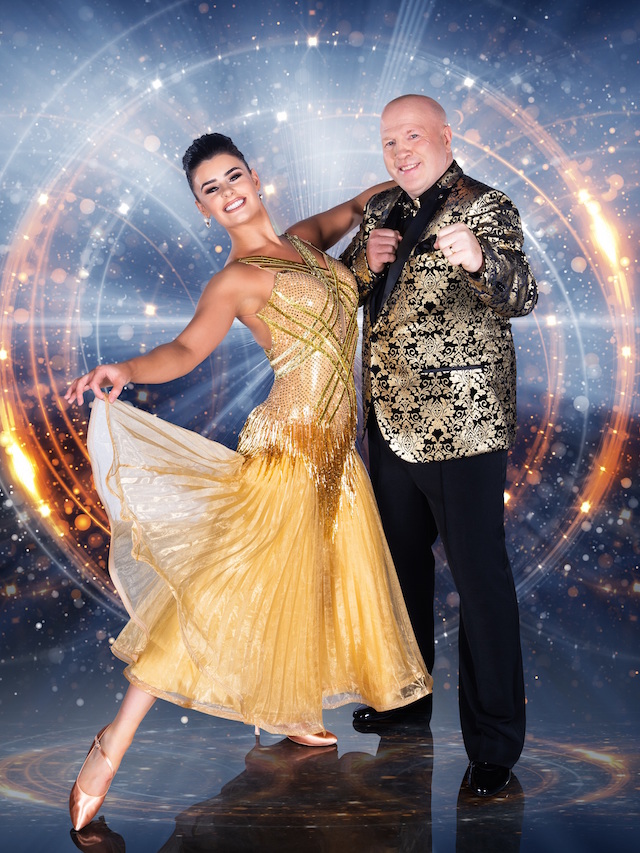 Michael Carruth was out of action for last Sunday's episode of Dancing With the Stars due to an ankle injury.
The former Olympic boxer sustained a leg injury and was unable to perform last week but has announced he will be back dancing on our screens this Sunday and is 'ready to go'.
Posting on his Instagram stories today he's back practicing in the studio and this week he'll be dancing the Samba with partner Karen Byrne with just a few tweaks to the routine.
Tune in this Sunday at 6.30pm on RTE One.