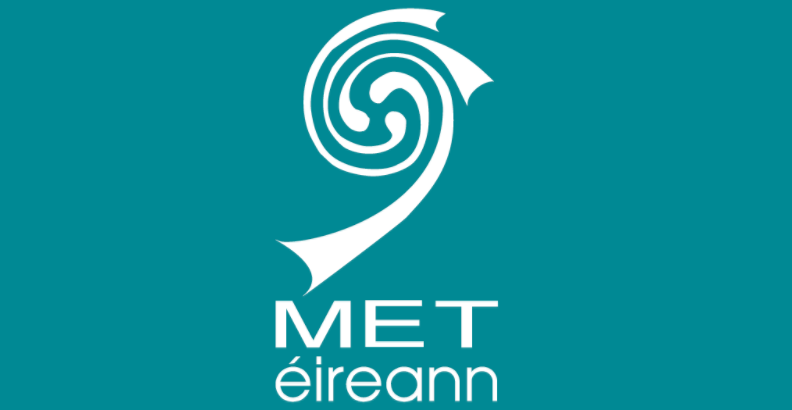 Met Eireann has confirmed that Ireland is said to be hit with more snow, as early as next week.
The Beast from the East has been and gone twice already this year, with most of Ireland experiencing very severe snowfall at the start of this month, and also waking up to snow after St. Patrick's Day.
Now, the country's weather forecasters have confirmed that the snow will return, and may stick around for the Easter weekend.
"There will be changeable cool weather turning colder next week." Met Eireann said in their five day forecast.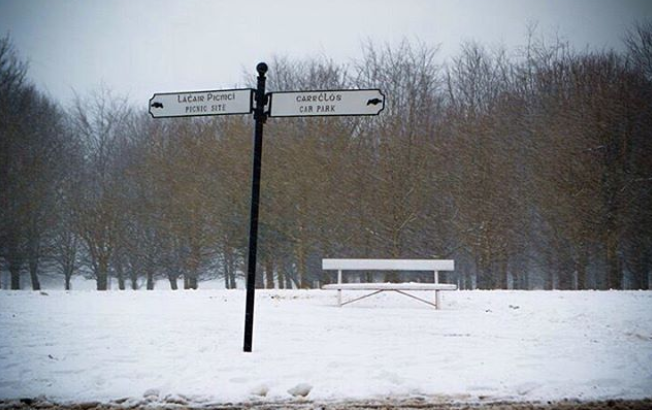 "There will be showery rain in many places for a time on Tuesday with some wintry falls possibly in parts of Ulster where it will be cold.
"Drier periods will develop for a time during the day with some bright spells coming through at times. Cold in northern and northeastern counties with highs of 4C or 5C but up to 10C to 12C in Munster.
"Indications suggest cold and unsettled weather over the following days, with some rain or showers and some wintry falls mainly in northern and northeastern counties at times. Frosty nights."
Get set for another snow day!