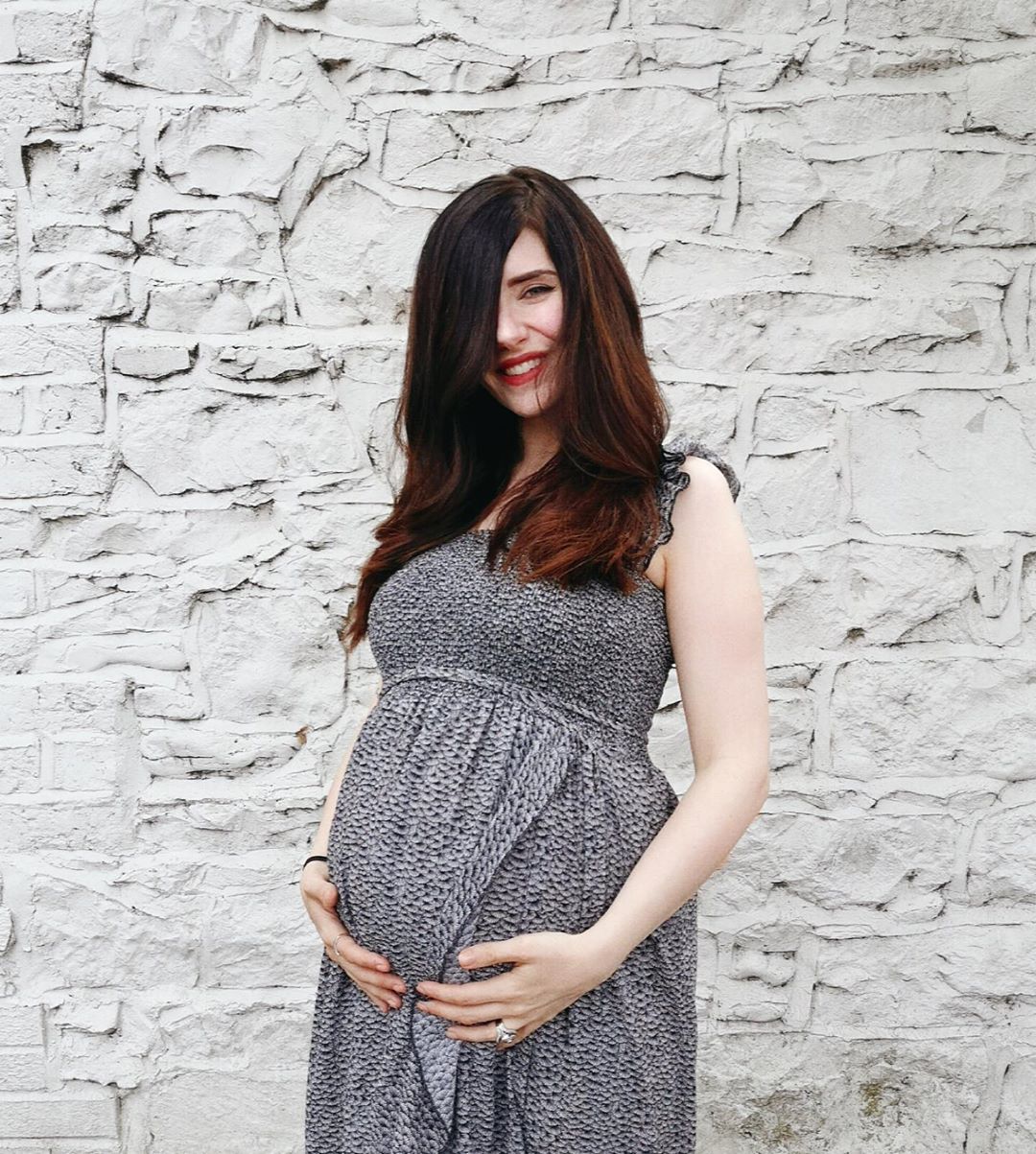 Irish author, Melanie Murphy, has shared some pictures on Instagram of her growing baby bump. Posting a before and after of her in the same spot on the beach she shared how her body has changed during her pregnancy.
The YouTube star has been outspoken on her channel with her struggles with disordered eating in the past. In her most recent picture she shared;
"The last time I gained this much weight in six months, I spiralled. I was a lot younger and I'd done little to no work on my mindset so I engaged in daily negative self-talk and I found myself stuck in a loop of disordered eating and exercise behaviours to try to control how I was feeling about myself, instead of addressing the underlying emotions and my self-image."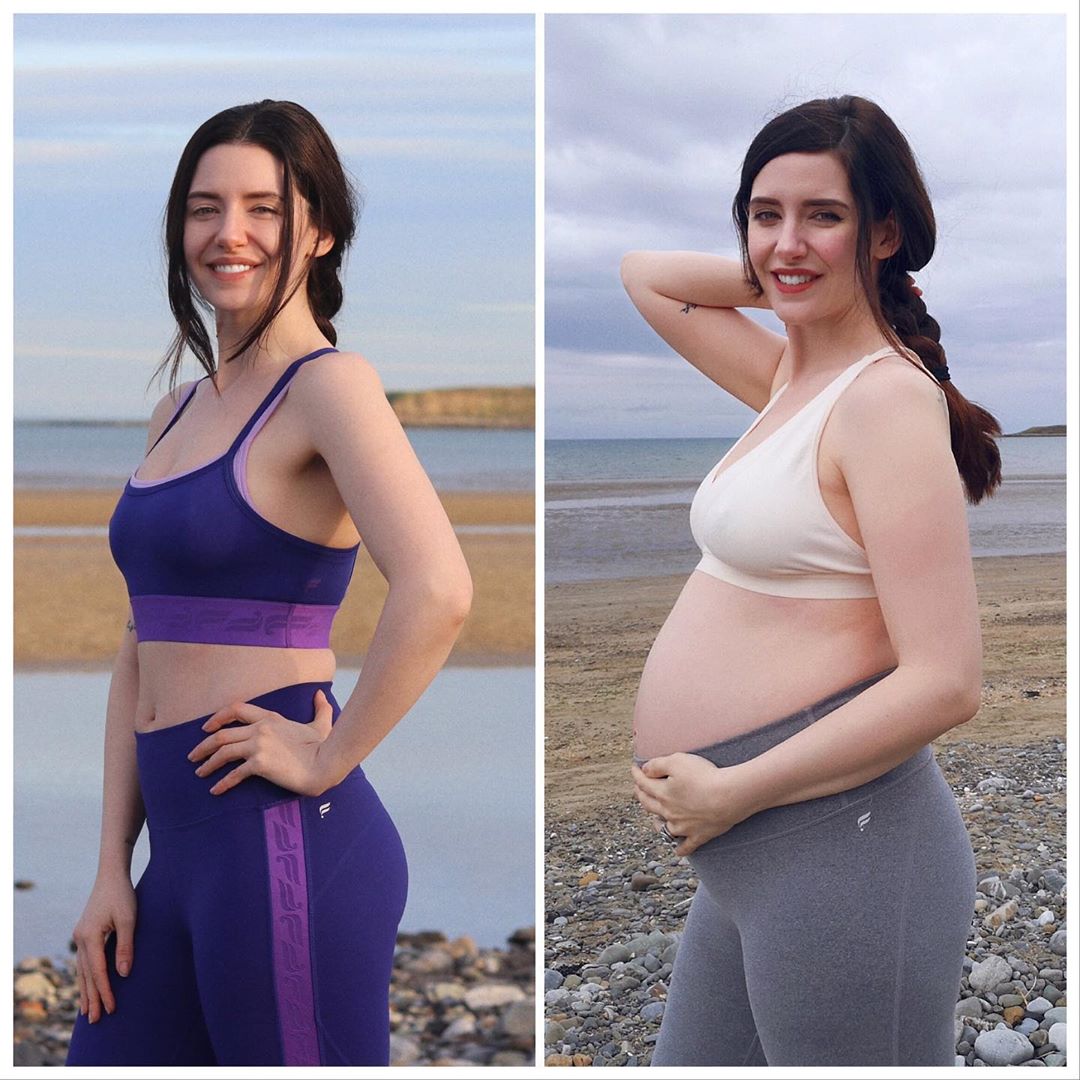 Melanie looks stunning in the pictures she shared to social media as she documents her changing body now that she's six months pregnant;
"YES, seeing the changes side-by-side like this is still surprising and I cannot quite believe what my body is capable of doing in such short amount of time…but I don't look at the before photo and pine for that body. I just fondly remember it and how proud I was of the things it could lift, the distances it could run!"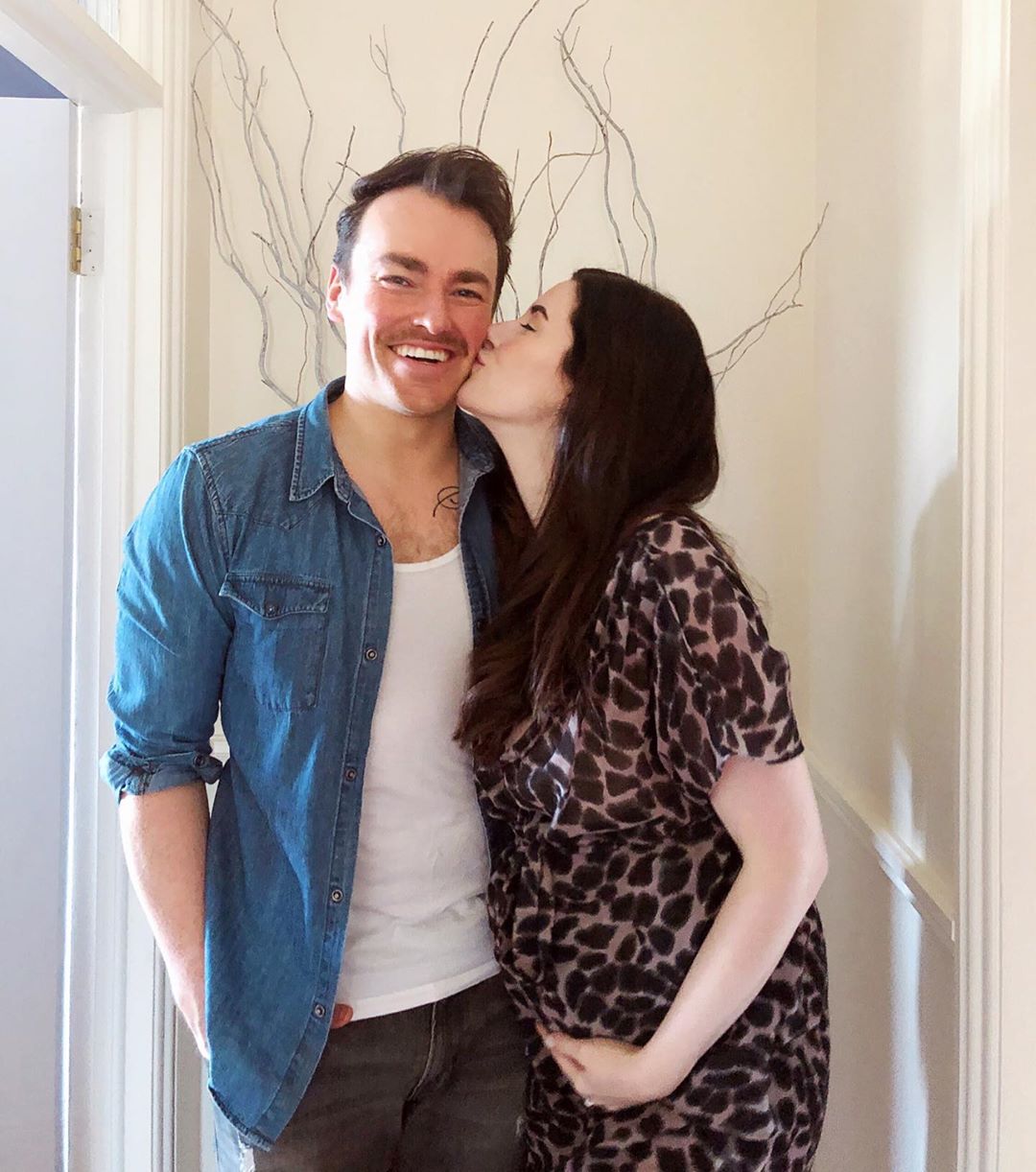 This is Melanie's first baby with her husband, Thomas, who she married in March of this year. Due to the Covid-19 pandemic and government restrictions the couple has to cancel the big wedding they had planned and opt for a very simple registry office instead.
At the time Melanie shared; "Having a strong marriage is what we really care about 💕 A fancy wedding is a privilege, a bonus, a cherry on top kinda thing. Love is all we need during these difficult times."