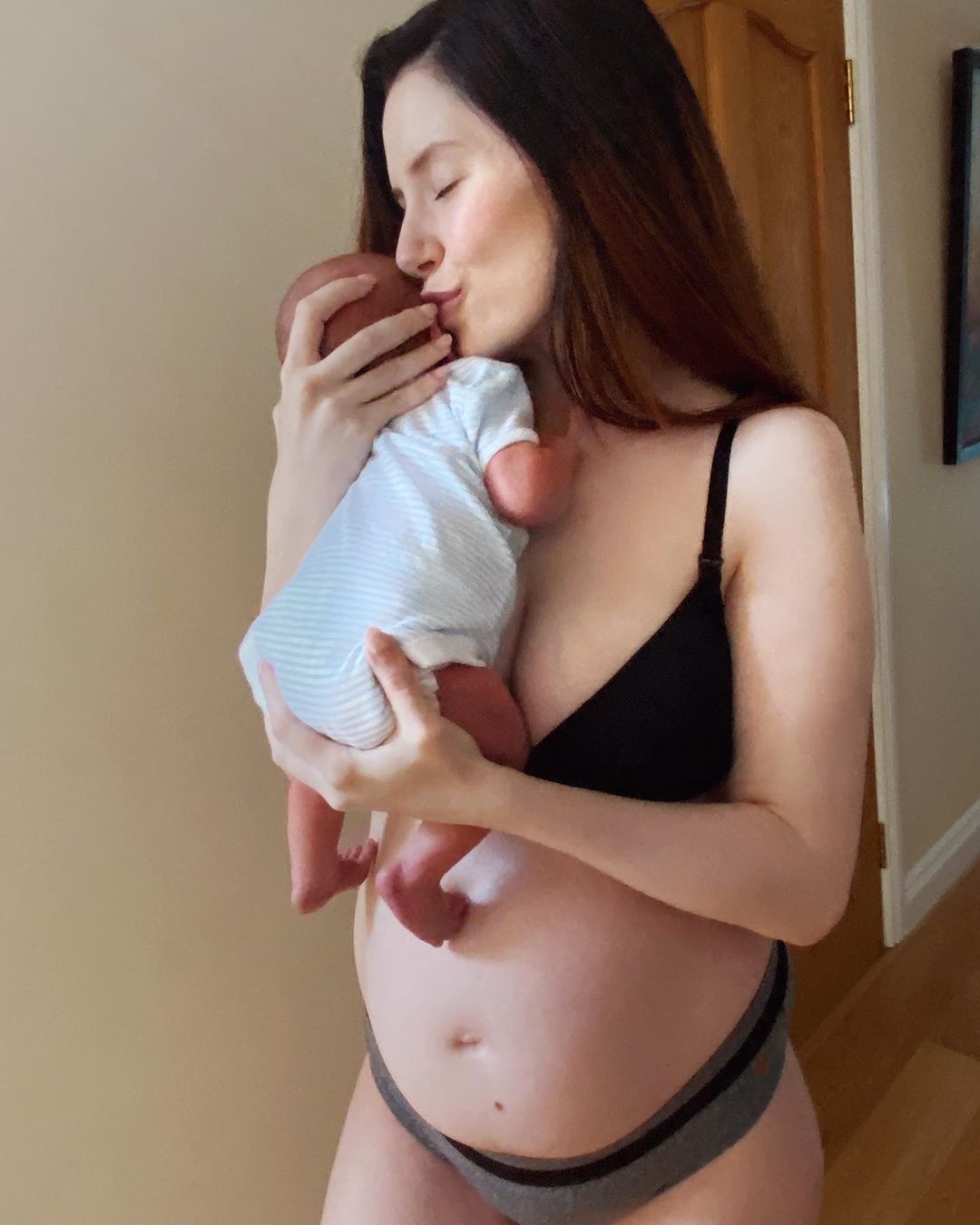 New Mum, Melanie Murphy has shared an update on how she's getting on one week postpartum. The Irish YouTuber and her husband Thomas, welcomed their first child into the world last week, a baby boy.
This weekend she shared some pictures of how she's doing physically since the birth and it seems both Mum and baby are doing well.
"I gained two stone and a lot of that was the baby, placenta, fluid! But of course, some fat too, for breastfeeding!"
"Tried to really look after myself so I was also looking after him, and now, when it comes to myself physically, all I'm concerned with is my body recovering from the birth…I really want a couple more kids, so I've no goal of looking like I did pre-pregnancy any time soon!"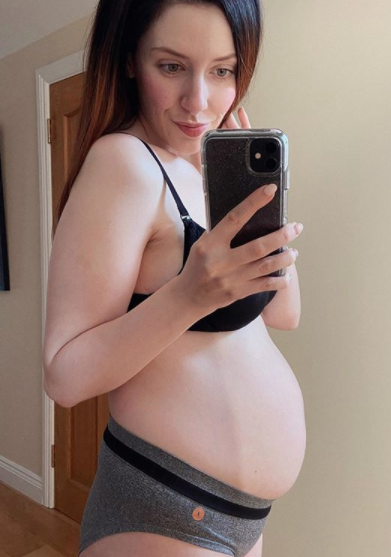 The author also shared how in awe she is of her body post-birth; "I'm gobsmacked at how my body is doing after pregnancy and labour and a week of bed rest. Like, I never thought much about how – when my flesh tears apart – it heals, just as my muscles grow when I use them. Bodies are mind-blowing things."
"This body made and birthed a whole ass life and pushed it out and is now slowly going back to functioning as it did before, only now, my breasts fill with milk and keep my tiny human alive!"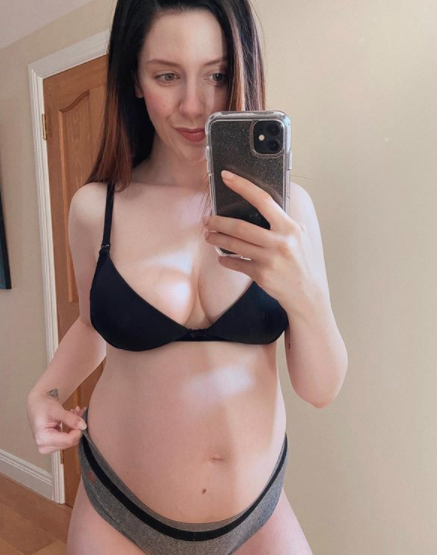 Melanie is always very body positive on social media, as she has been open in the past about her disordered eating. One thing she is very conscious of since having a baby, is how people talk about your physical appearance afterwards, and Melanie wants to celebrate her body, not rush to get back to how she looked before.
She shared; "you've got to wonder how we've reached a place where the main public interest in someone going through a pregnancy is *if and/or when they 'snap back'*. There's so much to be absolutely amazed by."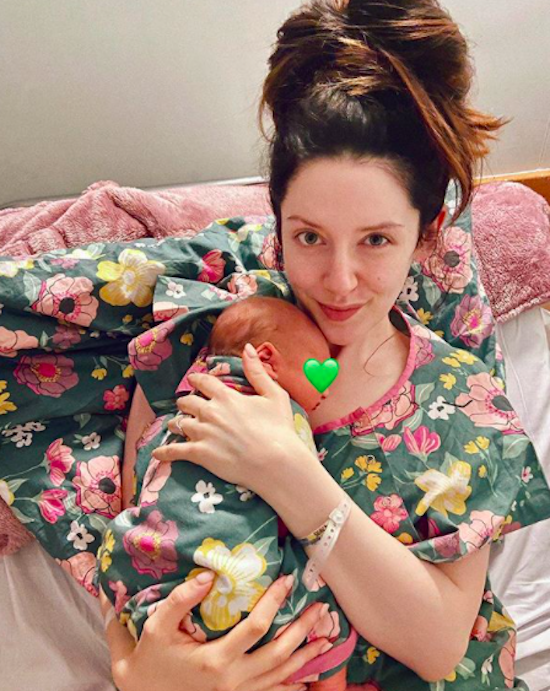 "So why do we, as a society, focus on the weight and size of postpartum women? It's all you ever see headlines cover. LOOK, SHE DOESN'T LOOK LIKE SHE HAD A BABY!"
"Why is that a good thing? What's wrong with looking like you've had a baby?  Why isn't the focus on the amazing composition of breast milk? Why not on the ability of skin to stretch to accommodate all that's happening inside, only to tighten again?"
"Why not on the massive hormonal changes that occur? Why not on the mother's wellbeing? Tell me it pisses you off as much as it p*sses me off."
We couldn't agree with her more!