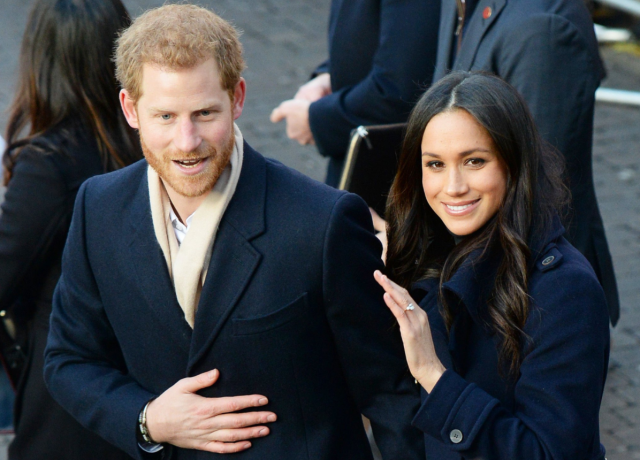 While all eyes are on Meghan Markle at the moment, it turns out we can claim her as one of our own.
The actress, who is set to wed Prince Harry in the Spring has connections in Ireland, due to her ancestor Mary McCague.
The family, who were from Galway, and more specifically Ballinasloe, later moved to Malta in Victorian times.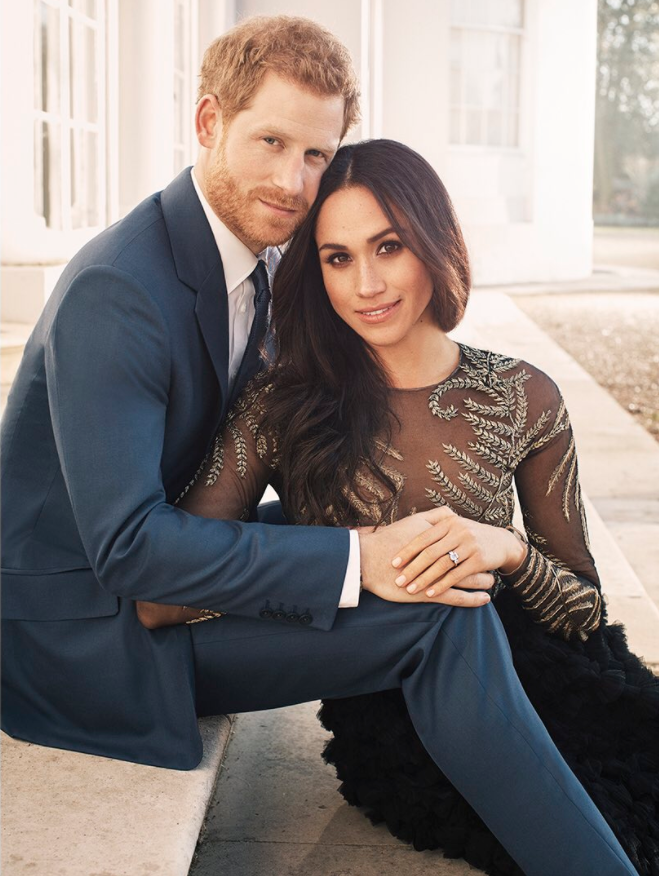 Research by Lorna Moloney found that Mary Bird who direct ancestor of Meghan Markle had a sister named Hattie who was born 1866 on the Island of Malta to Thomas Bird and Mary McCague.
Though research is still ongoing, it's enough to show that Meghan has connections the country.
While it may be a bit of a distant connection, we're still delighted to hear the glamorous woman has some roots here in Ireland.
Fingers crossed she'll visit soon!