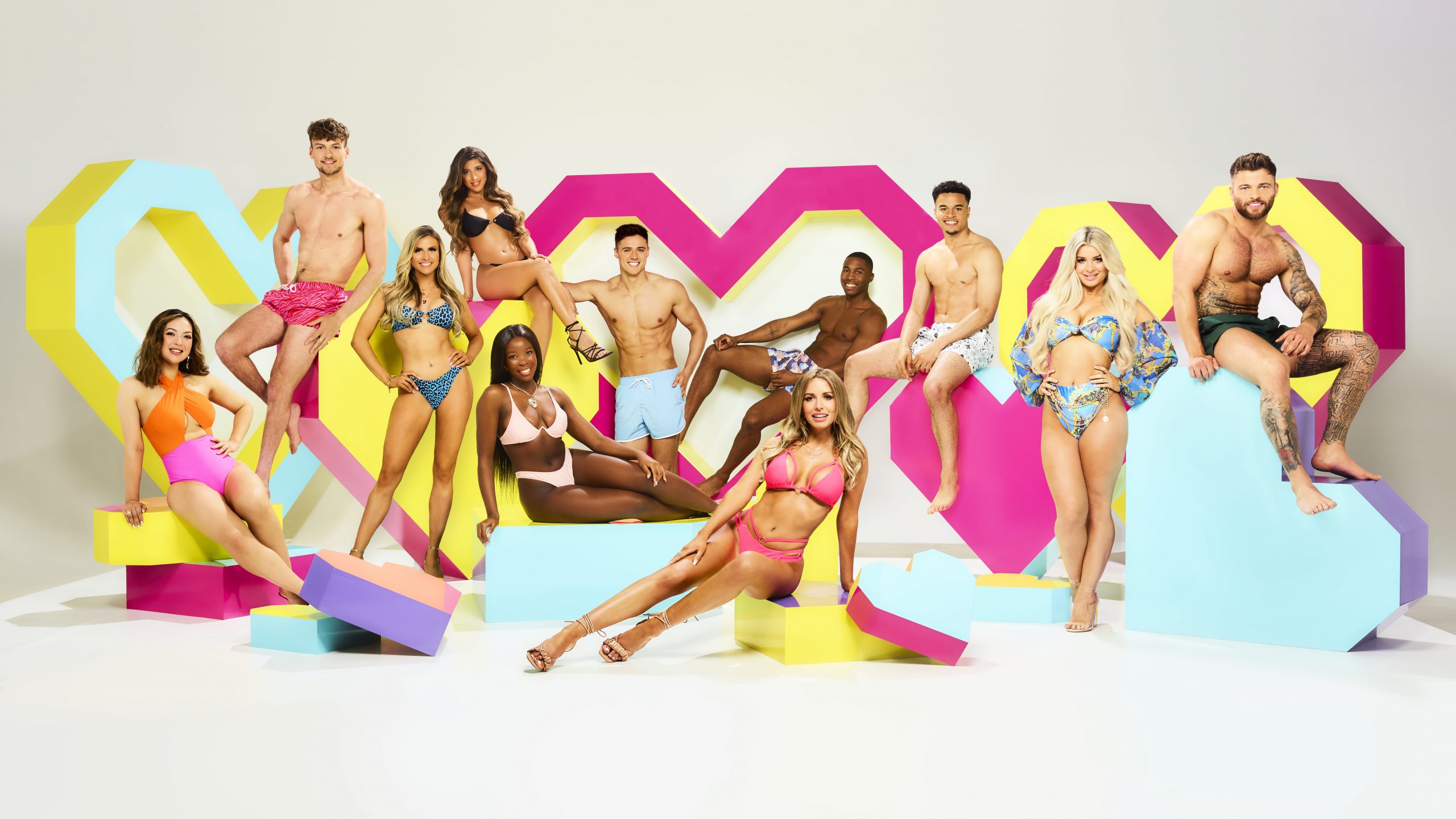 The return of Love Island has to be one of the most hotly anticipated events of the year. The reality TV show, set in the sunshine, is easily one of the most fun ways to switch off in the evenings and we really missed it last year.
Due to the Covid-19 pandemic, the 2020 season of the show couldn't go ahead and the escapism it provides was sorely missed – and the epic one liners of course!
This year, thankfully, it is going ahead, and the line-up of who we'll be seeing on the show has been released. It looks like a good one!
Here's the who's who of this year's contestants.
The Girls
Shannon Singh is a 22 year-old glamour model from Scotland who likes someone who's up for a bit of craic and banter.
Who is she looking for on the show? "I don't feed off looks, I feed off energy, I need someone with personality. Just someone I can have fun with…"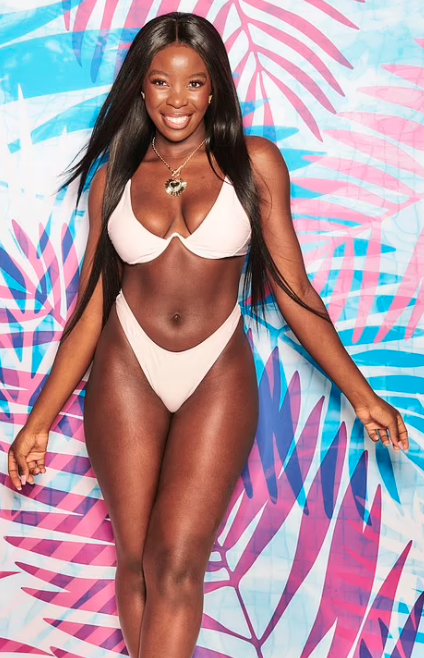 Kaz Kamwi is a 26-year-old beauty blogger from Essex.
Why does she have her heart set on joining the show?  She said; "I like meeting new people, I'm ready to be in a relationship. Why not be in a place where people are looking for the same things as me?"
"I'm fun, dramatic, spontaneous. Friendly as well. Light-hearted. Life is a party – I'm not the mum in the group, my friends are not looking at me to look after them!"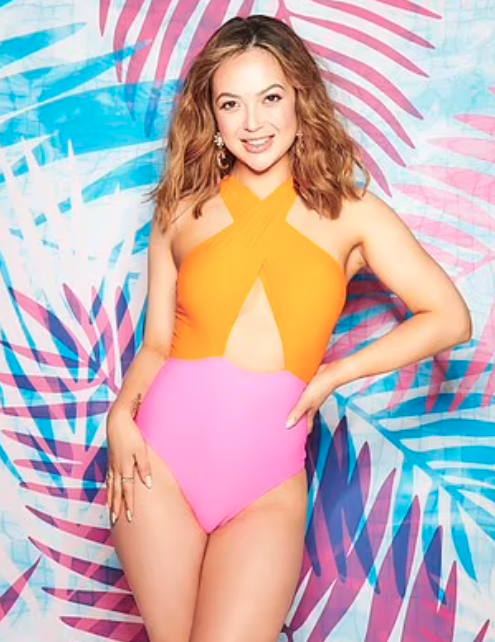 Sharon Gaffka is a 25-year-old Civil Servant who is looking for love. As well as winning Miss International UK in 2018 she is also Operations Lead for the Department of Transport.
Sharing why she chose to head into the villa she said; "It's been a bit of a running joke between my friendship group for a while that I should apply, probably because I'm the most outrageous one out of the group."
"I tend to date someone who is taller than me, even though my last long-term partner, he was actually someone who was shorter than me. I'm quite an intellectual person so I want someone who can kind of match that."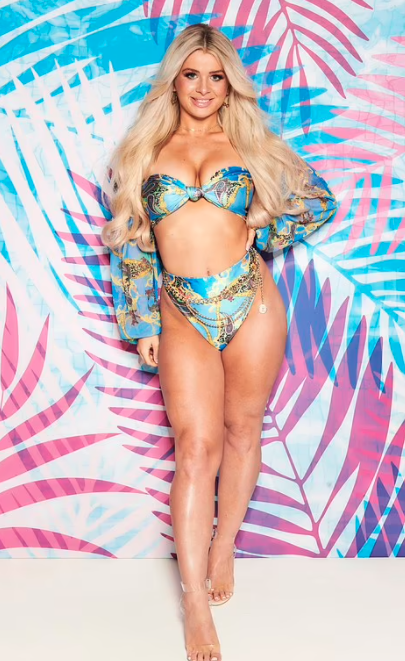 Liberty Poole is a 21-year-old student and waitress from Birmingham.
Revealing why she decided to join the show she said; "I've never had that nice, happy relationship so I think it will be nice and something for me to experience…"
And what is she looking for in the villa? "I like tall, alpha male, confident, a cheeky chappy sort of guy. "
"But obviously that's always usually combined with player types, which is where I go wrong. So I am trying to change my ways and go for more of a nicer guy that is going to treat me right."
22-year-old Chloe Burrows is from a financial services marketing executive from Bicester.
Speaking about why she wants to head into the villa she shared; "I've been in awful 'situationships' and stuff so I just thought, 'why not?!"
I like a good build. I go to the gym. I want someone who is funny. Really funny and caring and will do nice little things for you. And then obviously someone who you can depend on to not ditch you."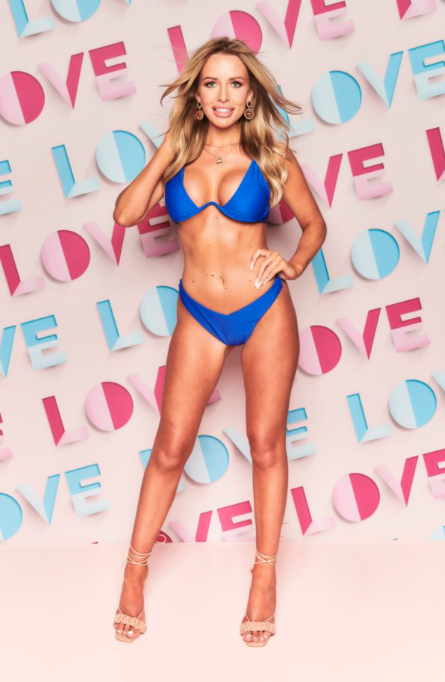 Faye Winter is a 26-year-old lettings manager from Devon.
Revealing what she's looking for in the villa she said; "Someone that will put me in my place. Someone that makes me laugh. But also someone that takes my banter."
"I'm like a five-year-old in a playground, if I like you, I will make a mockery of you and laugh and joke. That is my really terrible flirting skills. I need someone who can take that."
 The Boys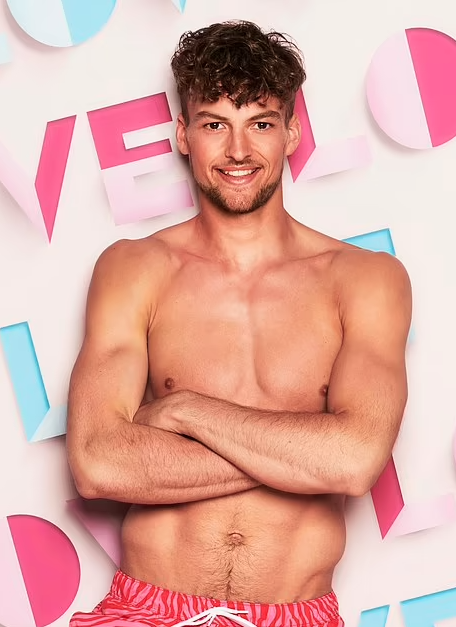 Hugo Hammond is a 24-year-old PE teacher who is the first ever islander on the show with a disability.
Speaking about this he said; "I've actually played cricket for England PD (Physical Disability). I've been to Bangladesh, Dubai, I've been everywhere to play cricket. I was born with clubfoot."
"I had lots of operations when I was a kid. You can only really tell when I walk barefoot.' I've got a really short achilles heel. I walk slightly on my tip toes."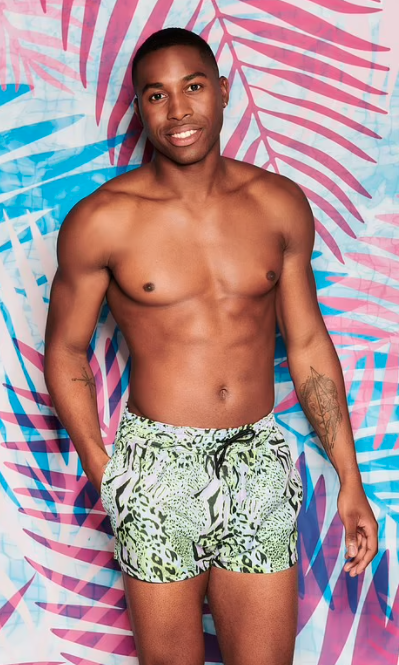 24-year-old Aaron Francis is a luxury events host and model from London. Through his job he's worked at VIP events like the wedding of Princess Beatrice and and The Brits.
Speaking about why he's heading into the villa he said; "I've been single for about six or seven months and the dating world at the moment is a little bit off. Everyone's wearing masks."
"You can't really see anyone which makes dating a lot harder. I do prefer relationships than dating," he added.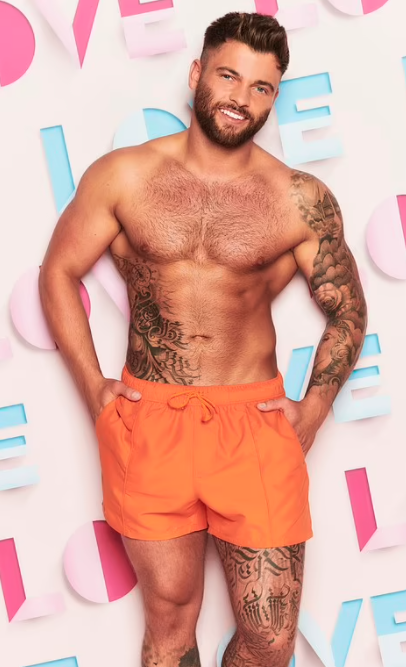 Jake Cornish is a 24-year-old water engineer from Weston-super-Mare.
Just out of a long term relationship he shared that he decided to just 'go for it' and apply for the show; "I was in a relationship for seven years and then when lockdown hit, I was single."
"The opportunity is there, you might as well take it by the horns and go for it."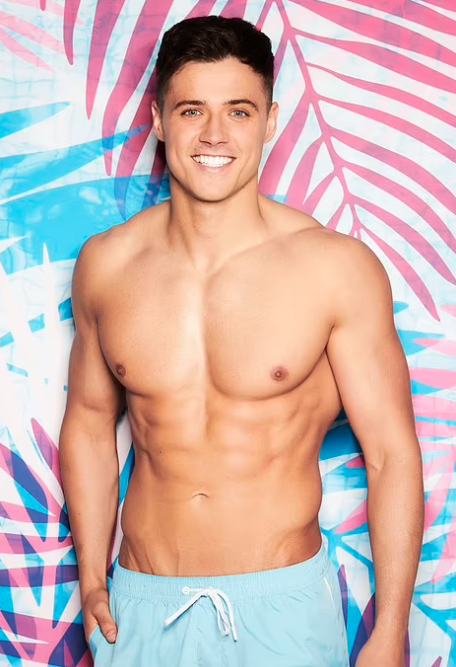 26-year-old Brad McCelland is a labourer from Northumberland who's been single for two years and currently lives with his Granny.
Chatting about why he wanted to be on the reality show he said; "I want to date face-to-face, I like meeting people… I'm easy going, laid back. Who wouldn't want to be in a nice villa in a hot country for a while?"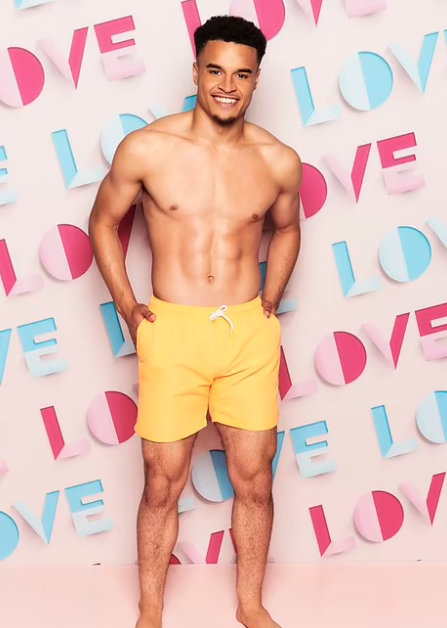 Toby Aromolaran is a semi-professional footballer who's from Essex. The 22-year-old revealed that he's never been in a relationship before which is why he wanted to join the show.
"I've never been in a relationship. I thought, 'If Love Island can't find me a relationship then no one can."
As always there's sure to be a few wild cards as well as some late additions to the show, so this isn't a final list of who'll we'll be watching this year, but we're certainly off to a good start!
Virgin Media One have revealed that Irish viewers can watch the show when it airs on Monday 28th of June at it's usual time of 9pm.