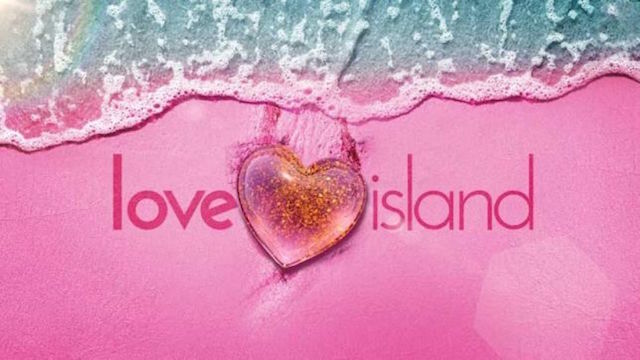 Love Island mania has well and truly gripped the nation. We've all picked our favourites and have a solid idea of who we want to win – Maura, we're looking at you!
Now, the US version has just landed and there's a whole host of new singletons to get to know. And one of them, just happens to be Irish.
Meet Cormac Murphy, the Clare man set to turn heads in the Love Island villa this summer.
Cormac has been making a name for himself in New York over the last number of years, working tirelessly in the modelling and events industry, and now, he's ready to find love.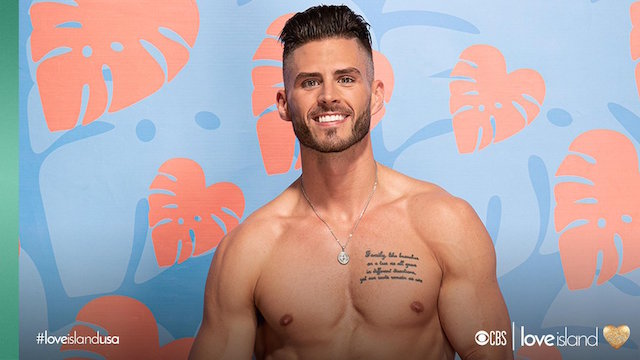 Sharing the news on his Instagram account, his friends and family wrote: "The cat's out of the bag.
"Our boy has entered the villa. Get ready for some of that famous Irish charm."
Similar to the original version, a group of men and women will spend the summer in a lavish villa, trying to find the person of their dreams. But instead of staying in Spain, these folk will be living it up on the stunning island of Fiji.
Will the luck of the Irish strike for Cormac, or could the Clare man be sent packing in a matter of days?
Only time will tell!