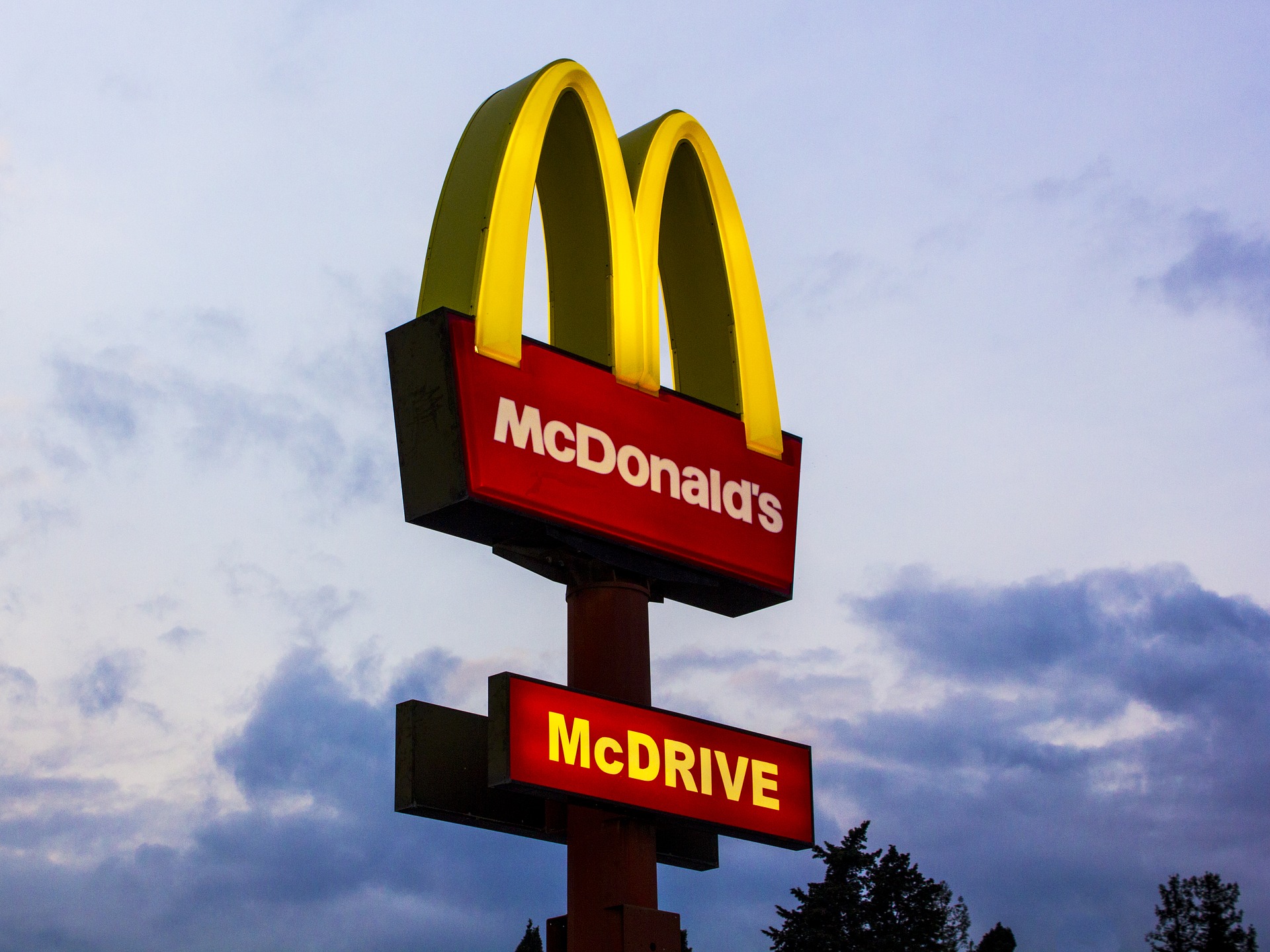 To most people, McDonald's is an old reliable favourite.
Whether it's for a kid's birthday party or a craving at 3am after the nightclub, you can be pretty sure you know what you're going to get.
That was until the food chain announced they were making a huge change to one of their most popular meals.
The Happy Meal will no longer have the option of a cheeseburger.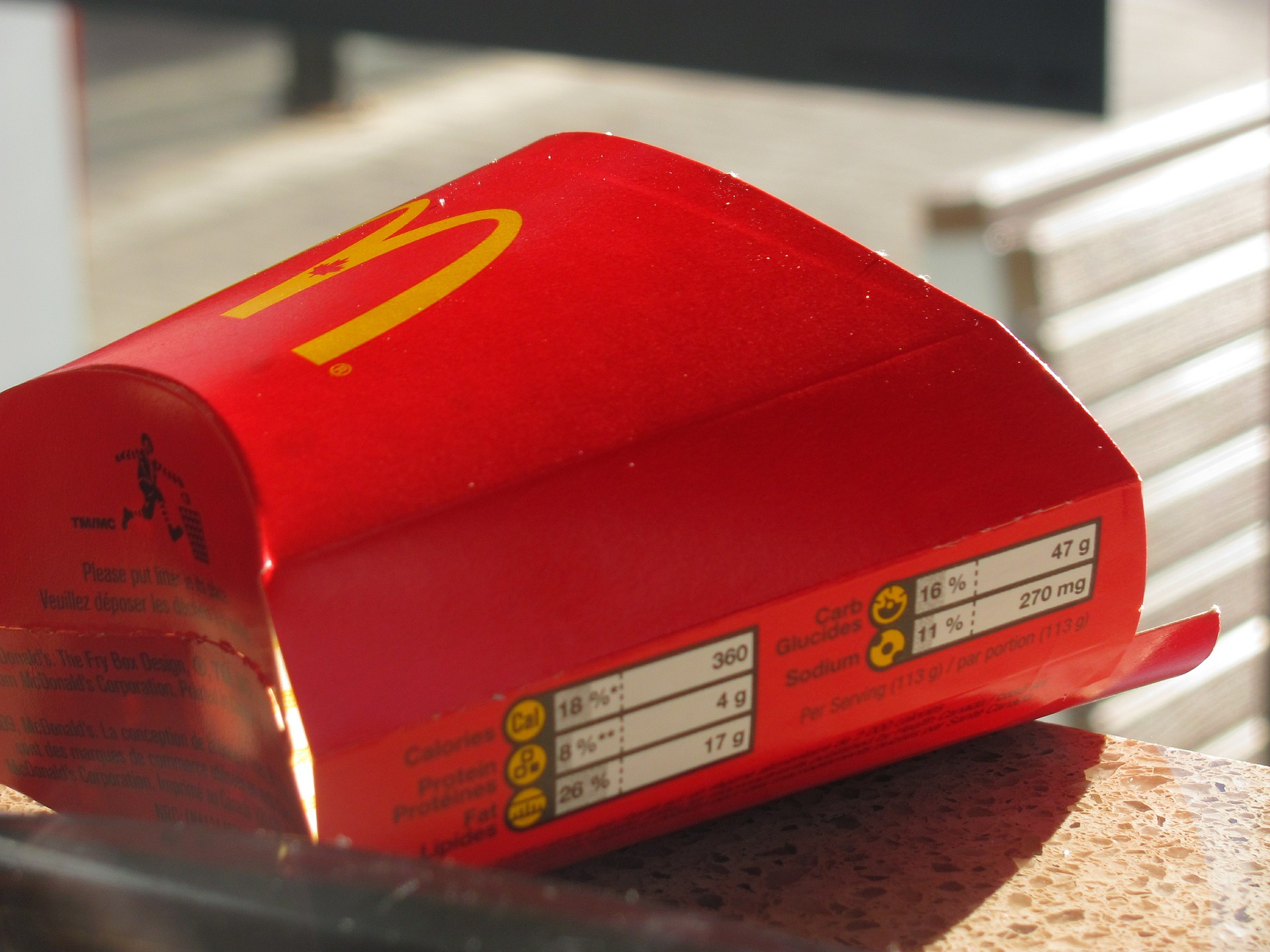 While many children may not be impressed by this change, it's likely that any adult that is partial to a happy meal after Coppers will be pretty devastated too.
So far, the change is only in the US branches of the store, so it may not hit Irish branches anytime soon.
The change is in response to health activist who want to cut down childhood obesity.
The move will cut down calories, sodium, saturated fat and sugar in the meals.
The US stores made other changes in recent years including getting rid of soft drinks as an option with the kids' menu and changing the portion of fries from regular to kids' size.
Though McDonald's are making some changes to European happy meal options, there's no word yet on whether this change will be coming to Irish branches.