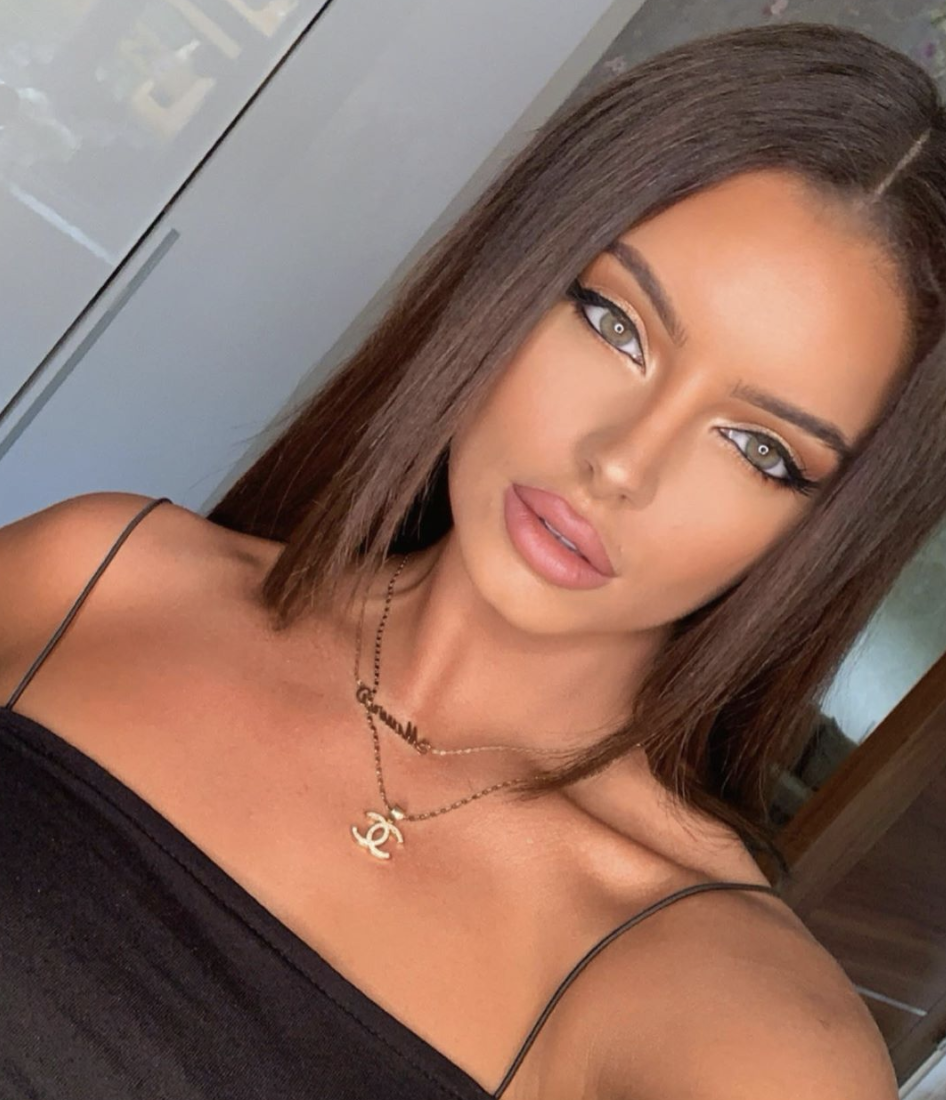 Love Island star Maura Higgins has opened up about the heartbreak over the death of a good friend, sharing that it showed her just how cruel life can be.
Speaking to Fabulous, Maura shared that this is why she doesn't like to look too far into the future, and prefers to live in the moment.
When she was asked what has been the biggest emotional challenge she has faced over the years, Maura replied, "Losing my best friend Andrew."
She explained, "He was killed in a motorbike accident four years ago. That was definitely the worst time of my life. That experience taught me to live every day in the moment.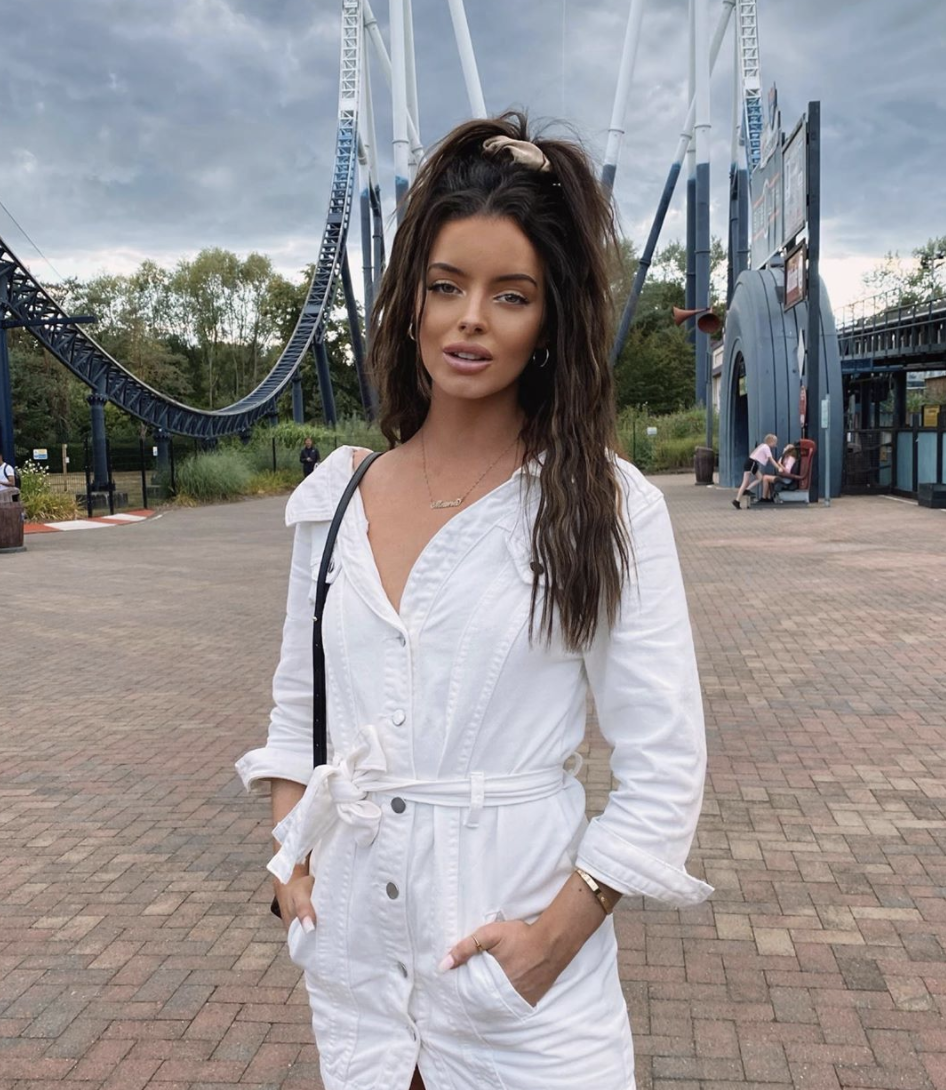 "I get the question so many times: 'Where do you see yourself in five years?', and I can't answer it because after that happened, I vowed to just enjoy every day and now I will not look to the future too much. You're just not ready for something like that. It was awful."
Continuing, Maura then revealed that she's now focusing on finding a partner to settle down with. "I don't want to get my heart broken again.
"That's why, turning 30, I'm thinking I have to find the right man, the man I'm going to marry, the man I'm going to spend the rest of my life with."