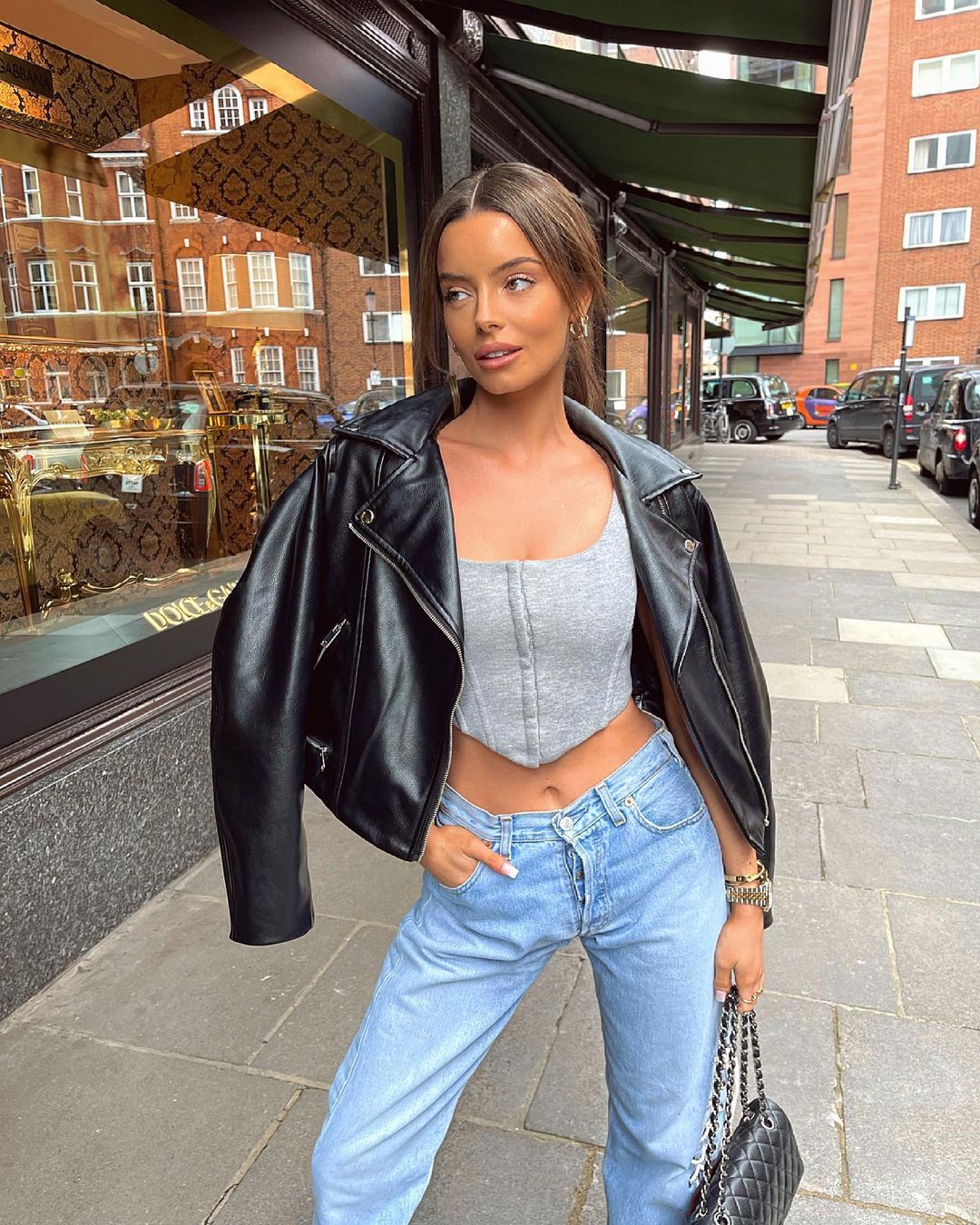 Love Island star, Maura Higgins has shared some advice with her followers online if they are struggling with heartbreak.
The Longford native, who has recently gone through a breakup herself, was doing a Q&A on her Instagram stories yesterday when a follower asked; "Best way to get over a breakup?"
Maura responded; "Allow yourself to grieve! Spend time with the people you love and always remind yourself that everything happens for a reason!!"
"The people who are meant to be in your life will be in your life!" she added.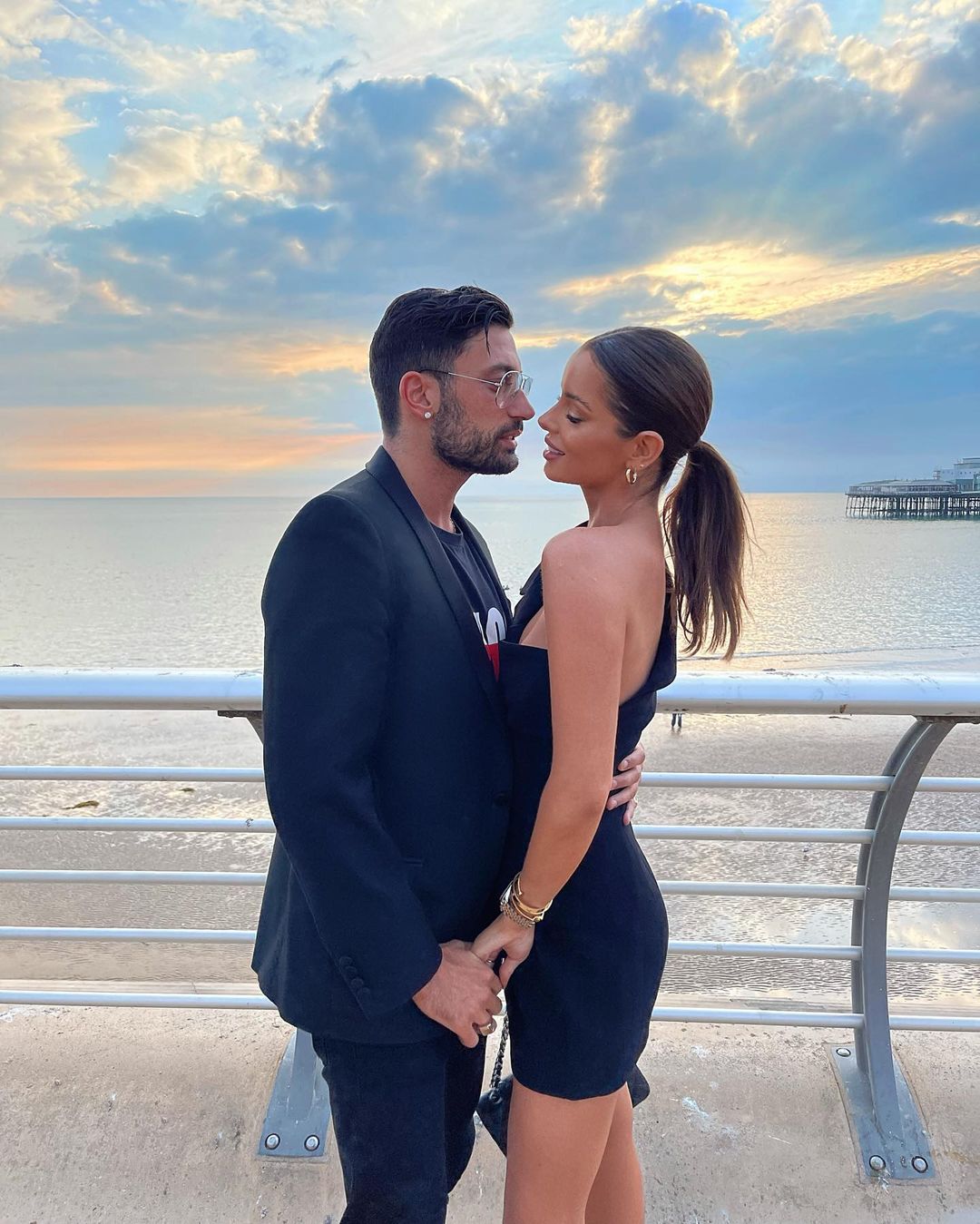 Earlier this year Maura split from professional dancer Giovanni Pernice. Sharing a statement on social media to announce the news, Giovanni wrote; "I wanted to say a couple of things. Firstly, great relationships with great people can come to a natural end."
"This has been the case for me recently. There was absolutely no wrong-doing and this should be the end of any speculation."
Continuing, the 31-year-old added that he is happy to share his personal life with his fans, but sometimes a line needs to be drawn. "Whilst I respect and understand (people having an) interest in my personal life, wouldn't it be fantastic to instead use this space to raise awareness and of subjects and issues which need the attention."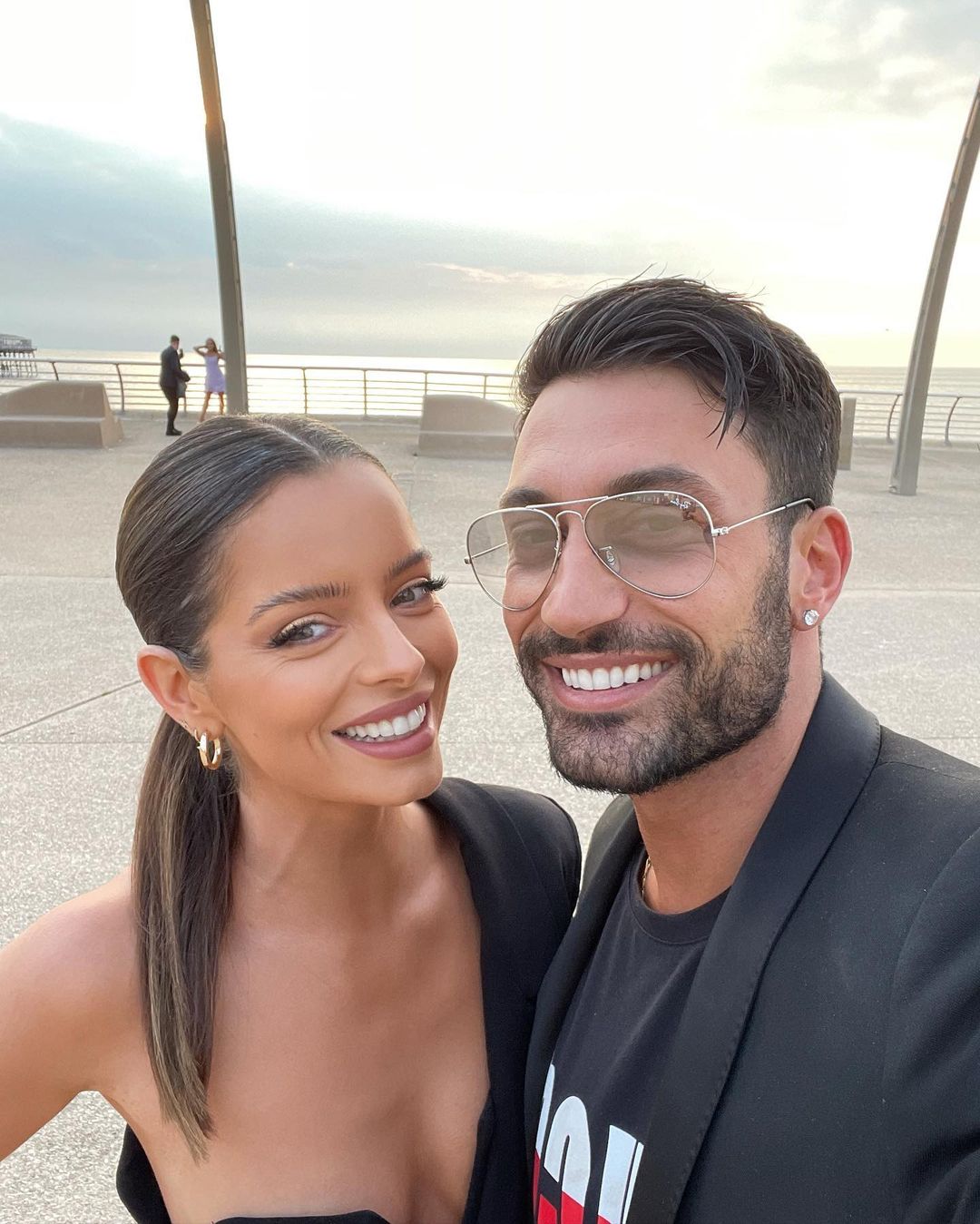 Maura and Giovanna dated for 4 months this year, announcing their relationship in July 2021.
Over the period of their relationship, the pair were very public with their feelings for one another, regularly posting snaps on their social media accounts.