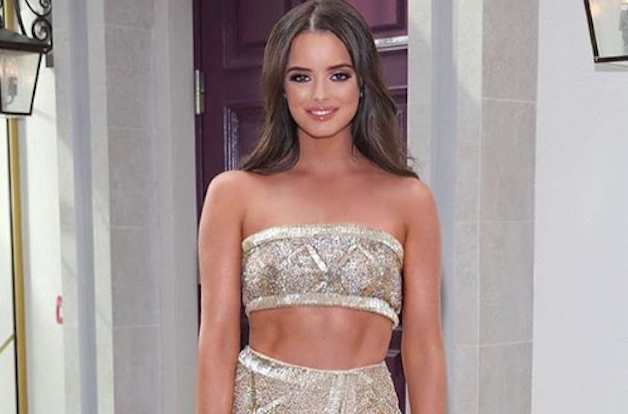 Maura Higgins has spoken out about life after Love Island, and how she dealt with her rise to stardom.
The Longford lady stole the hearts of the nation on the ITV reality show this summer, and met boyfriend Curtis Pritchard before finishing fourth in the grand final.
Now, Maura has said she was o'overwhelmed' with the reaction she received when leaving the Villa, and spoke about how she still turns to the show's producers when things are getting too much.
"It's not easy coming out after the show," Maura told The Irish Sun.
"When I first left I was very, very overwhelmed by everything."
"It's a complete different life. It's different — very, very different.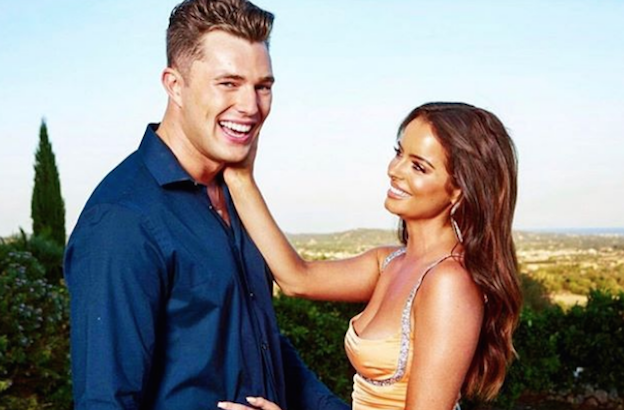 "I mean everyone knows who you are but for me at the beginning, I took a couple of days away from it all just to focus on me.
"And I think that was the best thing I could have done. The producers have been incredible. They've been 100 per cent there for me. I still get phone calls from them all.
"I'm still very, very close with them. They always check up on every one of us."
Maura's love interest, former Dancing With The Stars Ireland professional Curtis Pritchard, has recently announced he will be heading up his own spin off reality show with fellow contestant, Tommy Furey.