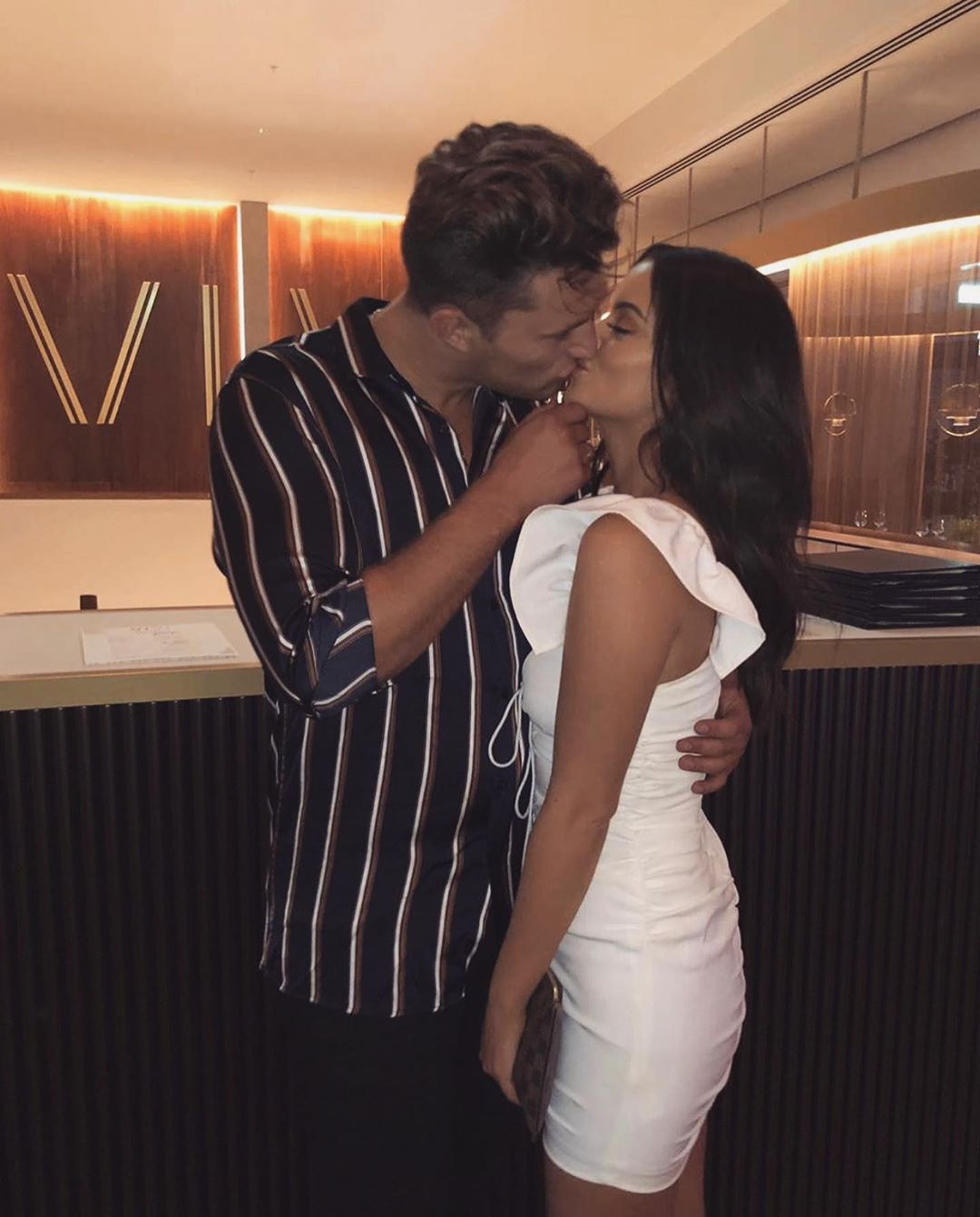 In early March, news broke that one of our favourite Love Islander's from 2019, Maura Higgins had split from Curtis Pritchard.
The pair met on last year's summer series and stayed together afterwards, despite living in different countries.
Speaking to the The Sun she revealed the reason for their split; "I just felt like I'm 29 and I want someone that I can see a future with. I'm not getting any younger."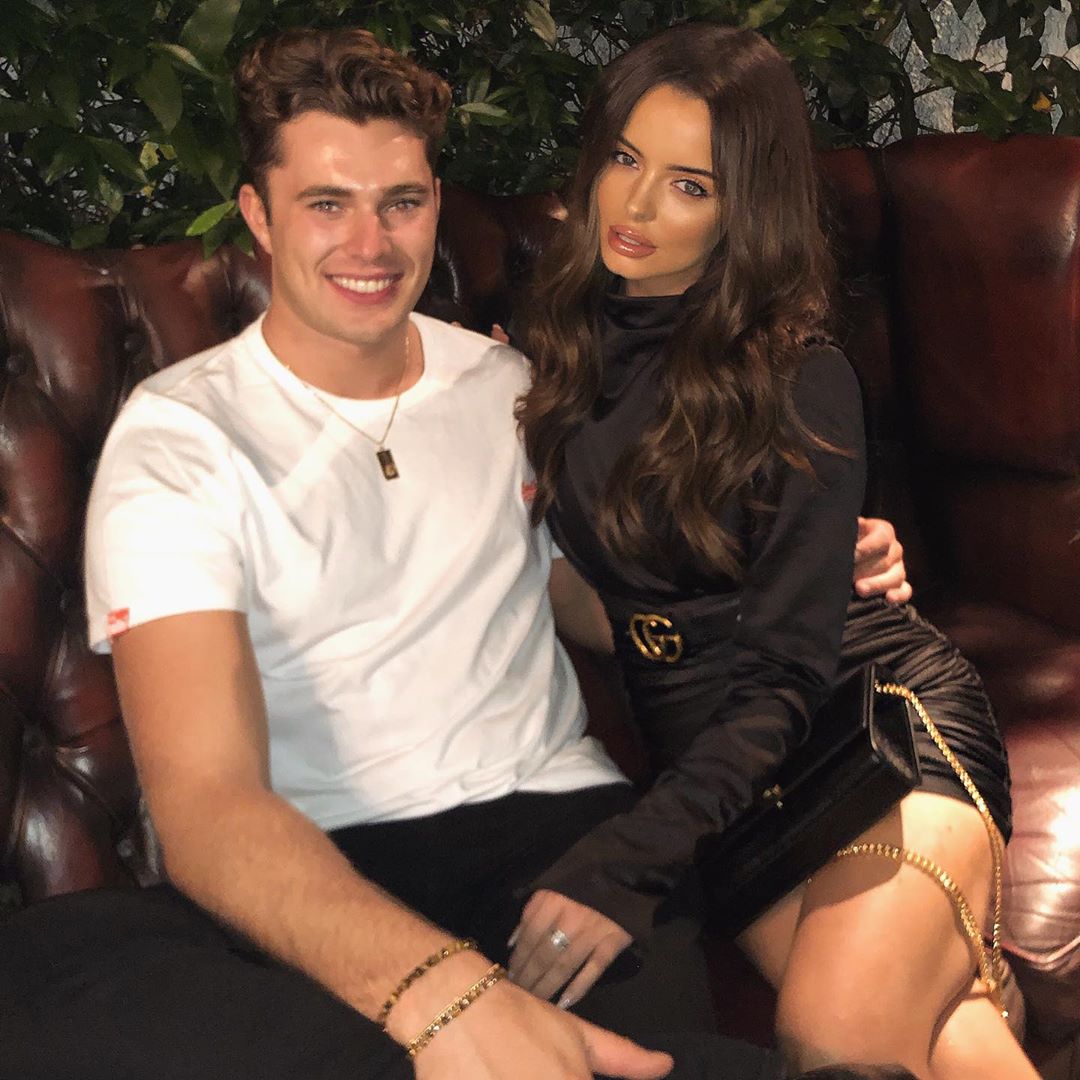 "Curtis is 24 – maybe he did want that, maybe he didn't, I don't know, but I just felt it wasn't going in that direction."
In classic, independent Maura fashion she also said; "I'm my own brand. I don't need anyone, there's no point denying it!"
It also seems that the distance was an issue for the pair; "The time apart as well… I want somebody I can be with most days."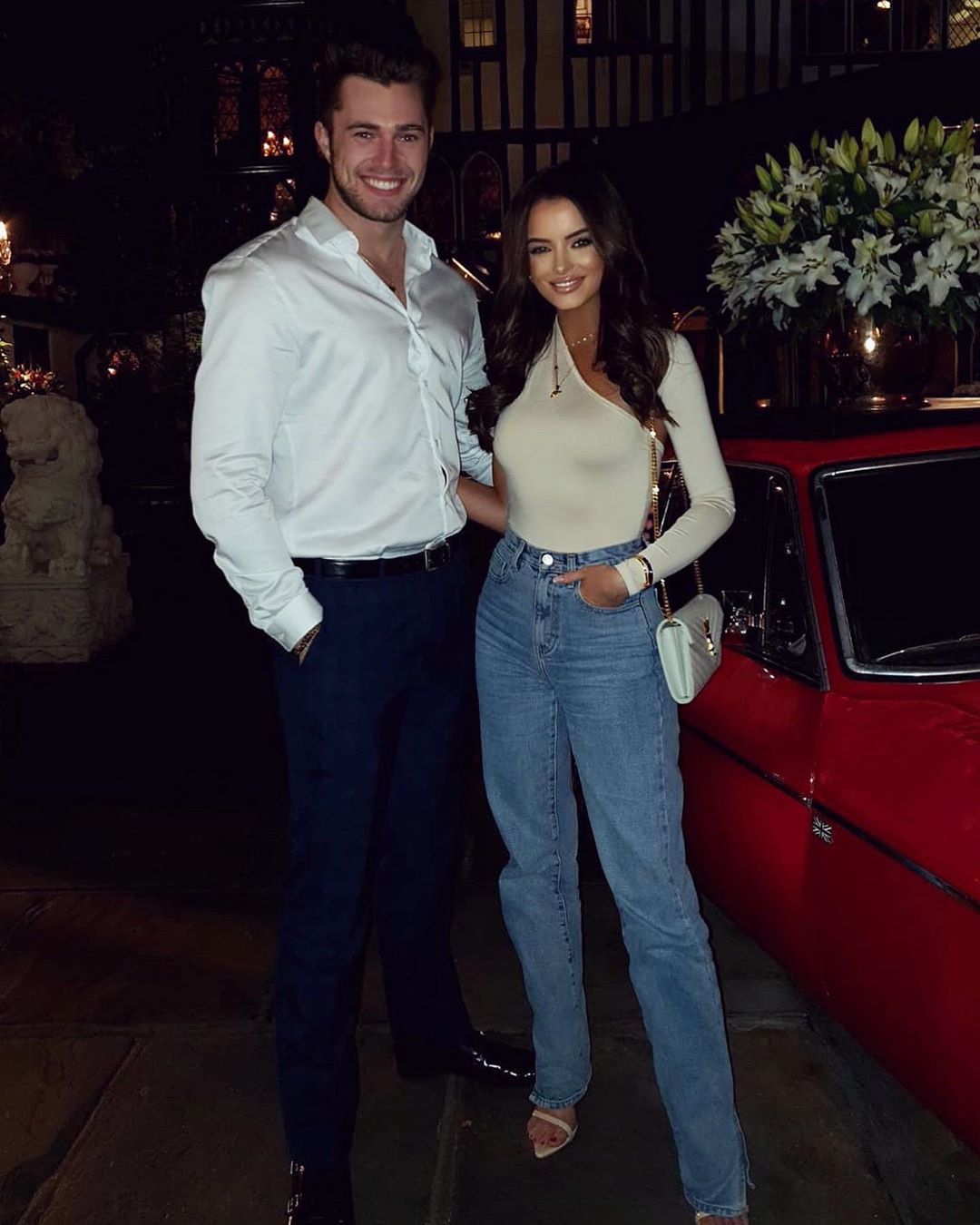 The pair, who met during last summer's Love Island, grew close in the villa.
Their romance continued to blossom in the outside world, but some months later, they've decided to call time on their relationship.
Taking to social media, Maura said, "Curtis and I have made the decision to separate.
"We enjoyed a great experience from our time in the villa and want to thank everyone for supporting our relationship."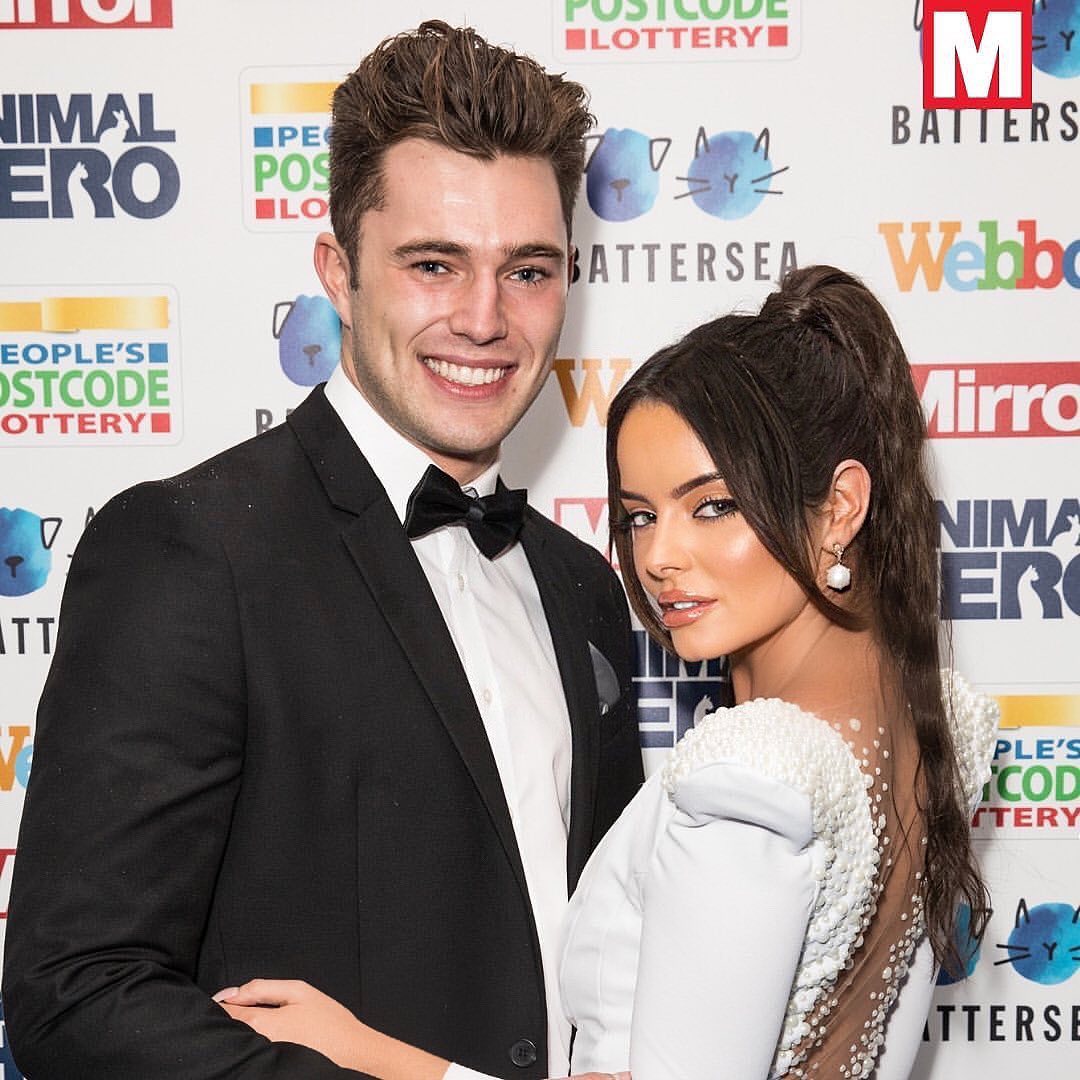 She continued, "There is no easy way to get through a breakup and no bad feelings on either side.
"We tried to make it work but it wasn't to be. I wish Curtis nothing but the best for the future."
The pair have been incredibly busy with their own careers over the last few months, which left little time for them to see each other.
Maura most recently competed in ITV's Dancing on Ice, while Curtis was working on a show, The Boxer and The Ballroom Dancer, with fellow islander, Tommy Fury.