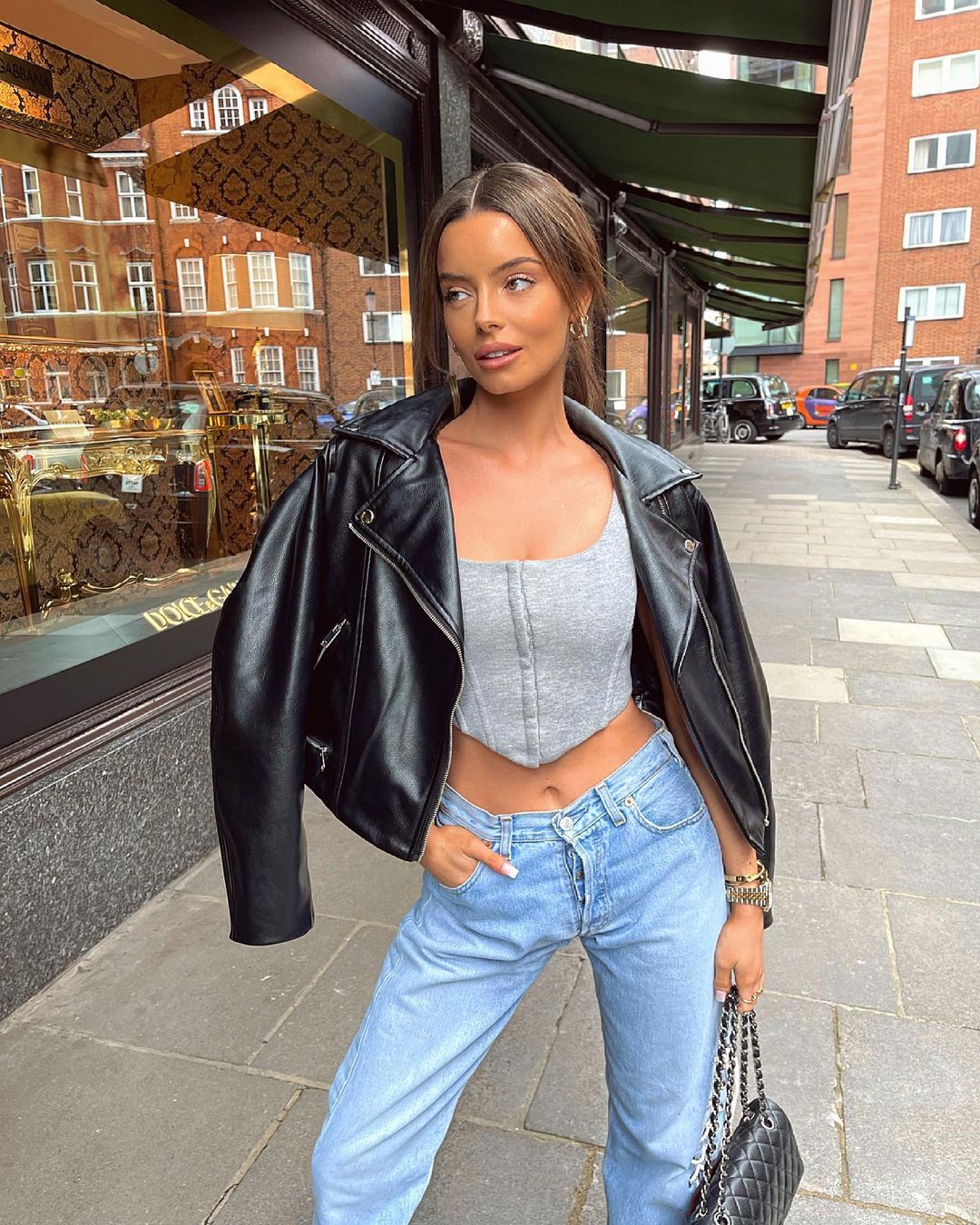 Exciting news for Maura Higgins as she has just revealed her latest TV project. Since appearing on hit reality TV show Love Island, Maura has been paving a career for herself in modelling as well as recent stints presenting.
She has shared in the past how much she loves working in TV, especially after a recent presenting stint on Glow-Up Ireland so we have been expecting to see some new television projects in the works!
This week the Longford native revealed that she will be appearing in ITV show, Cooking with the Stars.
Sharing some snaps from on-set, Maura posted some photos of her in the kitchen with chef, Jack Stein who she's working with on the show saying she is "very lucky."
The program, which is hosted by Emma Willis and Tom Allen, follows eight celebrities as they are paired up with elite chefs who then mentor them to prepare specific dishes, which are then judged by the professionals.
Earlier this year Maura hinted that she had a busy few months of filming coming up as she said; "I am filming a TV show in April. Pretty much all my April is full of filming. It's very exciting, I've lots of stuff coming up."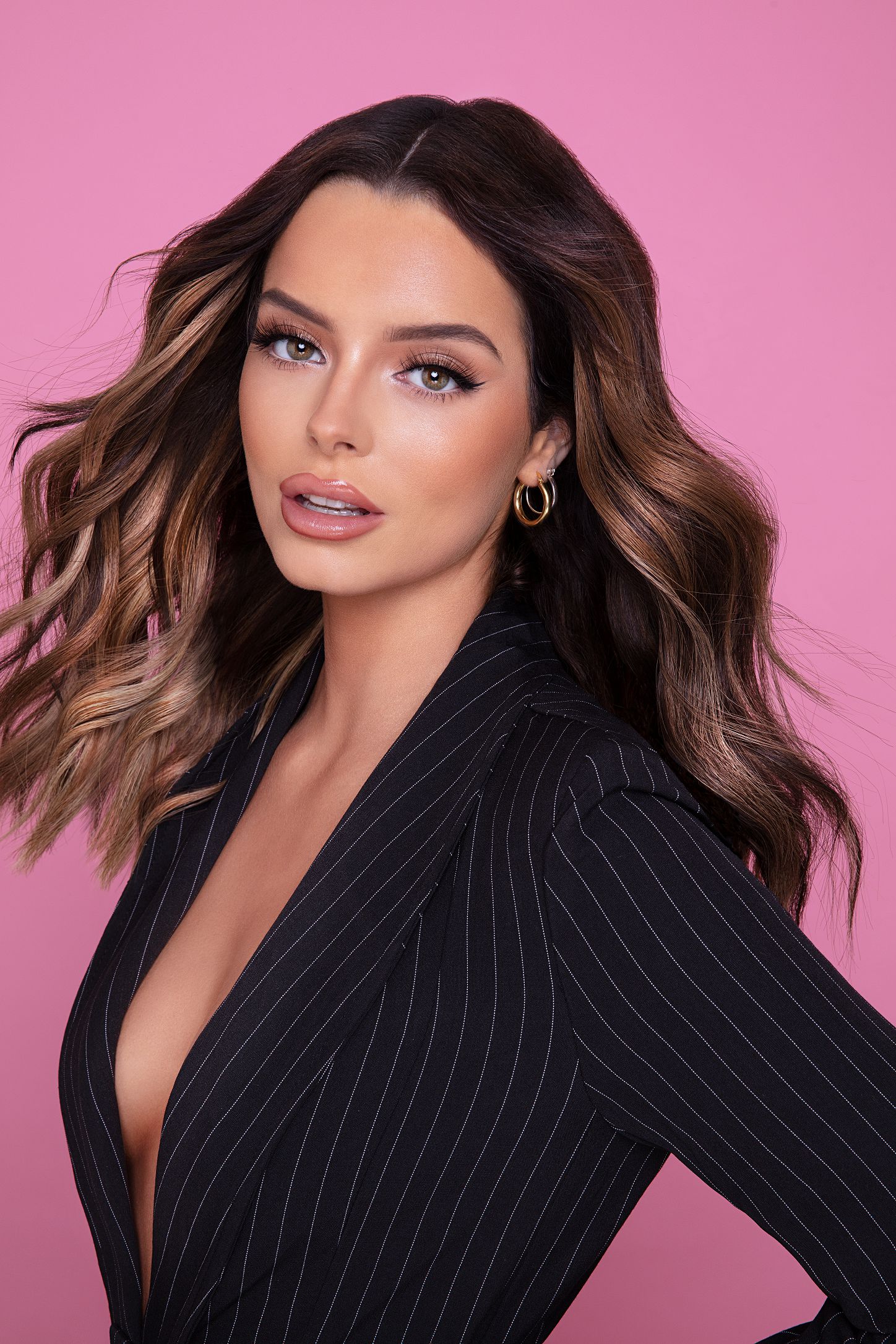 Although she told fans that they won't be seeing her on any more dating shows anytime soon, "I actually turned down Celebs Go Dating a couple of times, only because I feel like one dating show is enough."
Speaking of dating shows, Maura also won't be returning to Love Island anytime soon. She has recently spoken out against the rumours that she will be replacing Laura Whitmore on the new series, telling The Sun, "I see Laura getting s**t online. I don't agree with people saying: 'It's not Caroline [Flack].' She's a different person and she's very good at her job."I don't feel it's fair to come online and say all that s**t. She's a lovely person and nobody deserves that," she said.
Continuing, she explained, "There are always so many people on Twitter saying: 'Oh, I'd love Maura to be the presenter,' but people don't understand that they loved me on Love Island because I was so outrageous – the stuff that I would come out with was so vile. If I'm presenting, I can't do that. I would have a script.
"I'm not going in there as 'Outrageous Maura' and to start ranting and raving. I'd be going in there to be a professional presenter and it would be completely different. I do think people are a bit shocked when they meet me because I do actually have a soft side."
We can't wait to see what is next for Maura and see her back on our screens…watch this space!