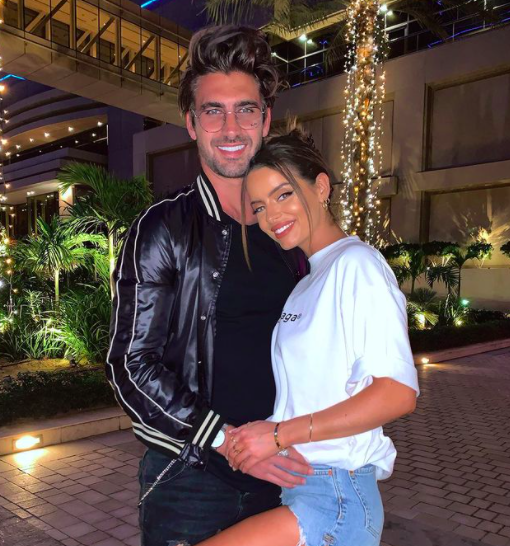 Maura Higgins has revealed she'd love to start a family of her own in the near future.
The Longford lass, who rose to fame on Love Island two years ago, admits it's something she'd been thinking about over the last few weeks.
While she doesn't see it happening immediately, would definitely like to have children "some day soon".
"Not right now, but it's crazy, because all through the years I was like, 'I don't think I could ever have a baby.'
"One of my biggest fears is childbirth, but now I'm in my thirties I can see myself settling down and having a baby some day soon," she told New Magazine.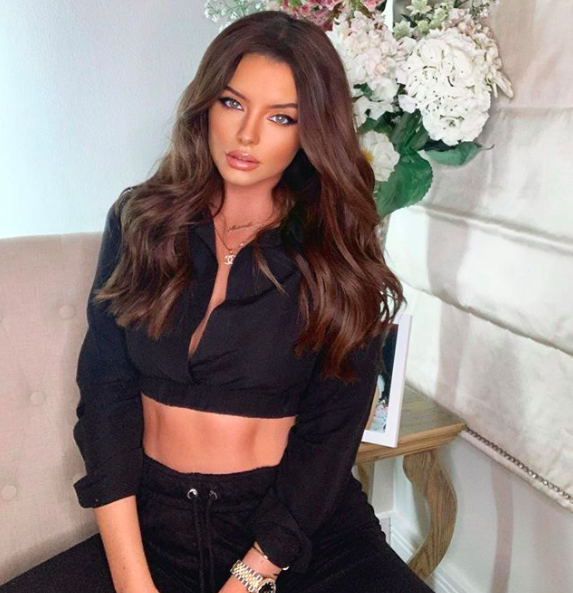 "If you're happy in a relationship it puts everything into perspective really. You can see yourself doing things that a few years ago you would never even think about."
Late last year, Maura confirmed her romance with Chris Taylor. The pair first met on Love Island in 2019, but at the time, Maura was dating Curtis Pritchard and he was seeing Harley Brash.
In November 2020 they went public with their relationship as they celebrated her 30th birthday in Dubai.
Chris revealed he "fell in love" with his best friend, while Maura beamed, "He's mine."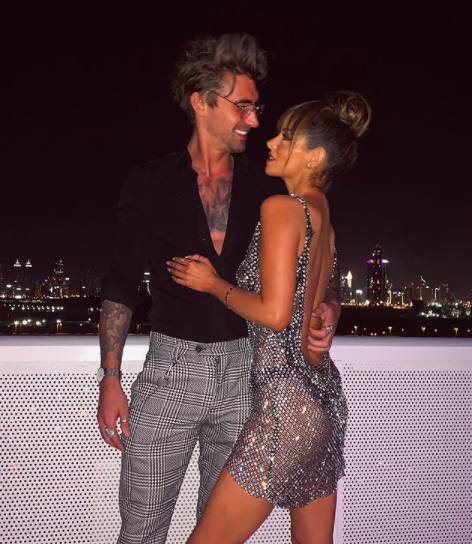 Despite well-wishes and huge delight from the majority of their friends and fellow Love Island stars, one person in particular wasn't too happy to hear of their relationship status.
Speaking to The Sun, her ex Curtis said: "I feel betrayed by them both — two people I was very close to.
"When I saw the pictures, I'd be lying if I said I didn't feel hurt. I was upset. [I thought] How long has this truly been going on for? They said they would never ever be together, and here they are."