It seems Longford Lady Maura Higgins is among some of the most successful contestants on reality dating show Love Island.
Ranking in third position among pals Molly-Mae and Tommy Fury. Maura's net worth, according to research by SlotsUp, is over £1m.
Maura's managed to make her fortune through brand deals such as beauty collaborations with brands such as Inglot and Bellamiantia, and giant lingerie brand Ann Summers. She has also dipped her toe into the world of TV and presenting with Ireland's beauty search 'The Glow Up' which she took to like a natural.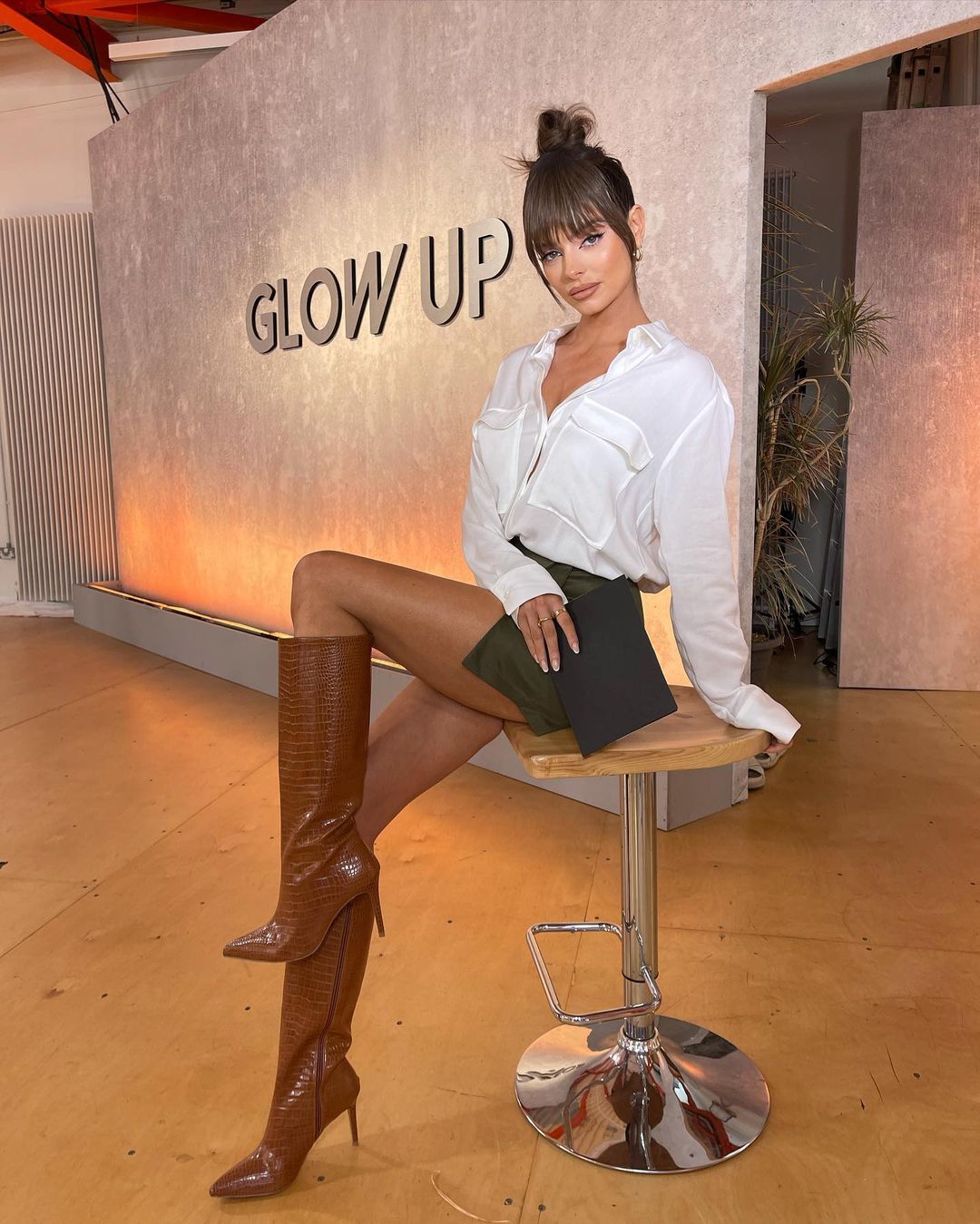 It probably comes as no surprise to most people that the number one spot for most successful islander is Molly-Mae Hague. With a net worth of £14,318,037. While Maura has an impressive 3.5 million Instagram followers Molly-Mae blows her out of the water with 6.4 million.
Maura however reminds fans that although she's hugely successful now, she came from very humble beginnings. Chatting recently about her now very different lifestyle she said:
"I have a good head on my shoulders"
"Before I was famous, I struggled to pay my rent"
"I know what it's like to struggle, so I would never flaunt my money. I treat my family, but I don't splash out"