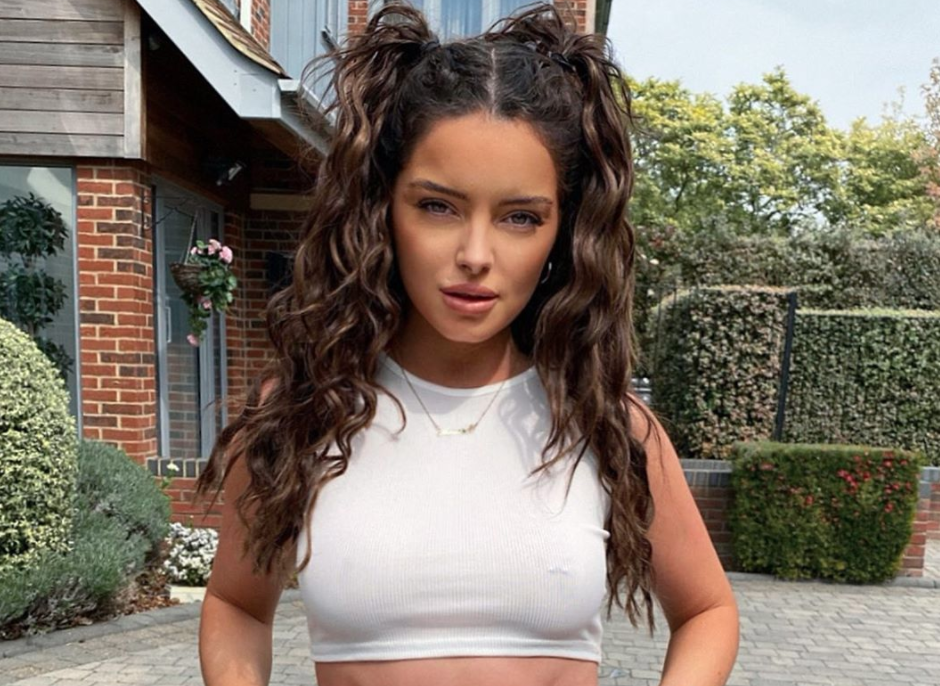 Calling all Love Island fans! Fancy recreating some of Maura Higgins' top looks? Well, it's never been easier.
The Longford lass has donated a whole pile of clothes to St. Vincent De Paul Ireland in a bid to raise vital funds for the charity.
Located in the Athlone store, SVP is holding a competition to give 10 lucky winners the chance to gain special access and pick up some of their fave pieces. It will be limited to five items per person.
Due to Covid19, they don't want a splurge of people in the store, and feel this is the best – and safest – way to run things.
To be in with a chance of winning, fans must simply comment under their Instagram post before Sunday 30th August.
Whether you want a new outfit for a night out with the gals or a romantic date night with your other half, you're sure to find something here!
Words: Jade Carpenter