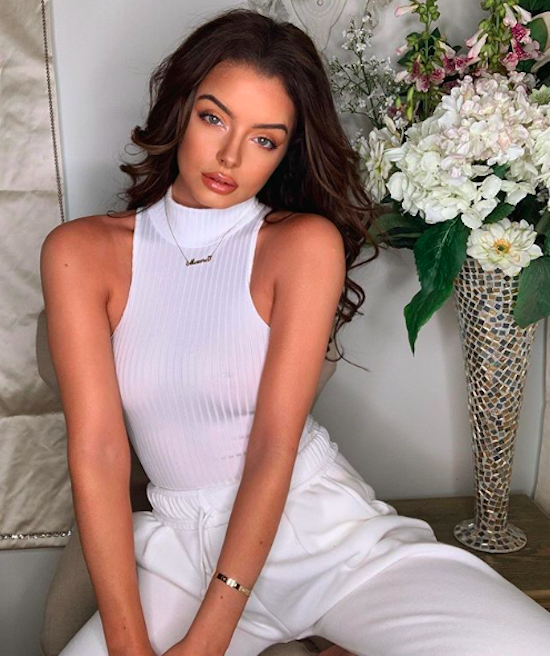 It's been quite some time since she last graced our screens, but Maura Higgins is back tonight!
Her brand new ITV2 show You're Joking Me kicks off this evening, and will follow Maura on a mission to complete a 5km Spartan race.
"One moment I'm living my Love Island dream, the next I'm face to face with my worst nightmare," she said in a trailer for the show.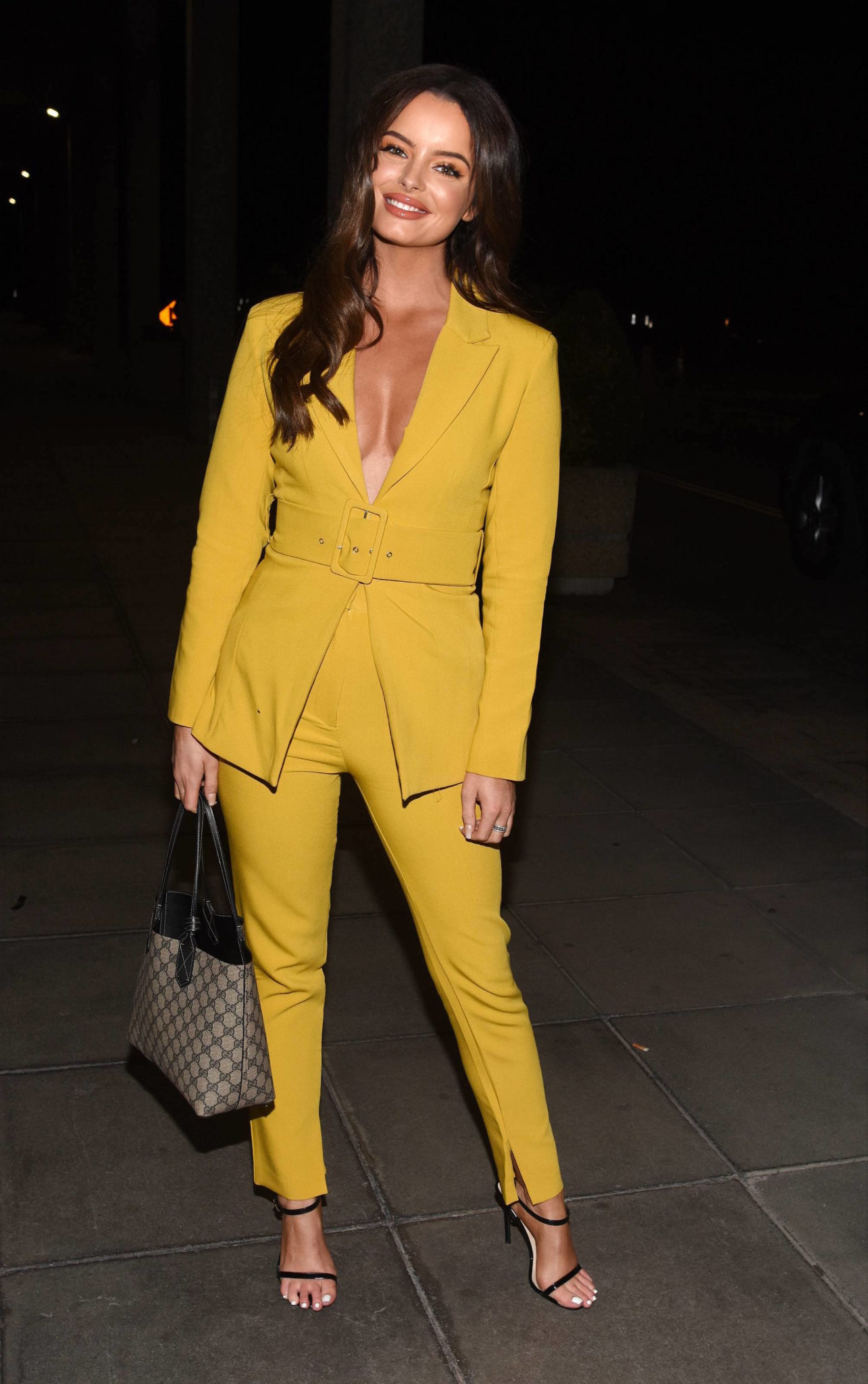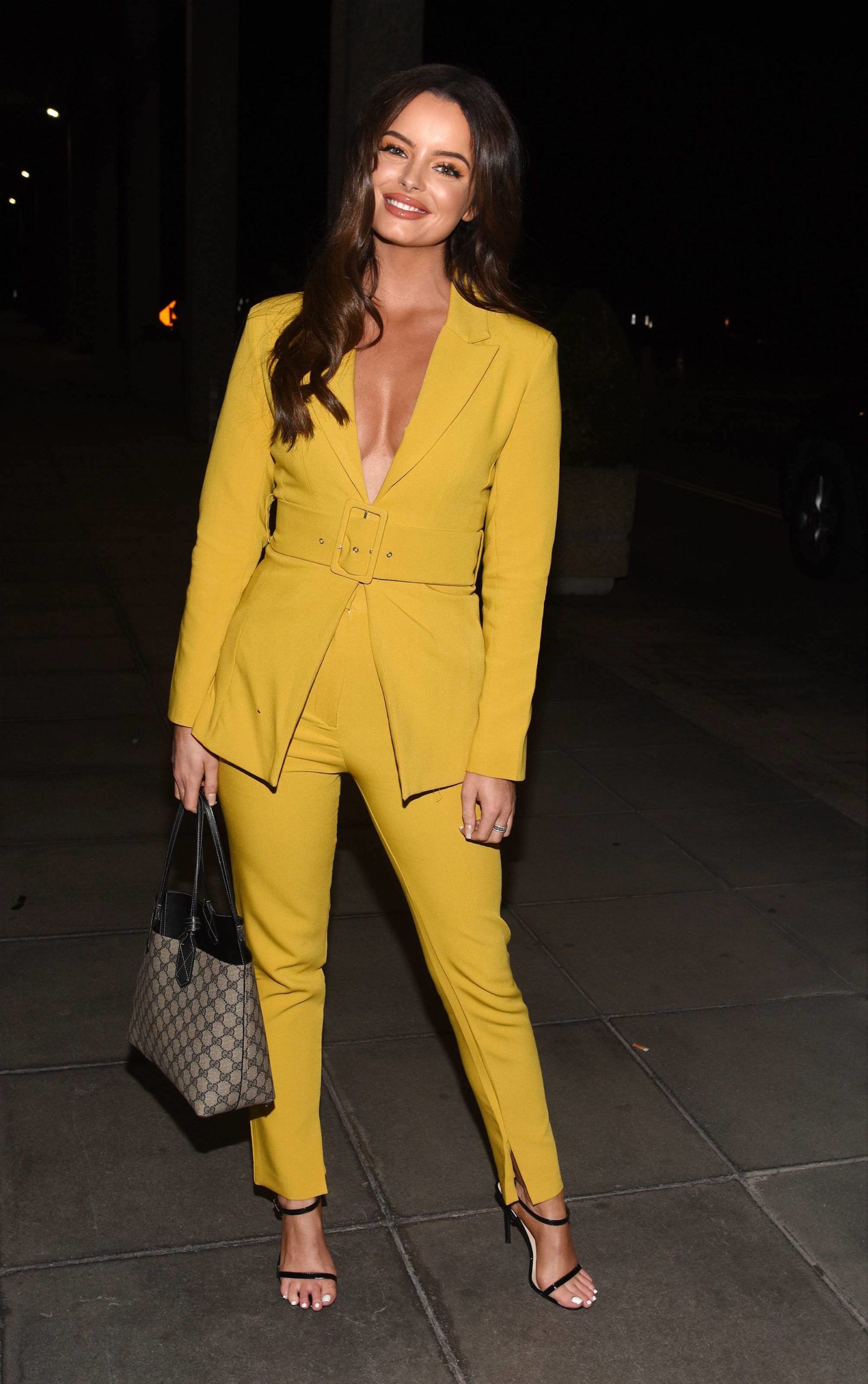 "I'd rather stick pins in my eyeballs," she laughed. "Thanks a lot ITV2. Spartan challenge, here I come. God help me!"
As the show was filmed a few months, it also features Maura's ex, Curtis Pritchard.
The pair found love in the Love Island villa last summer, but parted ways earlier this year.
The show airs at 10.05pm on ITV2 tonight, and later this month on Virgin Media.
View this post on Instagram