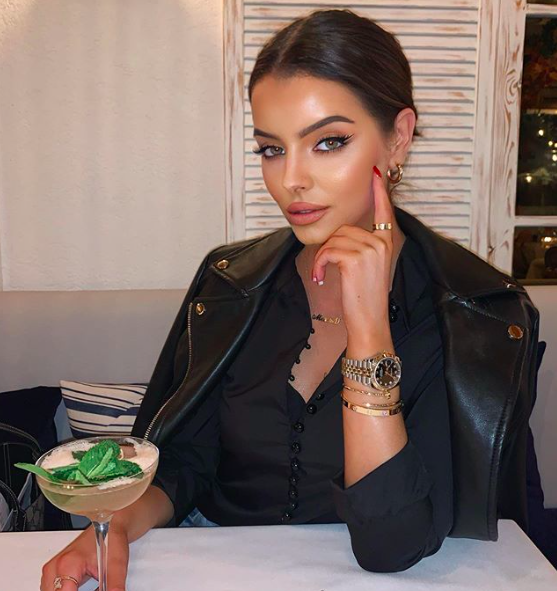 Maura Higgins just made us laugh in the most relatable way – by heading to the shops to buy wine in her slippers!
The Love Island star and all-round entertainer filmed her mistake as she reached her local supermarket clad in unsuitable footwear.
She told fans on her Instagram story: "So I just came into the shop, and I didn't realise… I'm still in my slippers!"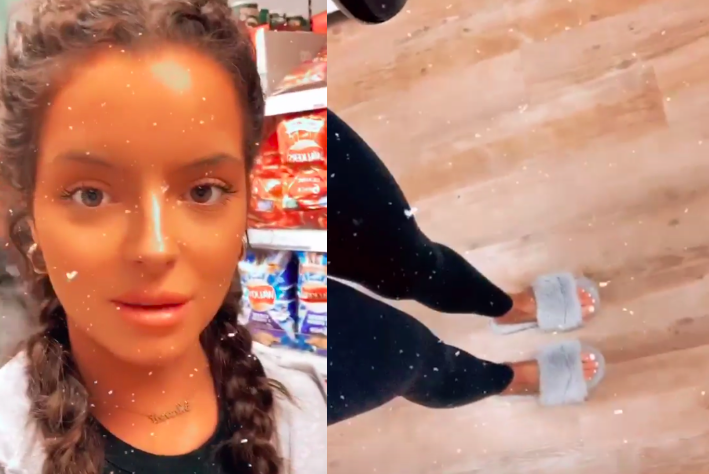 The stunning brunette gained a loyal following after her stint on ITV's Love Island, during which time she met her now-ex boyfriend, Curtis Pritchard.
The couple recently split up, citing time spent apart for work as a huge factor in their breakup.
Speaking to Fabulous Magazine, the Longford lass revealed, "we never got to see each other."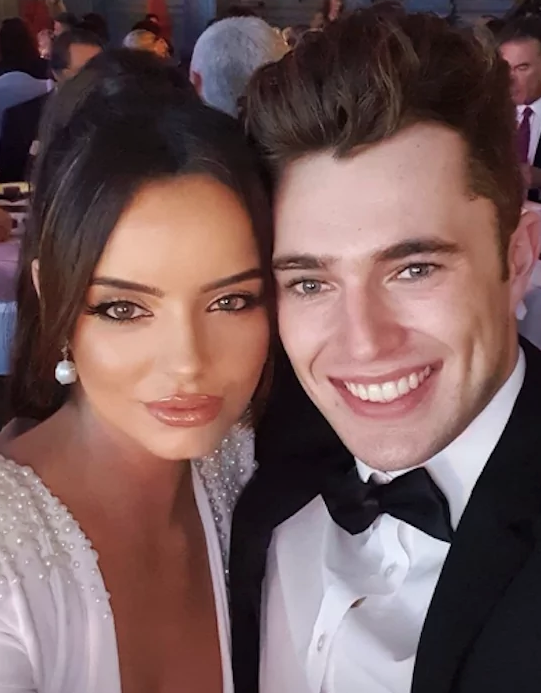 "At the beginning it was very, very hard because I was so besotted with him," she admitted, before stating: "Curtis and I barely saw each other."
"You know when you're in a relationship and you know someone's day to day?" she asked. "We were that busy that we didn't, and it was strange."
Last week, Maura was left fuming as she was accused of photoshopping Instagram photos.
The reality star received a number of messages about a recent bikini pic, and sick of the nasty comments, she decided to set the record straight once and for all.
"So my recent post, yeah… I've deleted it," she told her followers. "I just couldn't be dealing with the s**t."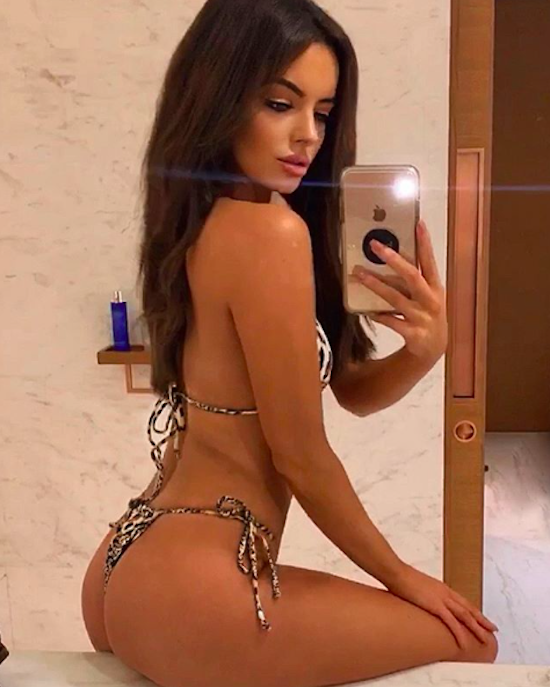 '"Oh, it looks so photoshopped!" Get over it. It's not actually photoshopped. It's just got different lighting and I put a filter on it."
Maura eventually admitted that it's not like her to give in to trolls, and so she reposted the snap.
"It's probably just the lockdown. We're all losing our marbles. Send the hate my way. I can take it!" she declared.
Good on you, Maura!