Maura Higgins is back in Ireland this week, and filming something very exciting!
The stunning Longford lady, who made a splash on this year's Love Island, has been in huge demand since leaving the villa – and says she's happy to be back home in Ireland for a little bit.
Talking to her Instagram followers, the 28-year-old spoke about her time in Longford, and gave a hint as to what she was getting up to!
"It's been crazy since leaving the villa, I've literally just been working constant," she revealed.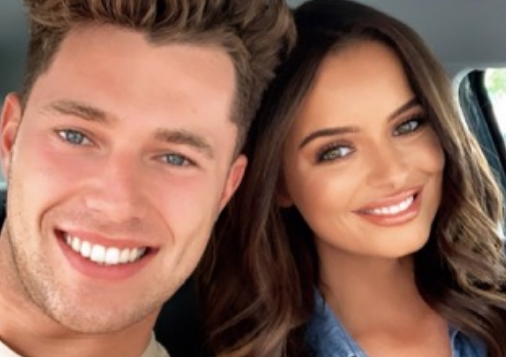 "I'm still in Ireland, I'm filming something at the moment and I can't really say what it is."
This comes just weeks after the news that Maura is set to get her own reality tv show, following her on her journey to tick things off her bucket list before she turns 30!
A source said: "Maura is great on screen so bosses want to create a platform where viewers can still get their fix."
They added, "She has ratings-winner potential, they just have to settle on the right tone."
The hilarious star also enjoyed some down time with friends while she was back home, and shared a sweet message from one of her besties as they organised a girl's night in."
We can't wait to see what Maura gets up to next!