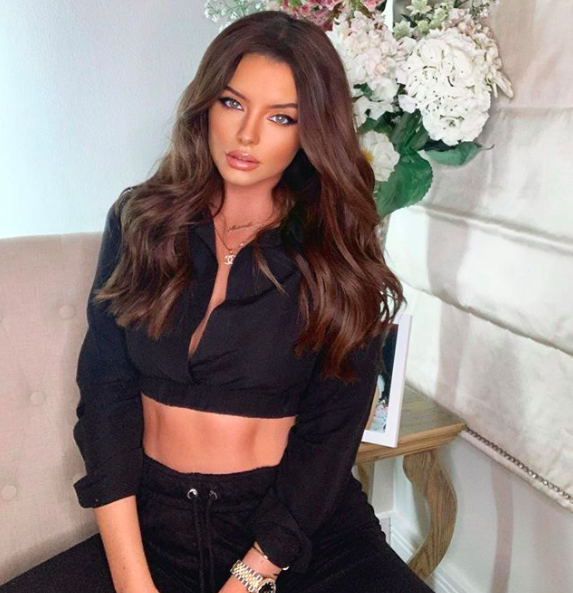 Maura Higgins has revealed that she was hit by a very upsetting message in the past couple of days, whereby a follower DM'd her with some harsh words, including calling the star "very ugly".
Highlighting that the mean comment came in response to a video where the Islander was showcasing her natural look, with no makeup or tan. The Longford native was simply getting her hair done by stylist Emily Rose Monk when one troll fired shots at her.
"You are actually very ugly! Not only from outside but on inside," the message started.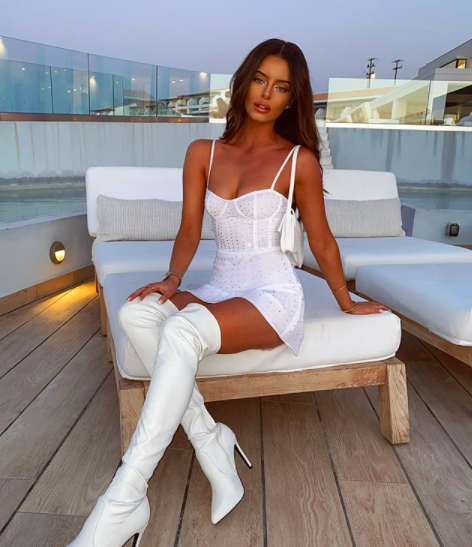 Continuing, they added: "When you meet people show some gratitude. Only because of people like you are where you are. Without us you would be non existent."
Sharing the harsh words, but blurring the user's name, Maura revealed that she received the message from a female and sarcastically noted that she loves to see "women supporting women".
Continuing, Maura wrote: "No one asked for your opinion."
Dealing with trolls like this seems to be a regular occurrence for many in the spotlight, with former Love Islander Molly-Mae, revealing that she's constantly a target for trolls, most recently, when she was body shamed with vicious comments while enjoying a holiday in Ibiza with her boyfriend, Tommy Fury.
I would genuinely love to know who writes these comments? Like how can you actually write shit like that and sleep at night? Beyond me https://t.co/8uD45in9LX

— Molly-Mae (@mollymaehague) July 16, 2020