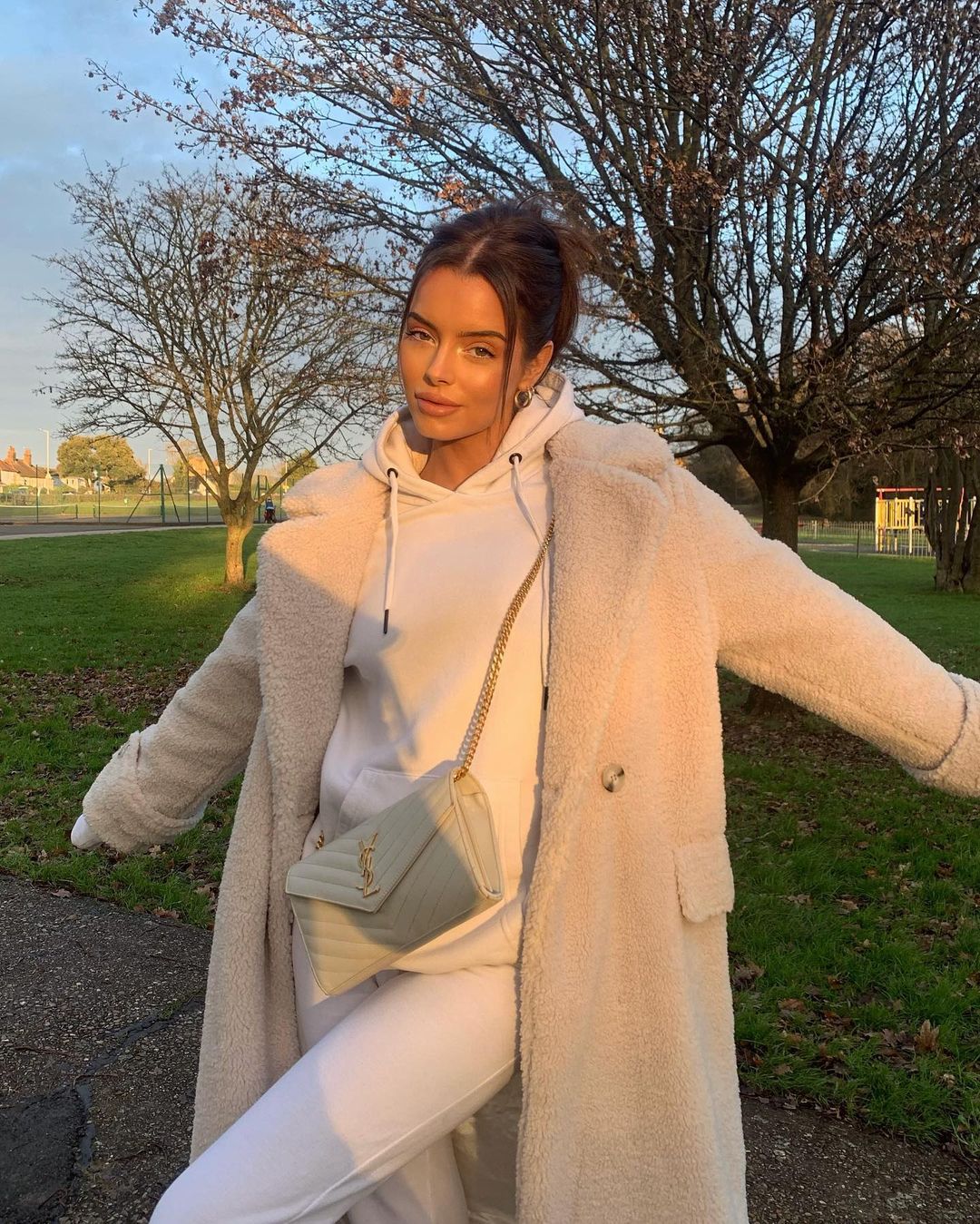 Maura Higgins has clapped back to the trolls who say she edits her photos, and of course she did it in the most hilarious way.
Sharing some sultry snaps she was taking for an Ann Summers lingerie ad, she posted three pictures. In two of them she is posed and the third is way more relatable as she pulls a face and looks awkward for the camera.
She captioned the snaps; "Slide for this original image & then look at the last image where lighting, angles etc are all wrong."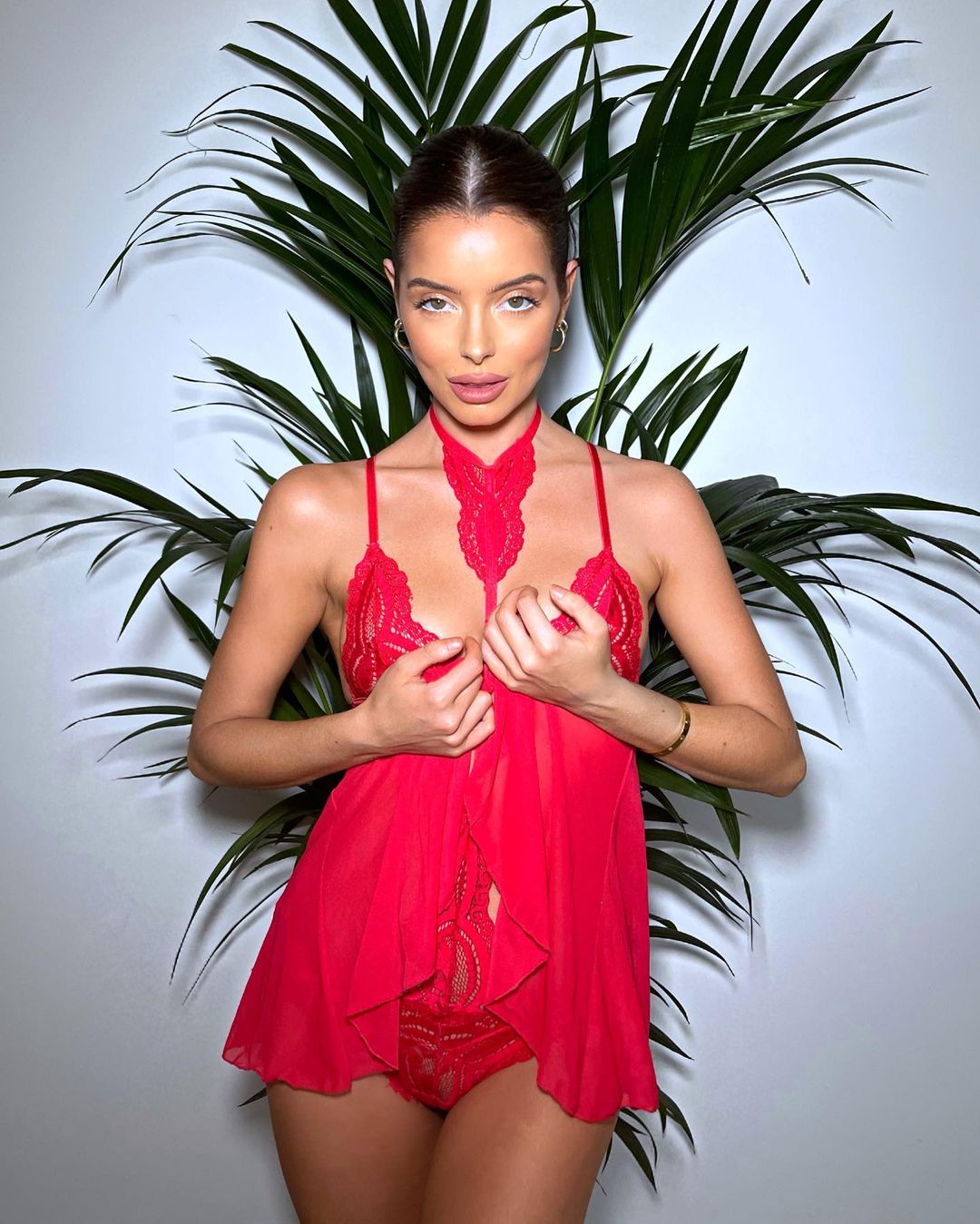 The Longford native shared that she's be inundated with angry messages recently; "My DMs are just flooded with trolls atm claiming I over use the smooth tool & enhance my eyeballs! Should I really apologise for having good skin, really?"
She did go on to share a genius trick as to what actually makes her eyes pop on camera; "And the trick to making your eyes pop is just good lighting and "white eyeliner" I like to just up the brightness and detail my outfit!"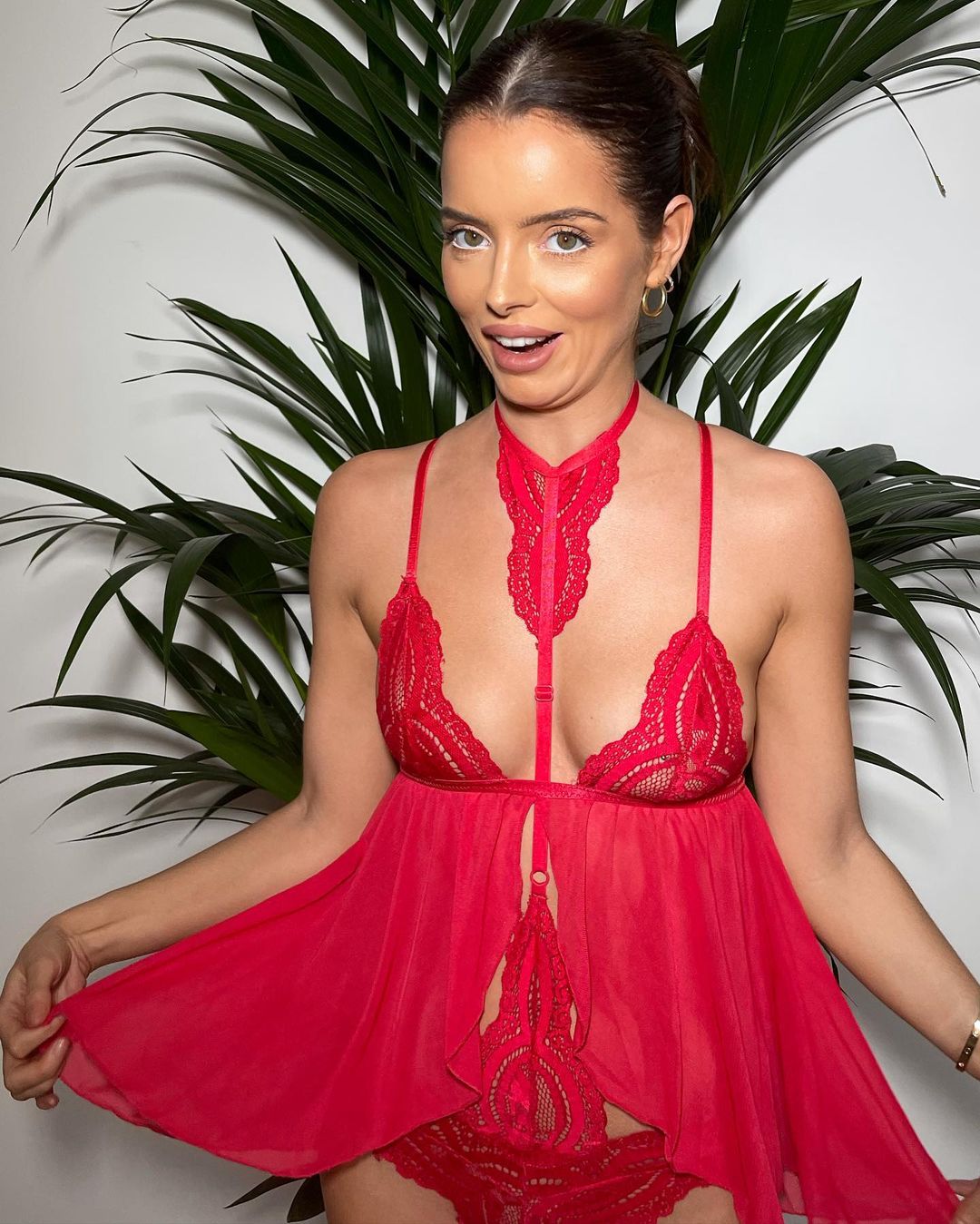 The Love Island star is unfortunately no stranger to receiving abuse on the internet, sadly it's a common thing influencers have to deal with but she asked her followers to think before they send her a message.
"The pressure's of social media can really affect people so maybe think twice about jumping into somebody's DMs with abuse about their image."
"You really don't know what is going on in a person's life so please just BE KIND, it costs nothing!"