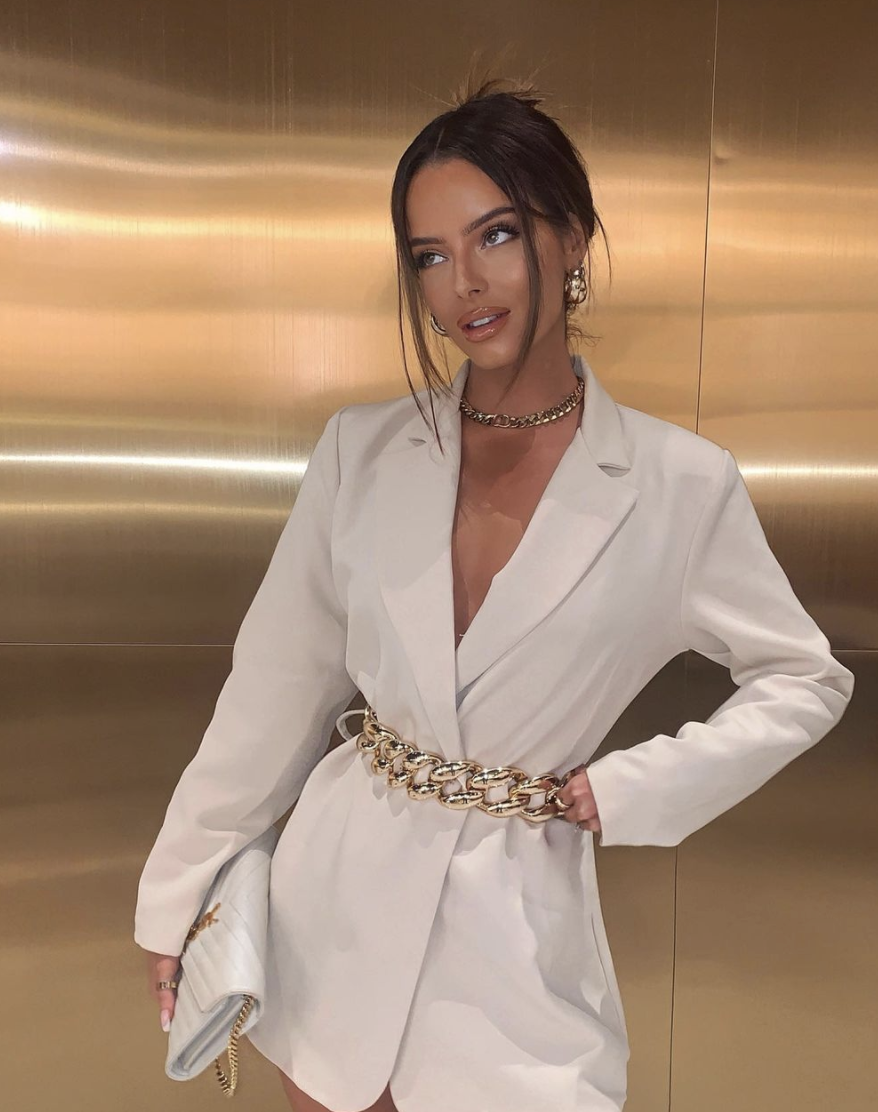 Ireland's very own Maura Higgins is launching an exclusive lash collection with none other than Penneys. The lashes, which are aptly named, False Flutters by Maura Higgins seem to hint at her iconic Love Island catchphrase, a fluttering of a different kind.
The Love Island star is well known for loving a glam make-up look so it's no surprise that lashes would be something she'd release. We already can't wait to get our hands on these as they'll be ideal for any make-up look in the lead up to Christmas.
There are three sets of lashes to choose from, so the only problem is deciding which ones to get! Each set represents a different aspect of Maura's cheeky personality we know and love.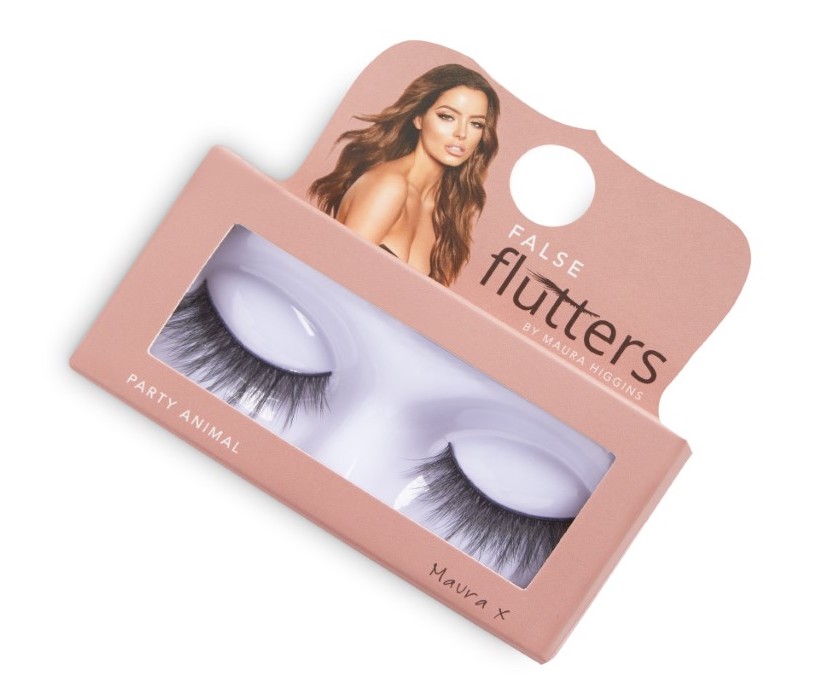 First up is 'Party Animal' which is a dramatic blend of wispy lashes to give you an ultra-glam look.
Or you could try 'Show Off' which are the perfect fluffy lashes that will suit anyone.
The third set is 'See Ya' which are a more subtle wispy lash, that are super lightweight. These are ideal if you need them to take you from day to night.
All of Maura's lashes are €5 and now available in Penneys' stores nationwide.