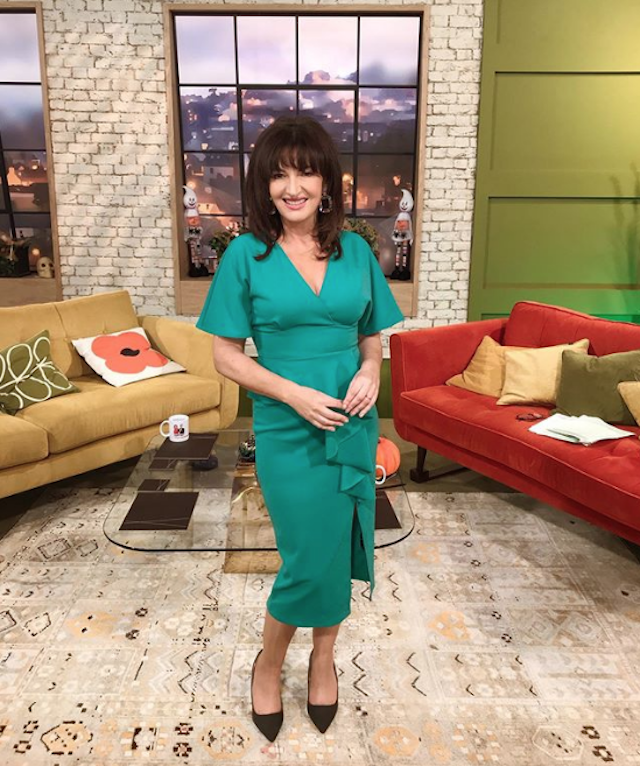 Maura Derrane has opened up about hitting a new milestone in her life – turning 50. Admitting that it isn't half as daunting as you might think.
Chatting with The Irish Mirror, The Today Show host said that leaving her 40s behind was exciting for her.
"To be honest 40 is a bit more dramatic leaving it all behind and you're now all grown up," she began.
Looking to others for inspiration, Maura says that the likes of JLo and Halle Berry bring her comfort.
"The way I see it, I look around and see people like Halle Berry, Salma Hayek and I go 'They look amazing and they're older than me', I mean look at JLo, she's like 51."
Opening up about her health and beauty regime, she credits her appearance on living a balanced life, one that involves both spinach and chocolate.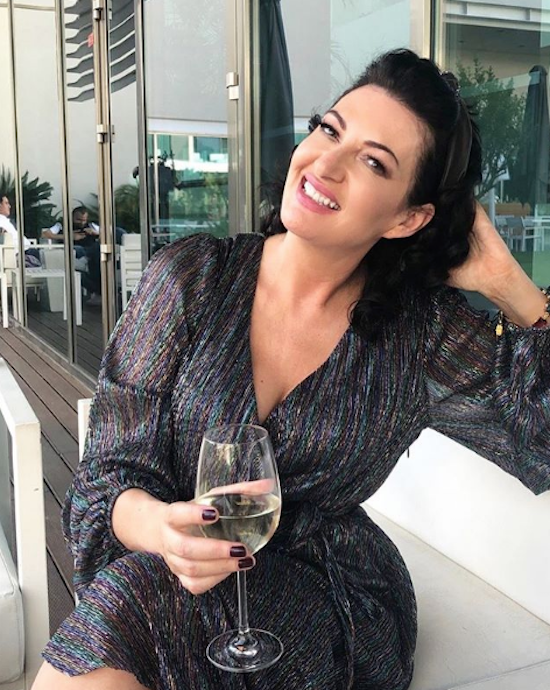 "I'm very conscious of my skincare routine and I try to eat well, I'd have my nutribullet and I throw in the stuff
"I'd be munching on like half a cucumber, baby spinach, I have protein powder."
"Then I'd feel good, I take a lot of vitamins, I've always been a bit of a nerd like that
"My downfall is kind of sweet things, not cakes and stuff but I do love chocolate and that's my only vice."
Maura also admits that her 7-year-old son Cal helps to keep her on her feet, behaving as carefree and energetic as most children do.
"Cal has just turned seven, he's dead cute," she began.
"John (her husband) does an awful lot of flying around after him on the scooter, he loves that"
"To be honest I almost ran a marathon the last time I was out with him on a scooter."
"I was down at Sandymount near the nature reserve, he was flying ahead of me, I almost thought I can't sprint that fast, I thought he was going to go really fast."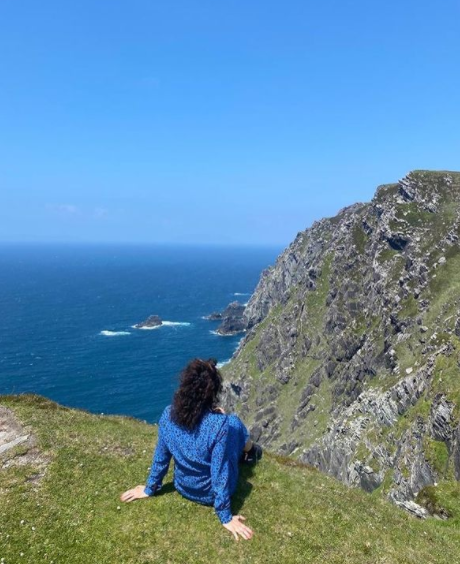 Having recently relocated to Dublin with her husband John Maura is currently off to her homeland of Aran Islands to enjoy some downtime while she's on her summer break.
"I'm off to the Aran Islands, last week I went for five or six weeks with Cal. I'm at home. I like that I see my sister, my mother lives there and I like just being at home.
"It's quiet and I love that."