While a stay in the Love Island villa is supposed to make finding a romance easier, for former star Matthew MacNabb it actually made dating more of a challenge.
The Down man opened up to Goss.ie and shared just how his dating life has changed after the Island, saying, "It's a little bit tougher to date girls online and stuff now."
"Before Love Island, I'd just go on Hinge, but now obviously I can't do that."
He continued explaining, "Over Instagram DMs, you have to be a lot more careful. You don't know who could be trying to trick you. So it's a bit different now."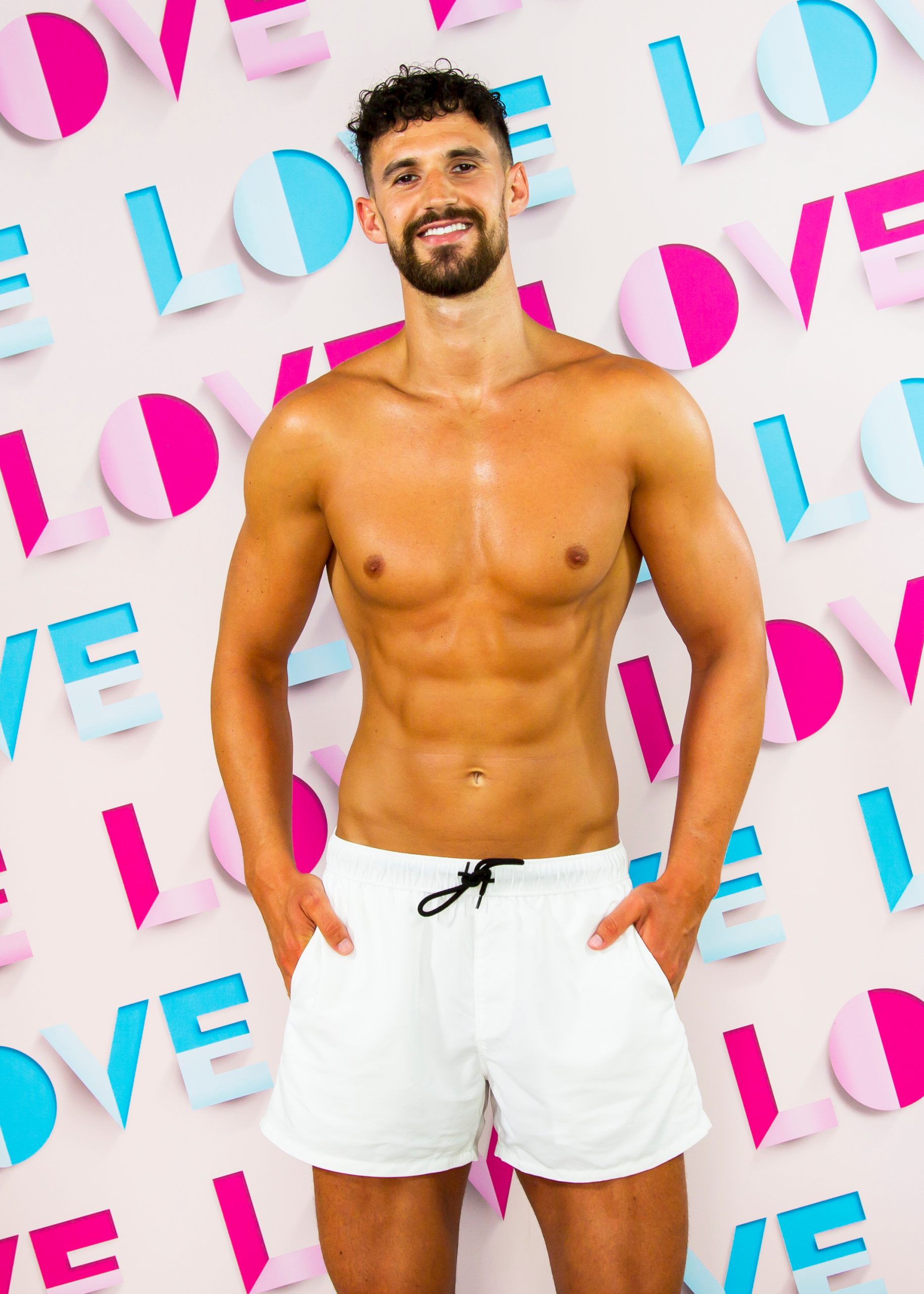 But the marketing consultant hasn't given up hope just yet and even revealed that he doesn't mind if someone is in the public eye or not.
Saying, "I'm up for anything, to be honest! We'll see what happens."
No matter the situation, it seems Matthews dating style is going to stay relaxed. "Dating life for me is just a weird mix of, whatever happens, happens. I just go with the flow and see how things go."
The Dancing with the Stars contestant hasn't been the luckiest in love. During his time in the villa, he had a fling with Kaz Kamwi. But it ended abruptly when she revealed her feeling for Tyler Cruickshank.
After he went on a date with Priya Gopaldas, but in the end, he left the villa a single man.
But it seems Matthew is taking his mind off romance by putting his feet on the dancing floor, although his stint on DWTS got off to a rocky start. The Gaelic footballer missed his debut on week one as he tested positive for covid.
After finally making it to the dance floor, he and professional dancing partner Laura Nolan received the lowest scores of the night, and we're left last on the leader board.
Words: Slaine McKenna