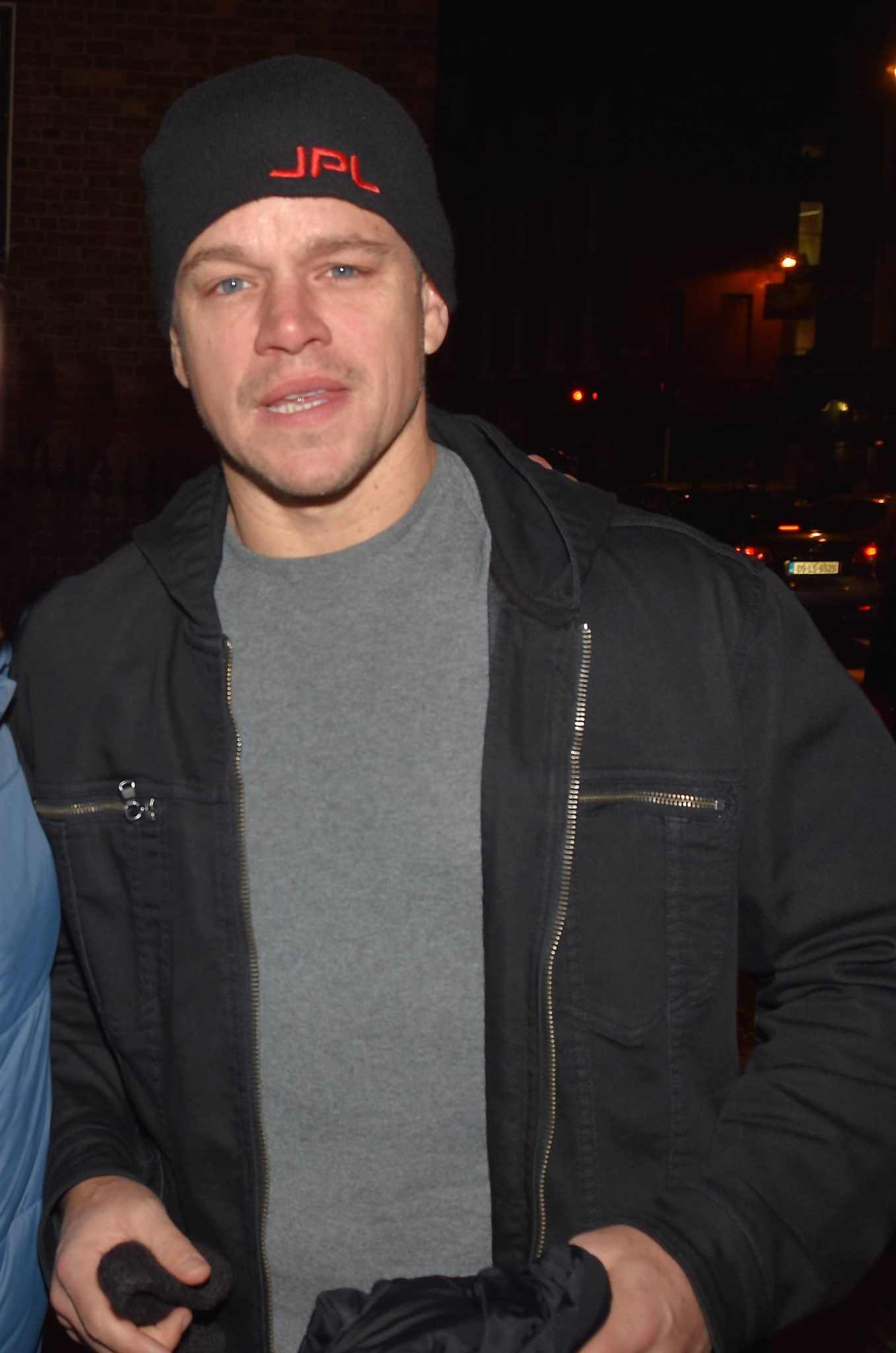 Matt is on the move.
In case you were looking for a little update, Matt Damon is now in county Meath as he continues to film for his new movie, The Last Duel.
Yes, it has been the talk of lockdown and you'd be forgiven for thinking Matt has moved here permanently, but he's actually only after returning to Irish shores, having spent three months in Dalkey due to the strict lockdown earlier this year.
Departing us in late May after spending many a day mingling with the Dalkey locals, heading down to the Vico Baths and popping into various coffeeshops and bookstores, Matt left when he finally could, but now, has returned to finish off his filming.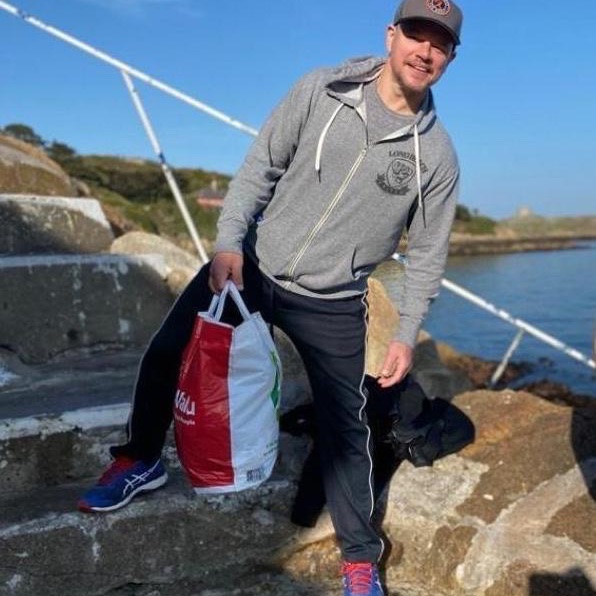 Trading Dublin for Cahir, Matt spent the beginning of this month filming at Cahir Castle, getting papped by the locals in full costume alongside Jodie Comer.
Accommodating more than 400 cast and crew, the production apparently took up hotels from Clonmel to Thurles to accommodate the whole production, reported Tipperary Live.
And now, the filming continues but this time in Meath. Using Bective Abbey as a filming location, one that was famously used in Mel Gibson's 1995 epic Braveheart, those in Meath should keep an eye out for the celebs. It is believed that filming is set to be continuing for a "couple of weeks" according to RTÉ reports.
The Ridley Scott-directed movie starring Ben Affleck, Jodie Comer and Adam Driver is set for release in cinemas next year.