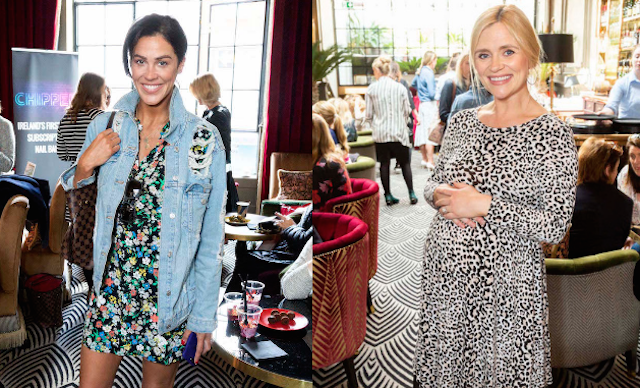 A whole host of stars stepped out for a special screening of new comedy, Tully.
Among the guests were pregnant pals Glenda Gilson and Karen Koster.
While Karen's due her third child in June, Glenda is only 13 weeks along.
The Xpose star shared the news of her impending arrival last week, and told VIP Magazine, "I am of course excited. I've been feeling sick for the past couple of weeks. It hasn't stopped but it's all good."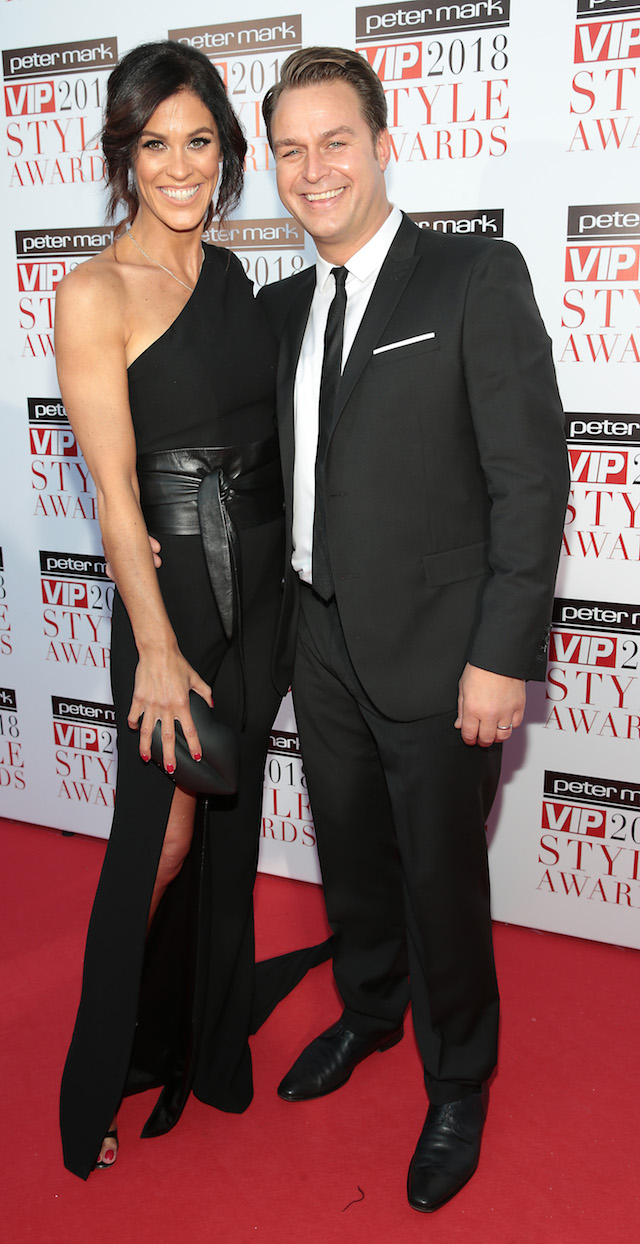 She continued, "I'm in studio every day, you're trying to dress around it, and you know, with this event you're always drinking and partying. I won't be, I'm driving.
"You just kind of get sick of telling lies, I'm running out of lies. And my mom and dad are all excited and they want to tell people, and Rob's parents too. I said just let me get past the safe zone and then we're ok!"
Other guests at the special screening included Lauren Arthurs, Louise Cooney and Alison Canavan.
Tully arrives in cinemas nationwide, Friday May 4th.