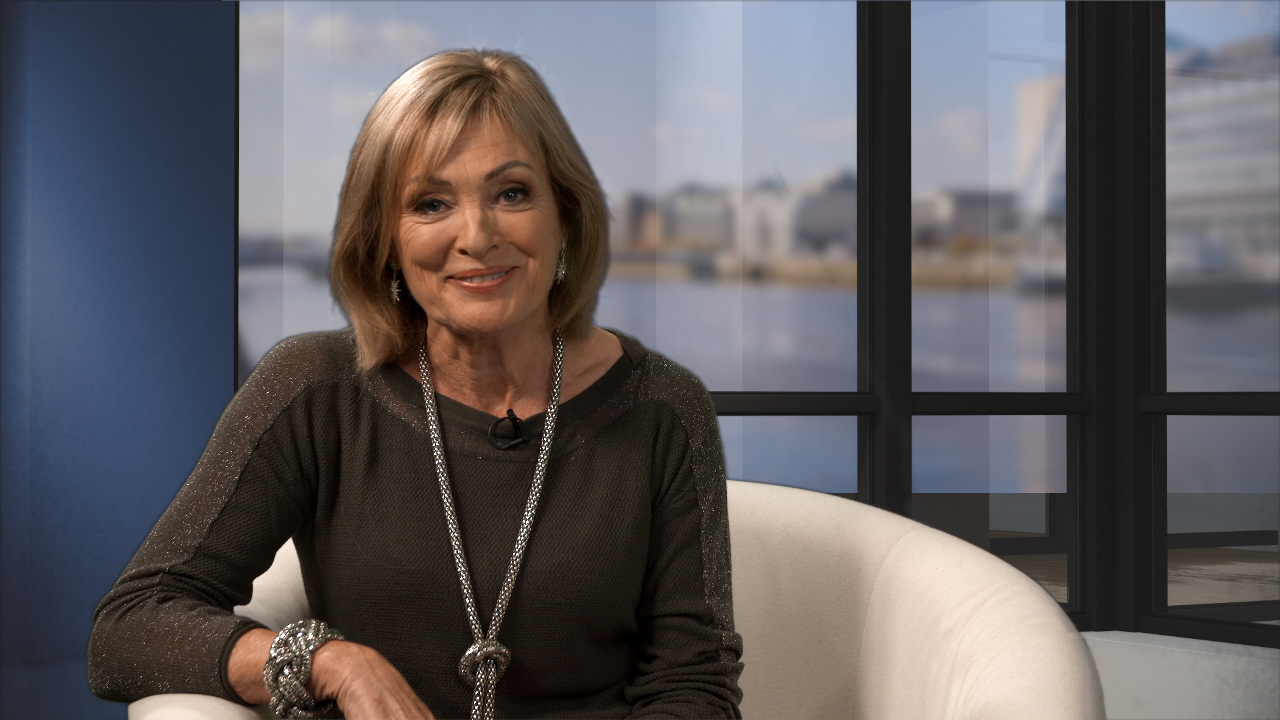 Mary Kennedy is set to make her hotly anticipated return to our screens later this month.
The broadcaster, who retired from RTE last September, is back on air with a brand new project.
Mary will be at the helm of Guaranteed Irish, a new six-part series which will appear on TG4.
The show will take a look at some incredible businesses across the country, focusing on how they've found their way through the last few months.
"What shone through for me while chatting to each of our guests was their sheer passion and resilience," she said.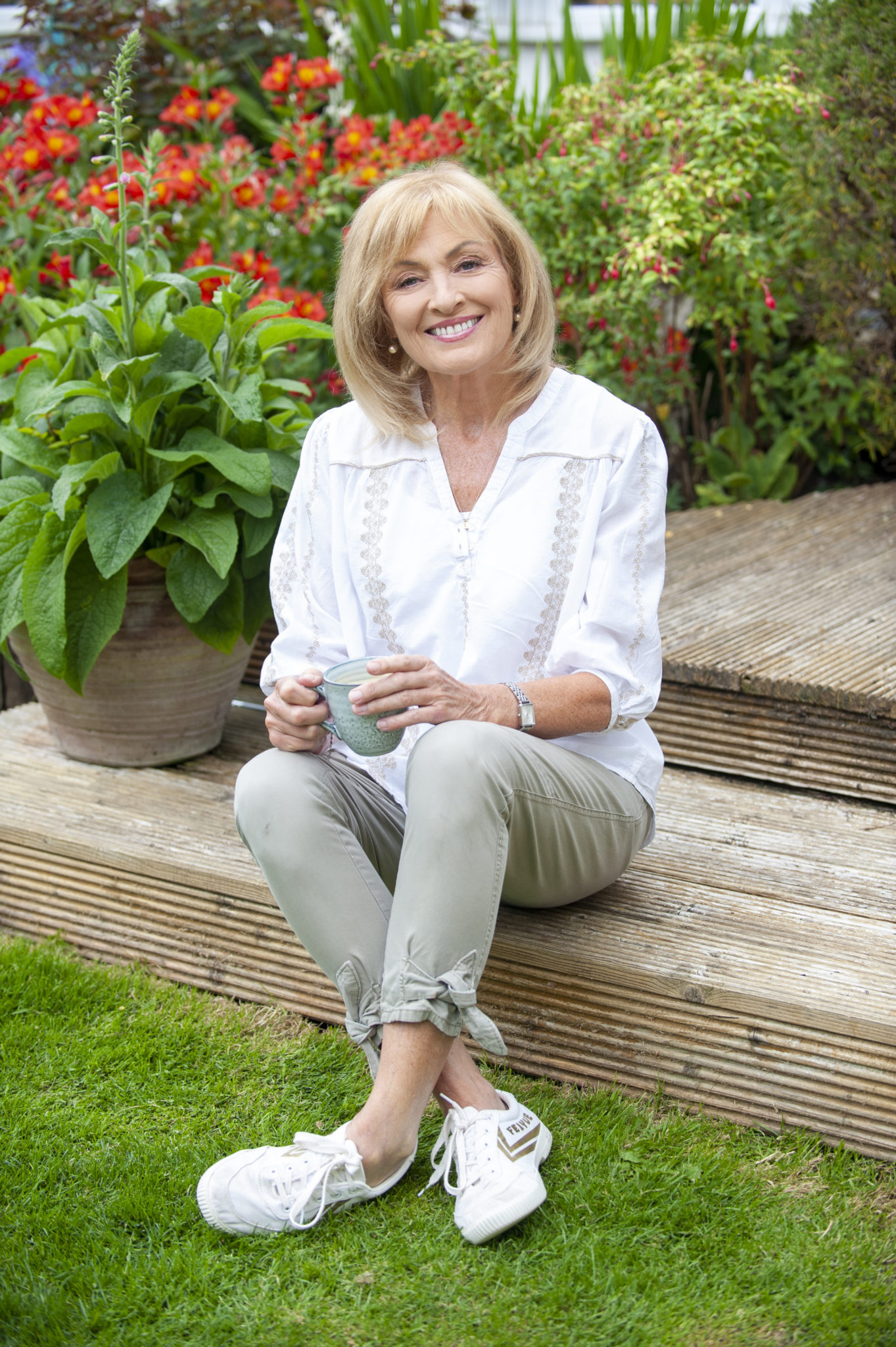 "I think the viewer will find the series informative and entertaining and discover a real warmth to the business leaders we shine a light on.
"We don't get to go behind the scenes of these successful companies very often and each individual story is an eye opener.
"I hope the viewer enjoys watching the series as much as I enjoyed making it."
The show will air on TG4, Monday November 16th from 7.30-8pm. We can't wait to tune in!