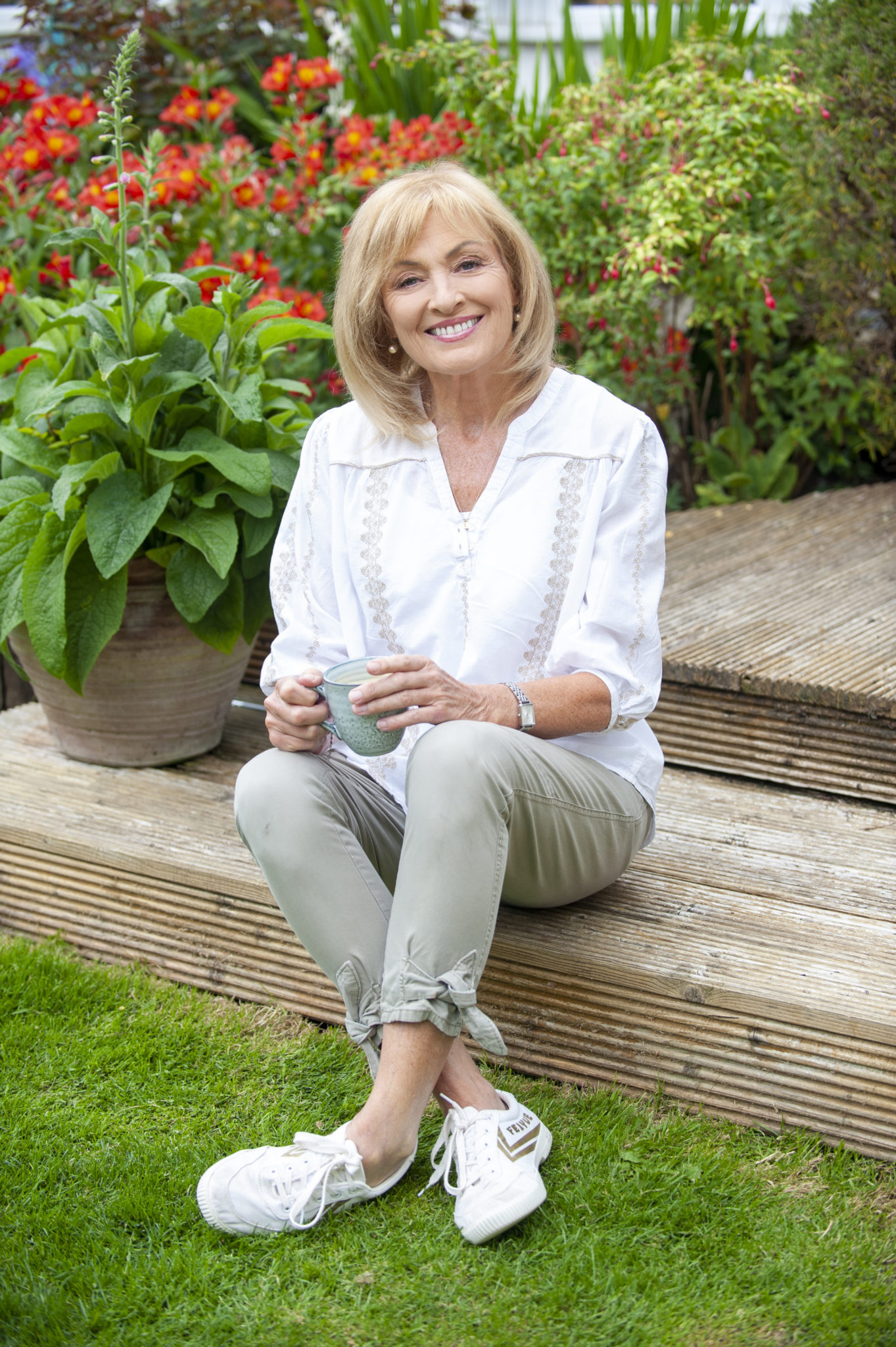 Mary Kennedy has opened up about her son's romantic proposal last month.
Eoin asked his long-term love Nicola Farrell to marry him in September, and went all out to make the moment as special as possible.
In a very romantic gesture, he covered the house with flowers while she was out, and upon her return, got down on one knee.
Speaking about the special moment, proud mum Mary told Ireland AM viewers: "When Nicola came home from work she could see the rose petals and flowers and she burst out crying.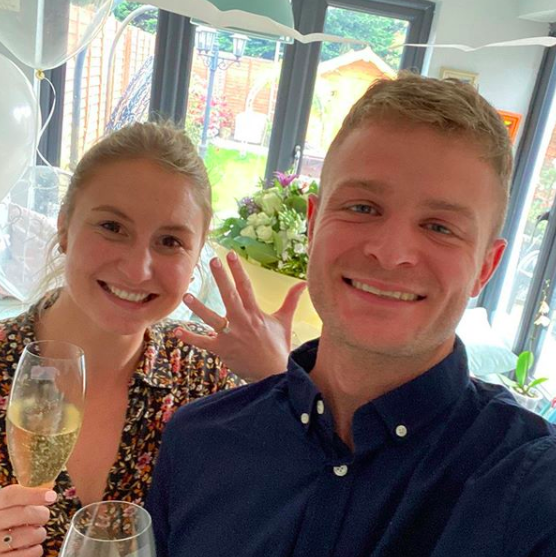 "He was there in the living room saying, 'Nicola, will you come in?' Eoin did a lovely job with the decorations and the flowers."
At the time of the engagement, Mary shared a lovely snap with Eoin and Nicola and said, "Such happy news. We are all delighted for you. Two loving, funny, kind, hardworking young people. Welcome to the clan Nicola."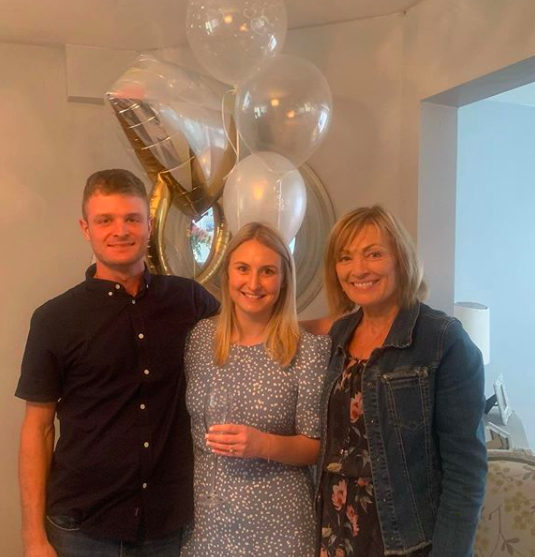 Eoin and Nicola were previously based in Australia, before arriving home earlier this year.
Last October, Mary flew out to Melbourne to surprise her son for his 30th birthday.
"Eoin was lost for words, which doesn't happen often, when his mam walked into the apartment," she said.
"So delighted to be here to celebrate his big 30th birthday with him and Nicola."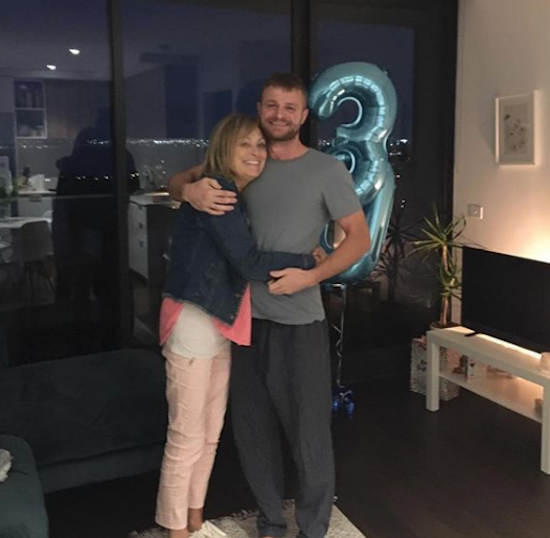 Enjoying a precious moment, Mary looked happier than ever as she posed for a pic with her son.
"Here's to a new decade filled with wonder, adventure, love and laughter," she said.
We wish Eoin and Nicola a lifetime of happiness together!