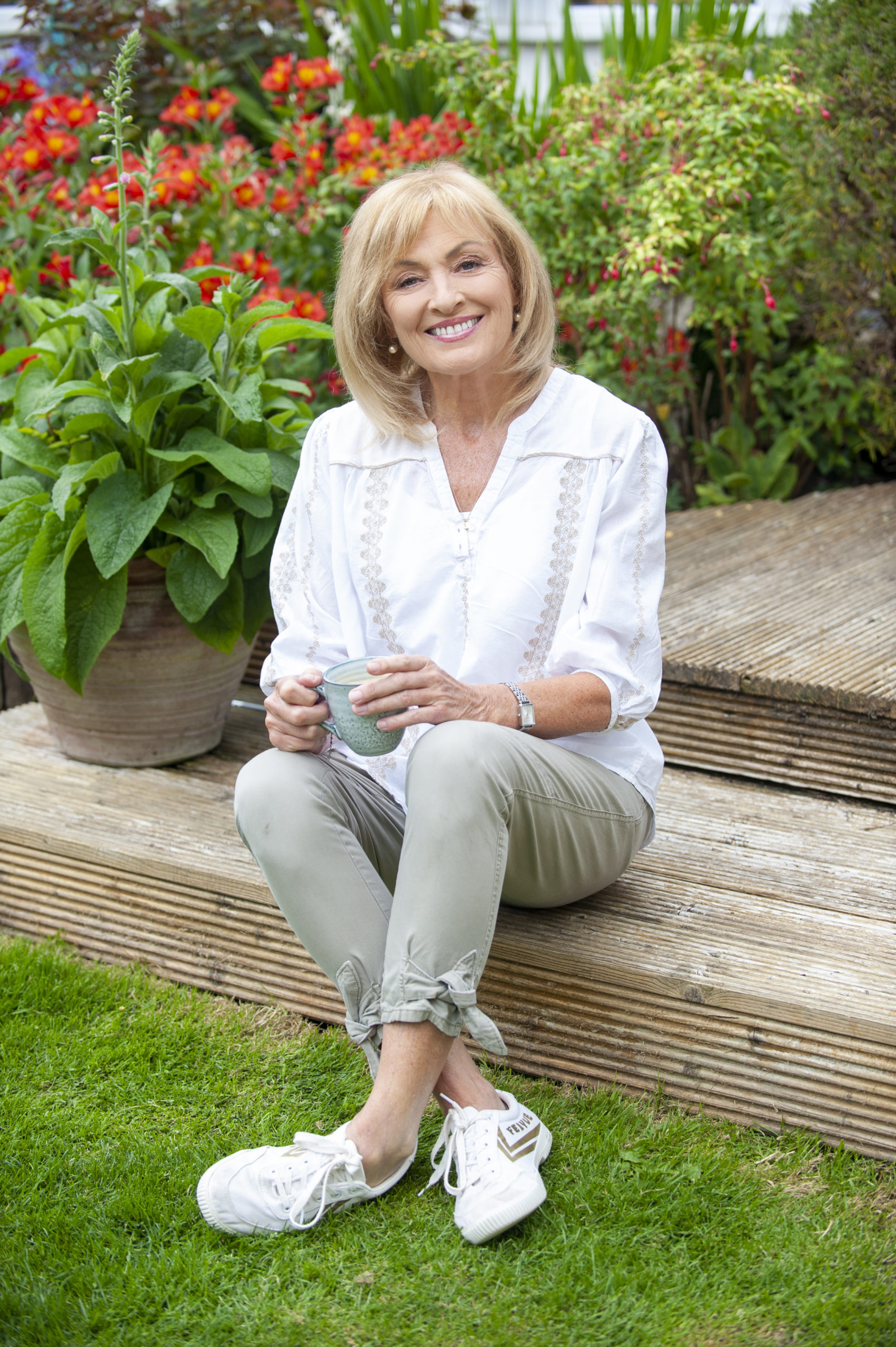 Mary Kennedy has opened up about how difficult she found the third lockdown. For many, the lockdown we experienced at the start of this year was particularly tough after the lead up to Christmas.
The RTE star was being interviewed with her sister, Deirdre Ní Chinnéide on the Six O'Clock Show as they have just released their first book together.
Chatting about early 2020 Mary said; "I found the third lockdown really really grim. I was not in a good place. I couldn't formulate my thoughts. It was foggy."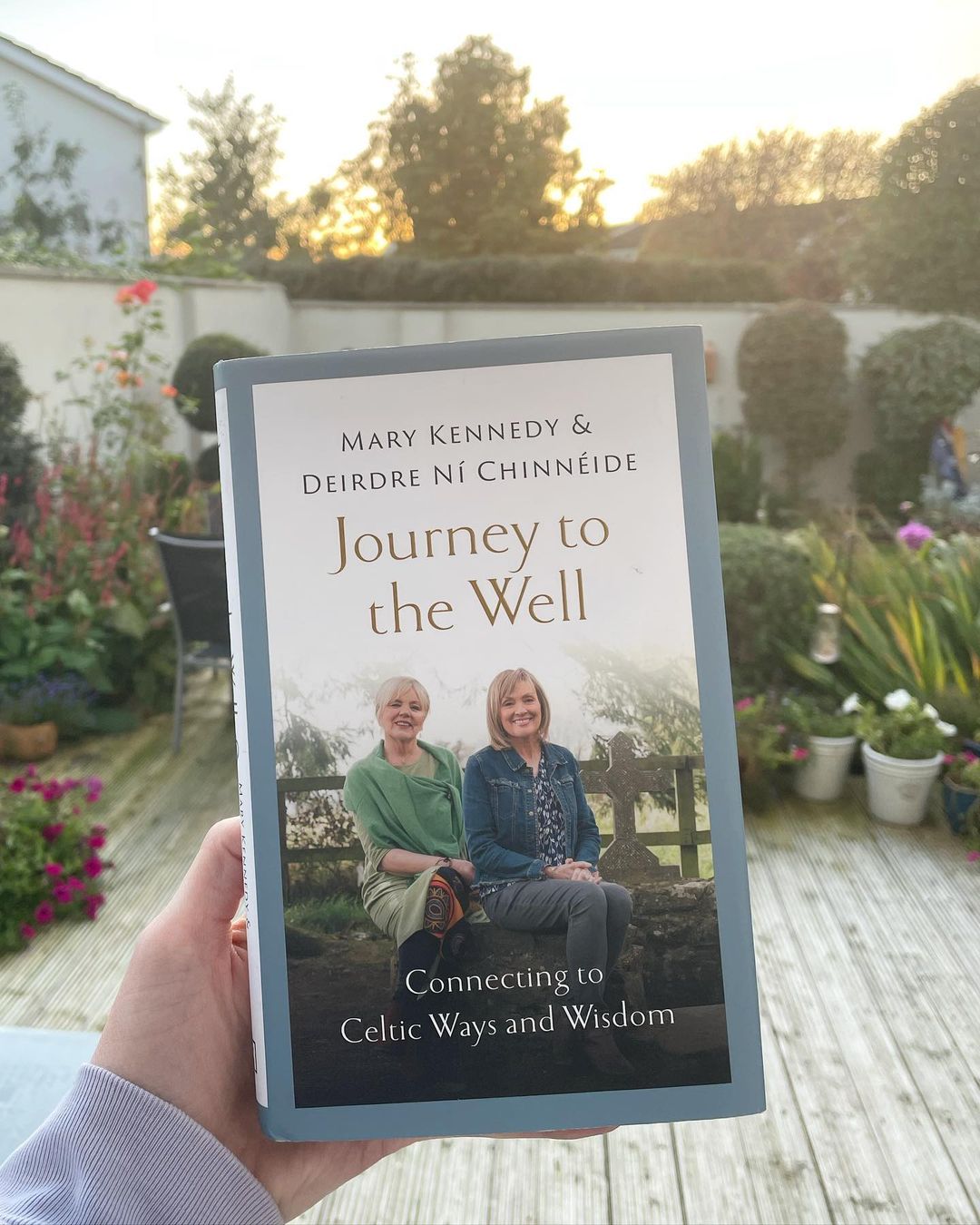 The sisters, who are releasing a book based on Celtic traditions and mythology, worked on the project together which Mary shared really helped her during lockdown.
"Deirdre was very supportive at the beginning because I was really out of my comfort zone as I wasn't as knowledgeable as she is about the celtic traditions, so it was difficult for me."
Continuing she said; "But, then we got into a bit of a rhythm. I think we drew on that, that it's okay to not be okay."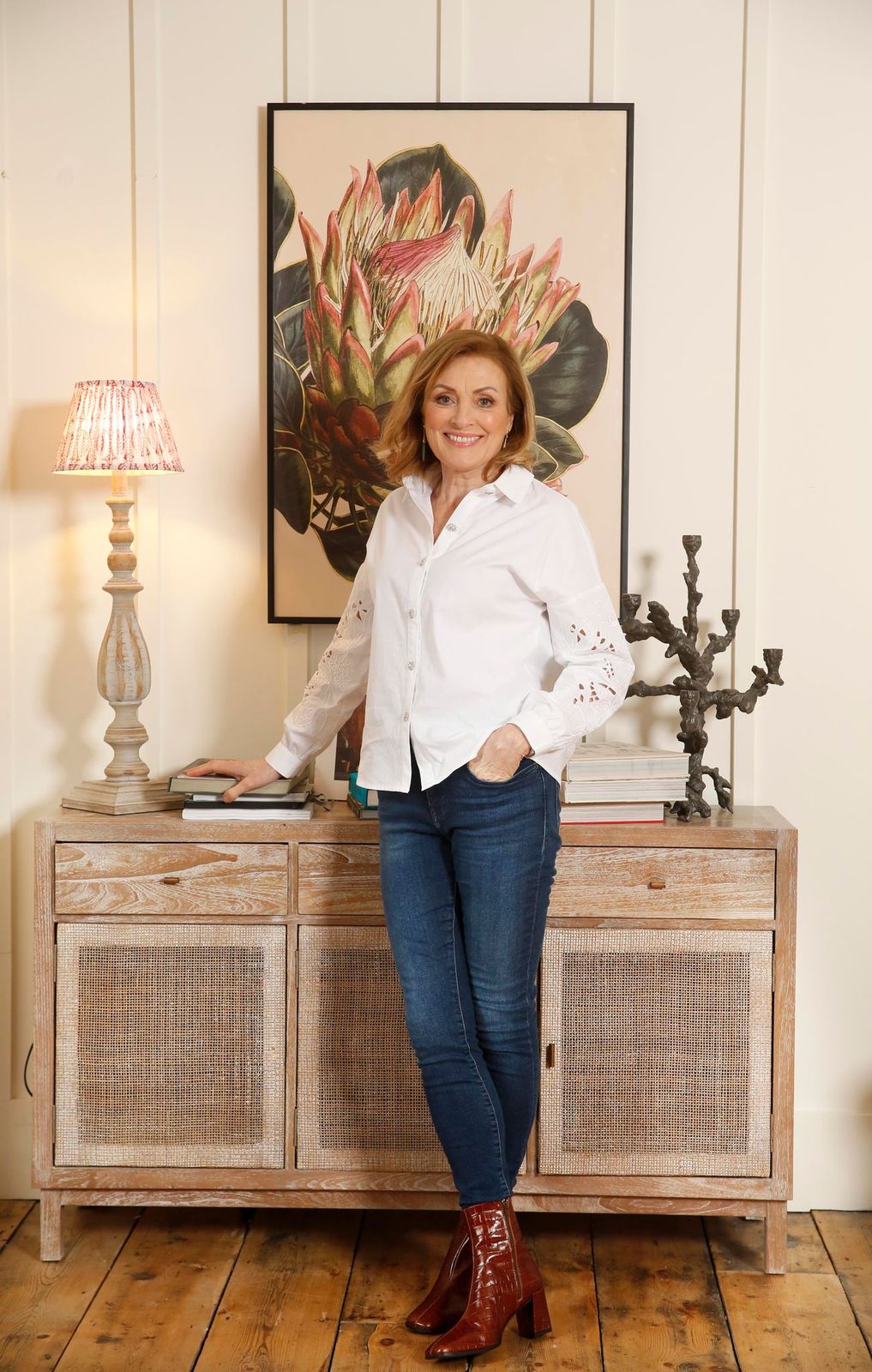 Their book, which is called  'Journey to the Well' is a celebration of Ireland, it's culture and the sister's heritage.
"In terms of heritage it's very important to me, we are Celts," Mary said.
"We are part of a very ancient and cultured group of people, it's part of our DNA. We take it for granted, we don't realise how much we've gotten from our ancestors, who were hunter gatherers, courageous, resilient, creative, and compassionate."
"All of those qualities make up Irish people. I love when we can celebrate it."