From her work on Nationwide to GAA show Up For The Match, Mary Kennedy is an Irish television legend, but her extensive broadcasting career didn't have the easiest start. As the presenter revealed, she was nervous to even tell anyone she had even applied to work at the TV channel, RTÉ.
Before joining the station, the Dubliner was working full time as a school teacher, but decided for a change.
Speaking at at the Kennedy Summer School in Co Wexford, Mary told The Independent why she held back when sharing the news, explaining how she may have been judged as a women attempting to enter the television industry.
Saying: "I told nobody as people would be saying 'Who does she think she is applying for a job in RTÉ?' That's the way it was with young girls and women in those days."
Continuing: "The nuns always had a saying: 'Don't ever get above your station'. Thankfully those kinds of things have changed and young women are much more outgoing and should be encouraged to be self-confident and self-aware."
She also revealed how nervous her mother was, at the idea of Mary entering into a career in broadcasting.
Saying: "My mother was always nervous about what I was doing in RTÉ… she was worried I'd get notions. My father would have been proud as punch."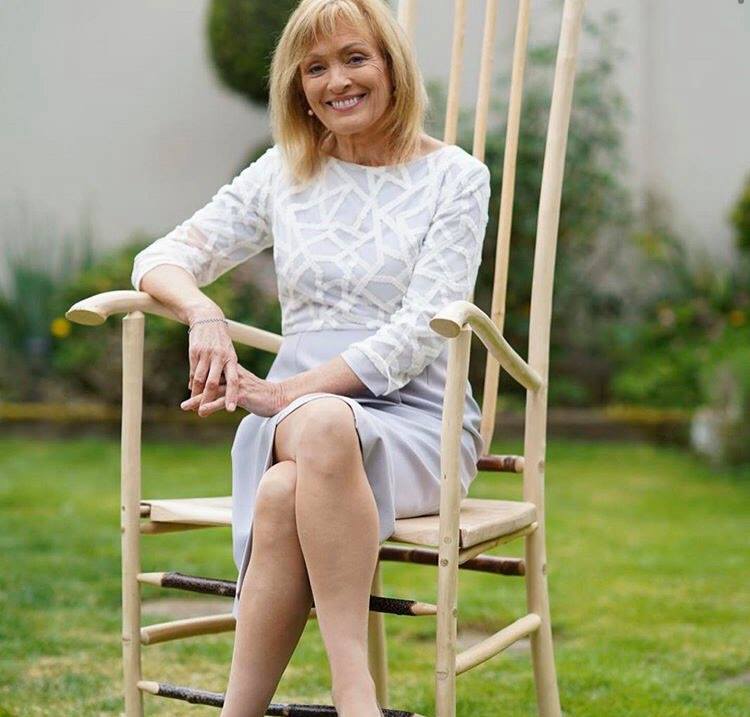 Mary spent 40 years working for the national broadcaster, before stepping away in September in 2019.
Recalling her first presenting gig, Mary reveals her nerves were astronomical.
Speaking to VIP Magazine, she said, "It was October 1978, so 41 years ago. That was when my first thing was with RTE. I was freelance and working as a teacher.
"I remember [my first job] well. I answered an ad in the paper which was the way you applied for jobs in RTE back then."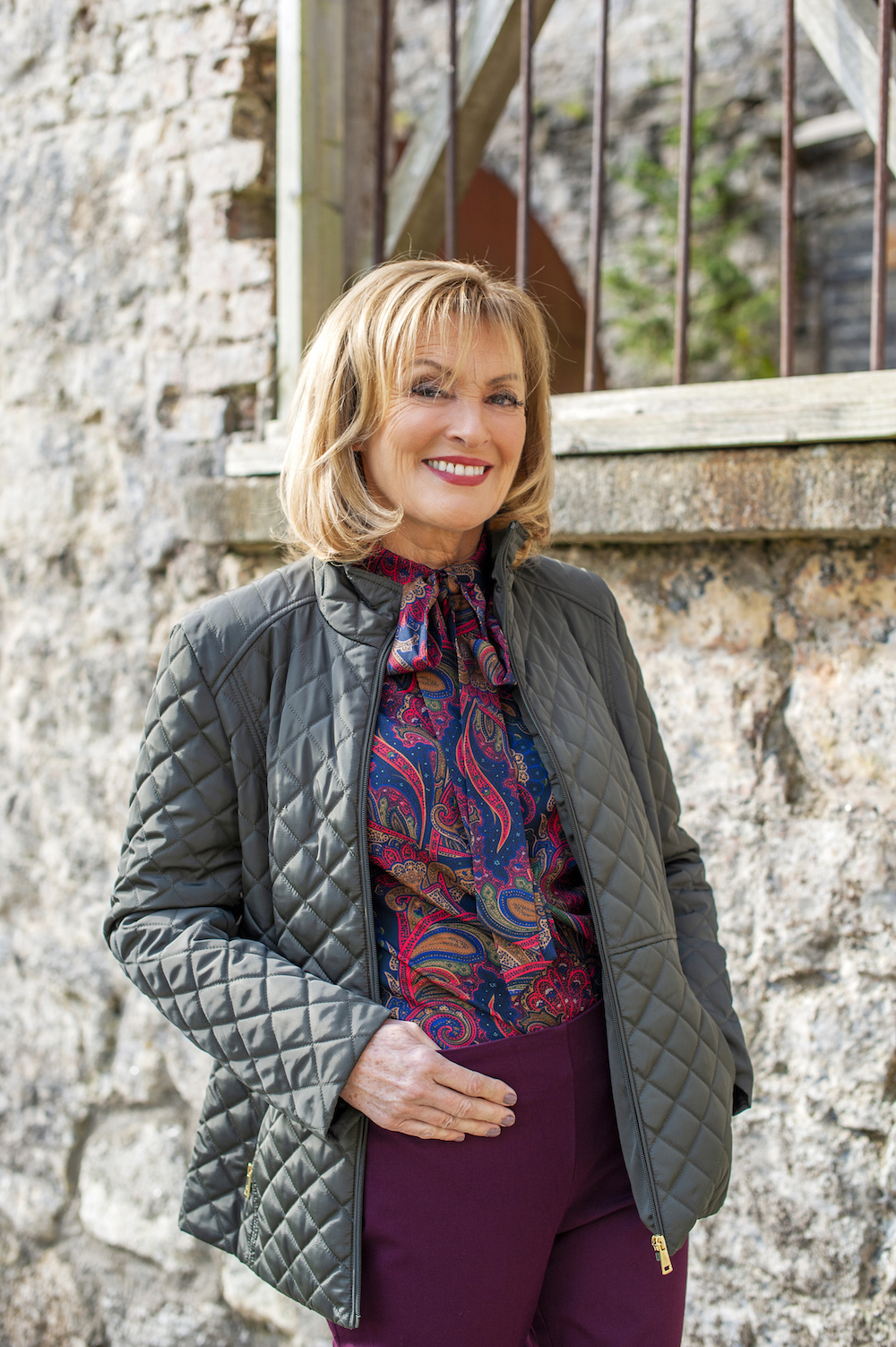 She continued, "I was given a job as a part-time continuity announcer.
"My very first day was a Saturday and I did a tea-time slot introducing children's programmes because the station only opened at 5pm back then.
"I can remember making my first announcement and being so nervous. When it was finished, I threw my eyes up to heaven and the camera was still rolling."
Speaking of the clip, she said, "Oh, I would love to find it. There are some of them in the archives, I am sure.
"We had such posh voices back then, let me tell you, that's just the way it was."