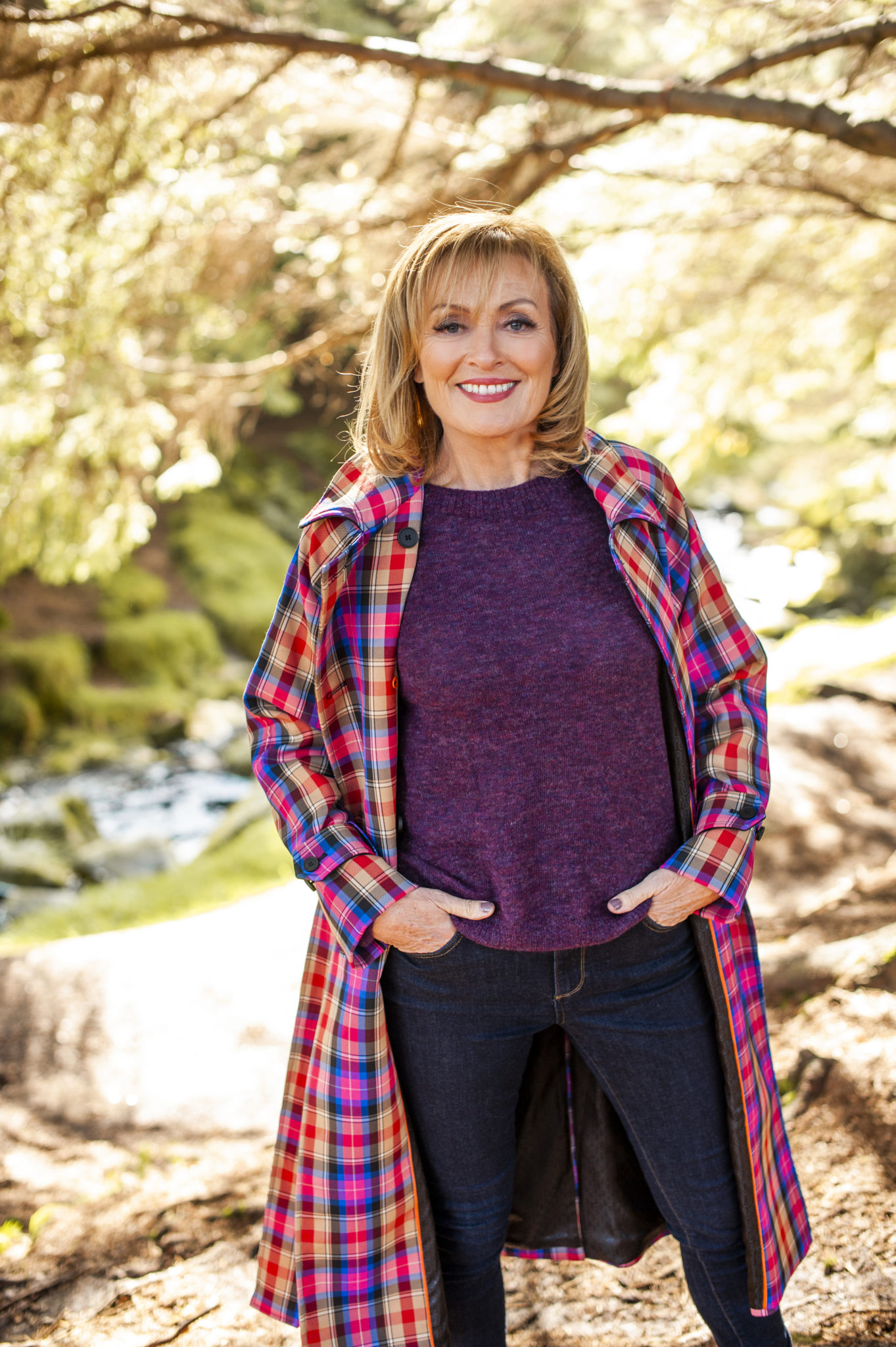 Mary Kennedy has opened up about her first job in RTE, over four decades ago.
She began work with the national broadcaster in the late 70's, and continued to do so until earlier this year, when she stepped away from Nationwide.
Recalling her first presenting gig, Mary reveals her nerves were astronomical.
Speaking to VIP Magazine, she said, "It was October 1978, so 41 years ago. That was when my first thing was with RTE. I was freelance and working as a teacher.
"I remember [my first job] well. I answered an ad in the paper which was the way you applied for jobs in RTE back then."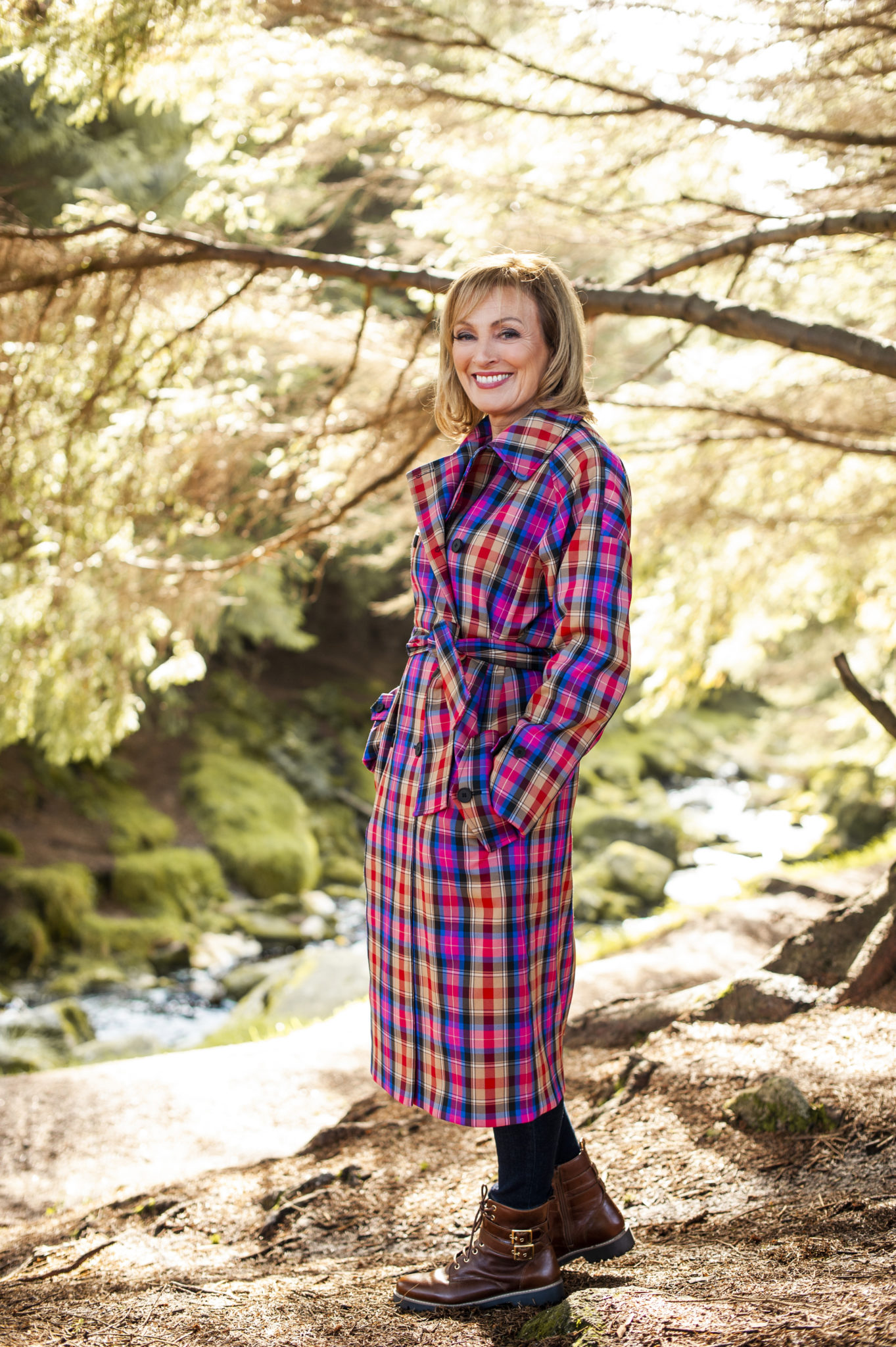 She continued, "I was given a job as a part-time continuity announcer.
"My very first day was a Saturday and I did a tea-time slot introducing children's programmes because the station only opened at 5pm back then.
I can remember making my first announcement and being so nervous. When it was finished, I threw my eyes up to heaven and the camera was still rolling."
Speaking of the clip, she said, "Oh, I would love to find it. There and some of them in the archives, I am sure.
"We had such posh voices back then, let me tell you, that's just the way it was."
Pick up the brand new issue of VIP Magazine to read Mary's exclusive interview, where she chats about her fond memories of Nationwide, family life and what is next.