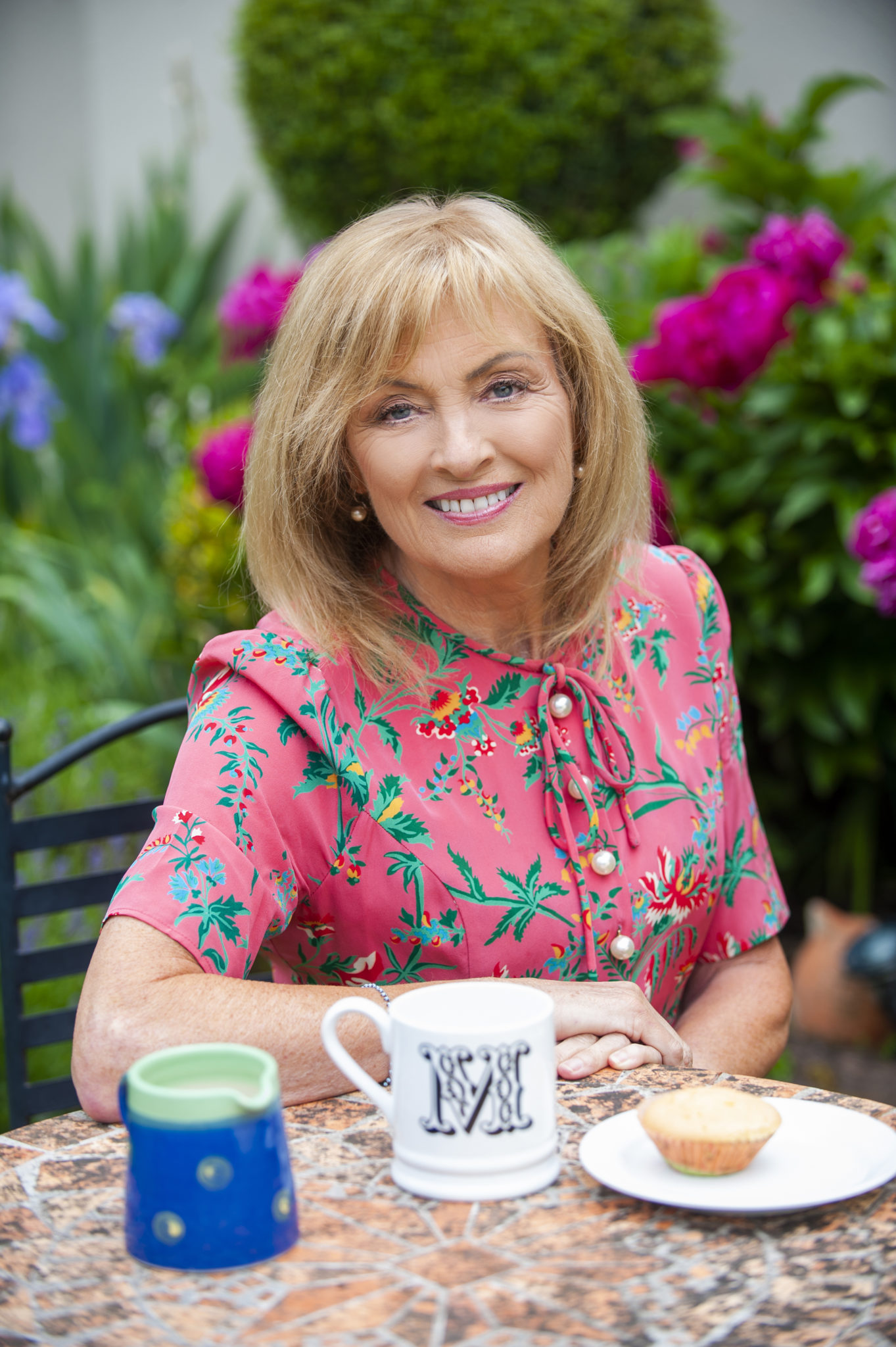 Mary Kennedy has opened up on why she doesn't share photos of her partner Tom, saying that she won't push him into the spotlight.
Adding that it is up to Tom whether he would like his photo shared or not, similarly with her children. Speaking to RSVP, Mary said, "He is a private citizen, and I would never push him [laughs].
"I have daughters who are in the same situation as Tom and we would go to events together and they would say, 'No, no, you go into the photograph'."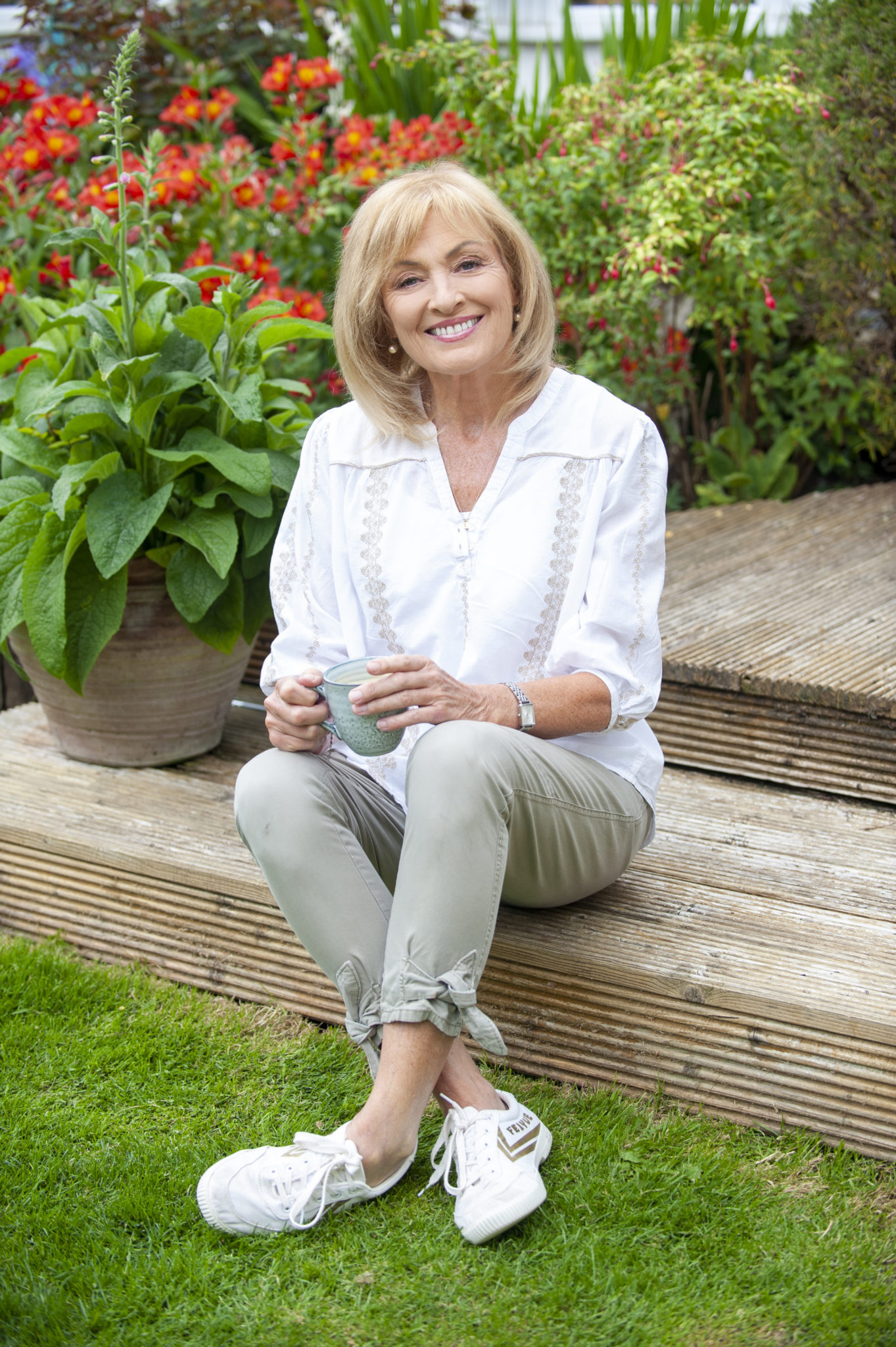 She then continued, "Some people are more shy and private about things like that and I would never push them into something they are uncomfortable with."
Recently, Mary opened up more about her relationship with Tom, speaking to VIP Magazine, she said, "He's a very private person, but it's a lovely relationship and we're both very happy.
"He's from the west of Ireland but lives in Dublin. It is lovely because we are of a similar age and have similar interests. We both love the cinema – whenever we get there again! – and we love hiking."