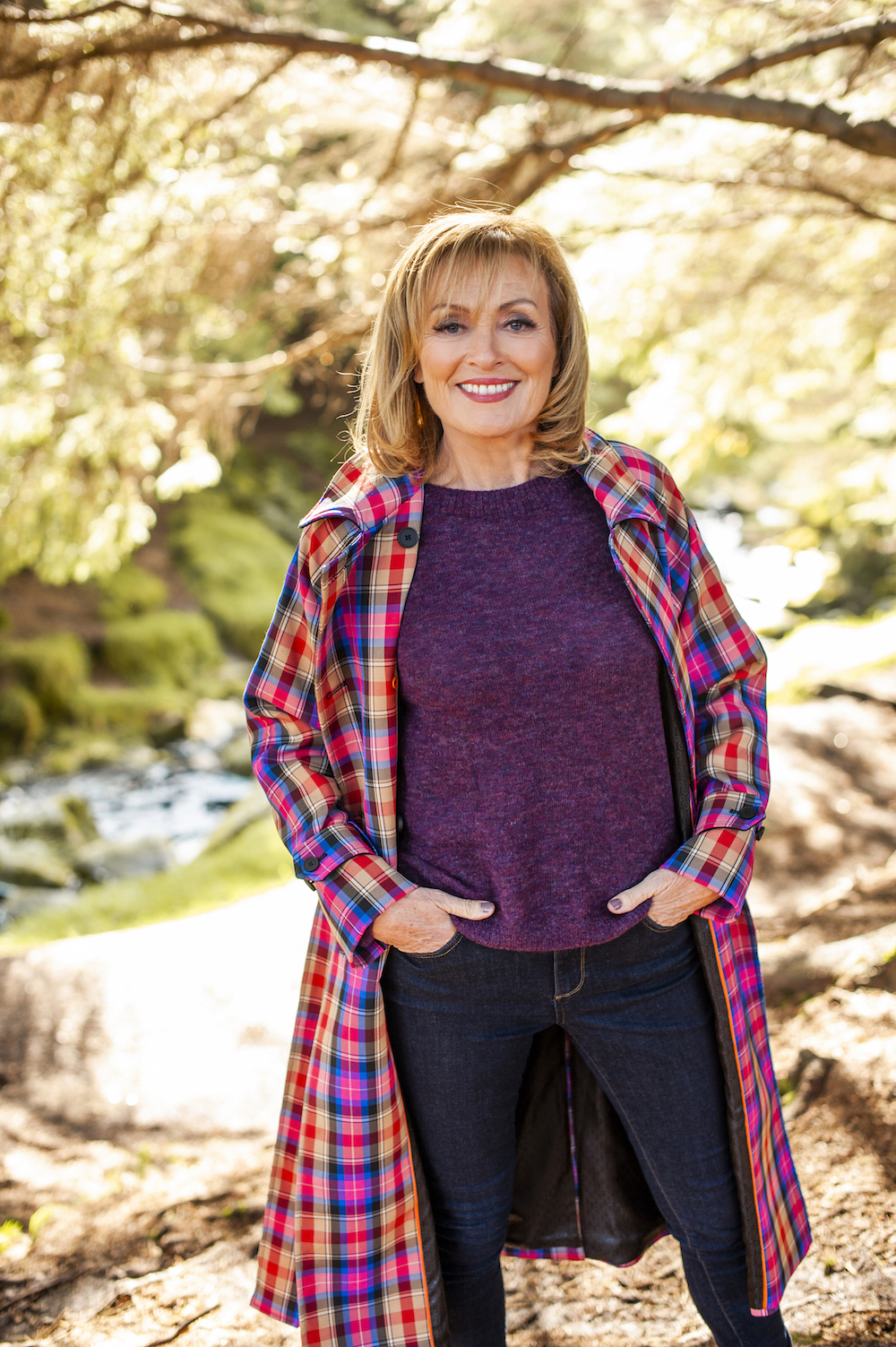 Mary Kennedy has shared her delight, after becoming a grandmother for the second time.
Her daughter Eva, who is already mum to one-year-old Paddy, welcomed a happy and healthy baby girl to the world last week.
Speaking on Ireland AM, Mary beamed, "Little Paddy down in Limerick is a big brother. He's 19 months old and he now has a baby sister called Holly. She only came home from hospital on Friday. It's really, really nice."
Due to the on-going Coronavirus pandemic, Eva's partner could only be with her in the hospital for a short period of time, and the broadcaster reveals it was incredibly difficult for the new parents.
"It's hard. I'm really grateful that this wasn't her first baby because her husband left her there," she said.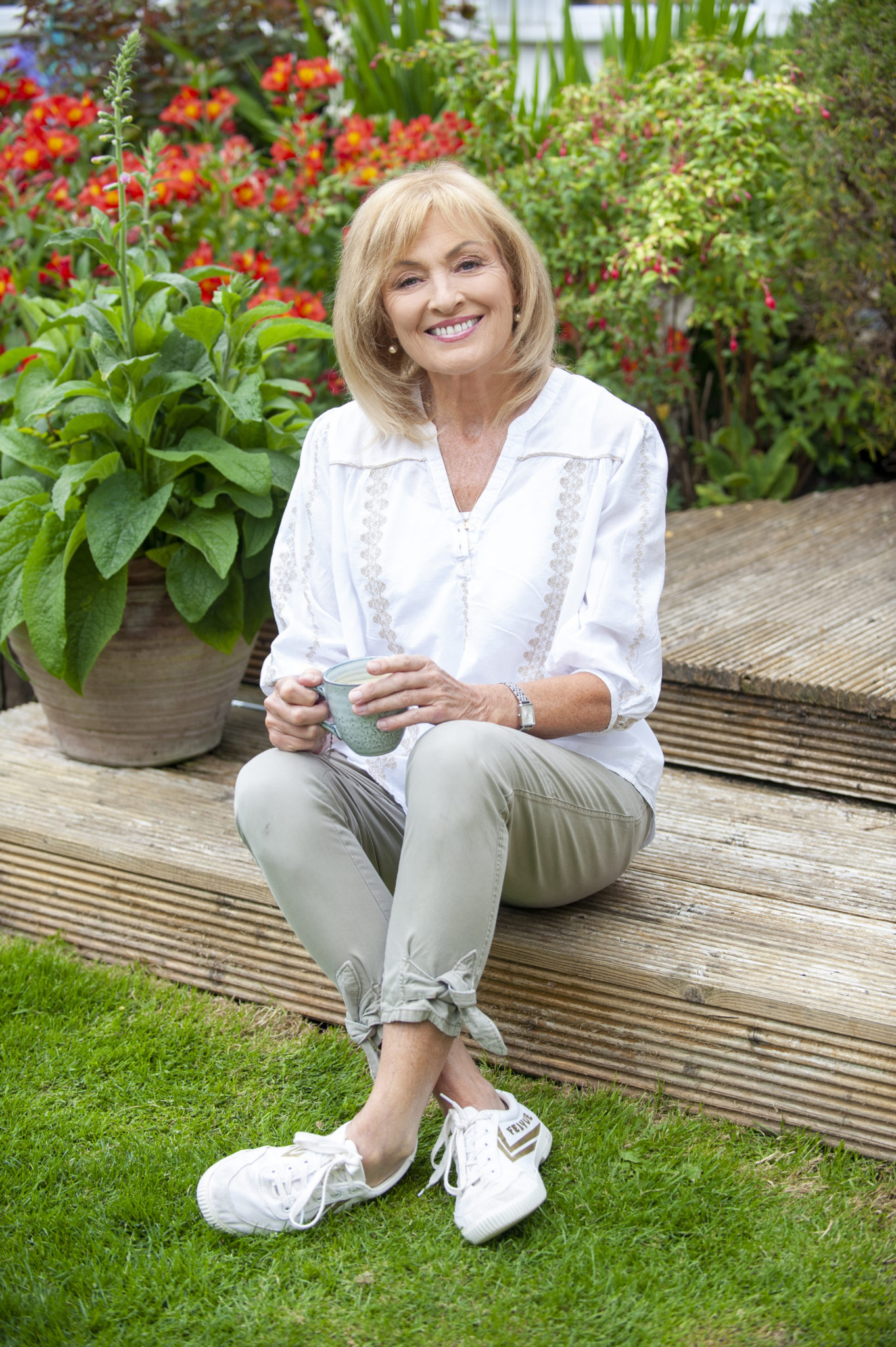 "He was allowed be there for the delivery and then had to leave. The next time he saw her, was when he went to collect her and the baby. It was very emotional and very hard.
"I know in some maternity hospitals there are facilities for partners to visit. There must be some way around it. It's too hard."
Mary can't wait to spend time with the newborn, and get to know the tiny tot over the coming weeks, months and years.
"People say when your first grandchild is born it's so mesmerising and exciting – and it is – but actually when the second little person comes into your life, you're so conscious of them as a member of your clan, a member of your tribe. You're dying to find out about their little personalities and welcome them into the family."
We wish them continued happiness!