Dubliner Mary Byrne may have gained fame from her time on the X Factor in 2010, but it's not the only reality show she'd take part in.
Over the years Mary has dabbled in reality shows such as Celebrity Bainisteoir and Celebrity Operation Transformation but the singer reveals she'd love to don her dancing shoes for Dancing with the Stars.
"Dancing With The Stars, I would love to do," she revealed.
The star added that although she does have some health issues, she feels more ready for it than ever after her weight loss.
"Now I do have arthritis in both my knees – I need a new knee – but my knees are 10 times better than what they used to be after losing the weight."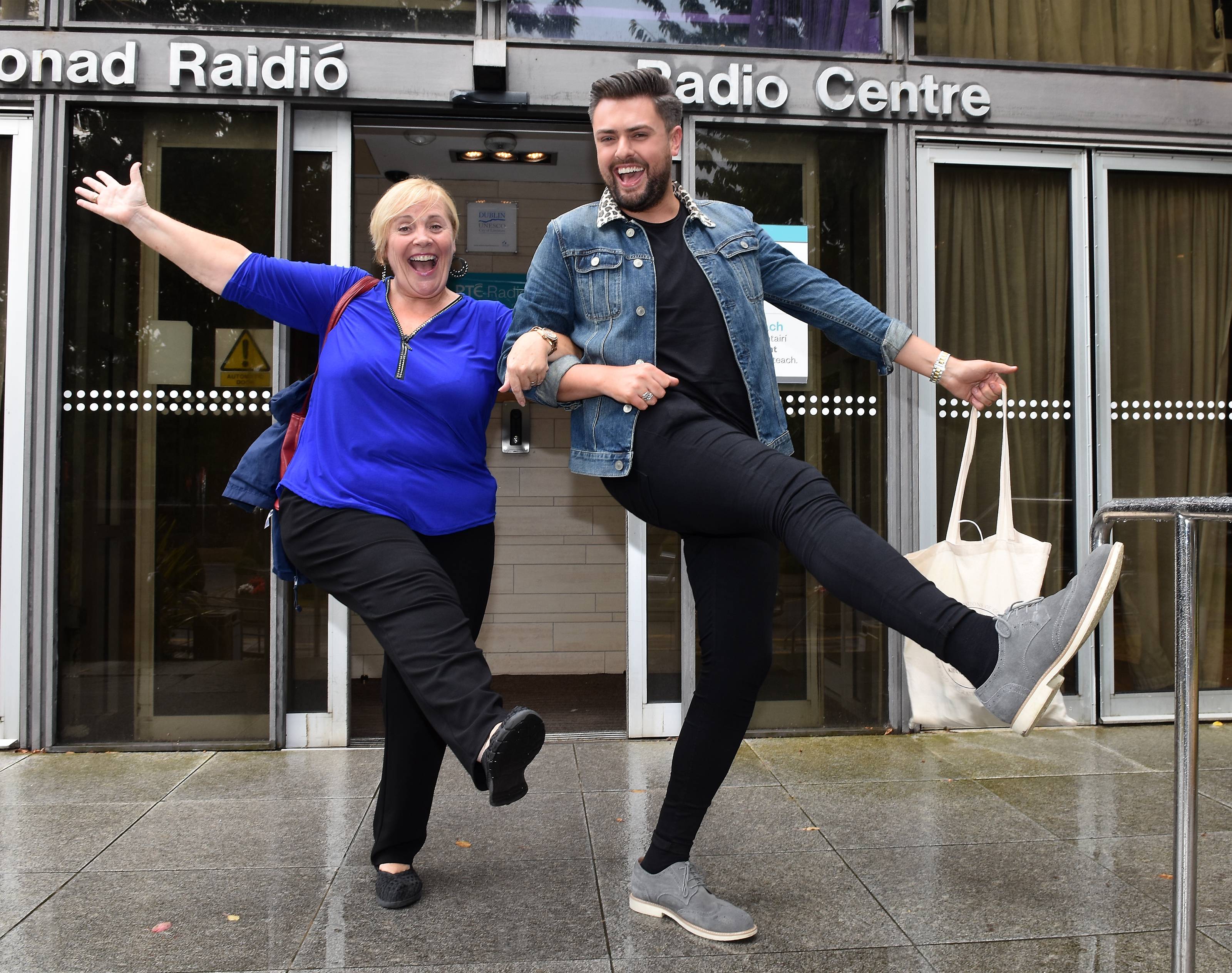 "I'm exercising more so yeah, I'd love to do it. I'd love to do it – give it a shot and see if I was capable of doing it in the first place," she told the Mirror.
The singer added that she does love to dance, so she'd love to 'give it a shot'.
"I love dancing and I'm a great hip mover. It'd depend on what they'd want me to do but they probably would have me shaking my hips all over the place."
Mary is keeping busy for now, however, with this year's Cheerios panto Snow White.
Producers Alan Hughes and Karl Broderick announced that Mary would be taking part alongside Ireland's Got Talent break out star Paul Ryder. They will be joining Alan Hughes who returns as Sammy Sausages. This hilarious panto runs at the Tivoli Theatre from 4 December – 13 January.