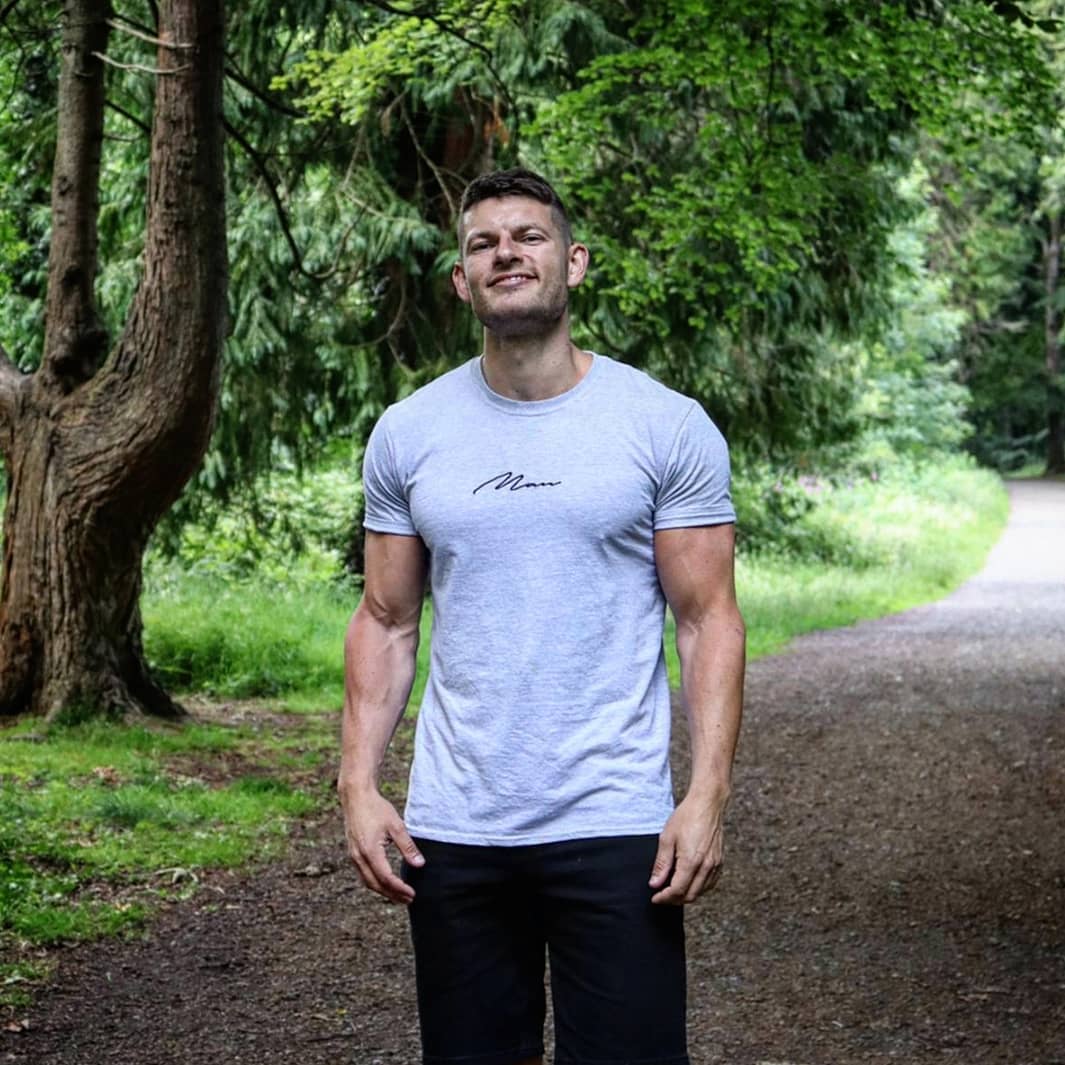 Marty Guilfoyle has shared that he has left Irish Tik Tok hangout, The GOAT House. The radio DJ announced the news last night on his Instagram.
Since the house was set up earlier this week, it has been getting a lot of backlash online. Some of it was a bit of harmless teasing and slagging but there has been some nastier comments doing the rounds as well. Many of those remarks were about Marty, with Twitter users seemingly having an issue with the fact that he is older than most of the other Tik Tok stars in the house.
In his statement Marty shared that he joined the project as a "leap of faith" and that "the project sounded like a bit of fun" in the hopes of it impacting his music career. He also went on to say that when he signed up he had "no idea who was going to be in the house with me."
He shared that he then found he was the "number one trending topic in the country" as people were questioning his motives online.
There's a fine line between making a few jokes about the Irish Tik Tok house, and creating a more sinister narrative, as Marty shared; "Maybe you think it's stupid. Maybe you think I'm stupid. Fine."
"I can take a slagging as well as the next guy."
"But what's really upset me are suggestions that signing on for a work projects with a group of adults was somehow weird or even predatory."
View this post on Instagram
Many of his friends and colleagues have been quick to condemn people's comments online. Doireann Garrihy, who he worked with in the past tweeted;
"You can think the Irish Tik Tok house is cringe, scarlet for the people involved, badly timed, whatever you like…but if you're throwing around the words "paedo" and "pervert" when describing someone involved in the project…with NO basis for the shit you're spouting, you would want to take a proper look at yourself."
"It is disgraceful. THINK before you type, it is so simple."
Andrea Horan posted; "Good to see ageism is alive and well. So apparently the buzz is now that if you're older than someone you're a sexual predator. FUCK. OFF."
View this post on Instagram
If you're totally lost and need some catching up on what The GOAT House is, we've got you covered. Some of Ireland's leading TikTok stars have joined forces to create "The GOAT House". Following the same model as the uber popular "Hype House" and "Sway House" in Los Angeles, these houses see popular content creators on the viral video app joining forces and living together to create videos and lift their profiles.
Started by Thomas Arnold and Jake Browne, the South Dublin mansion will be home to 10 influencers (including the founders), who together, have a total of eight million followers on TikTok. Other members of the house are; Shauna Davitt, Andrea Camila, Lewis Kelly, Thomas Arnold, Jake Brown, Ryan Mar, Lauren Whelan, Leila Ecker, and Nia Gallagher.
View this post on Instagram
As seen in the United States, these content houses can be the key to success for many upcoming online stars, helping them grow a young fanbase, especially among Gen-Zers who dominate the app and sell merchandise, which appears to be what they all constantly flog on their channels.
You can follow The Goat House on TikTok here.