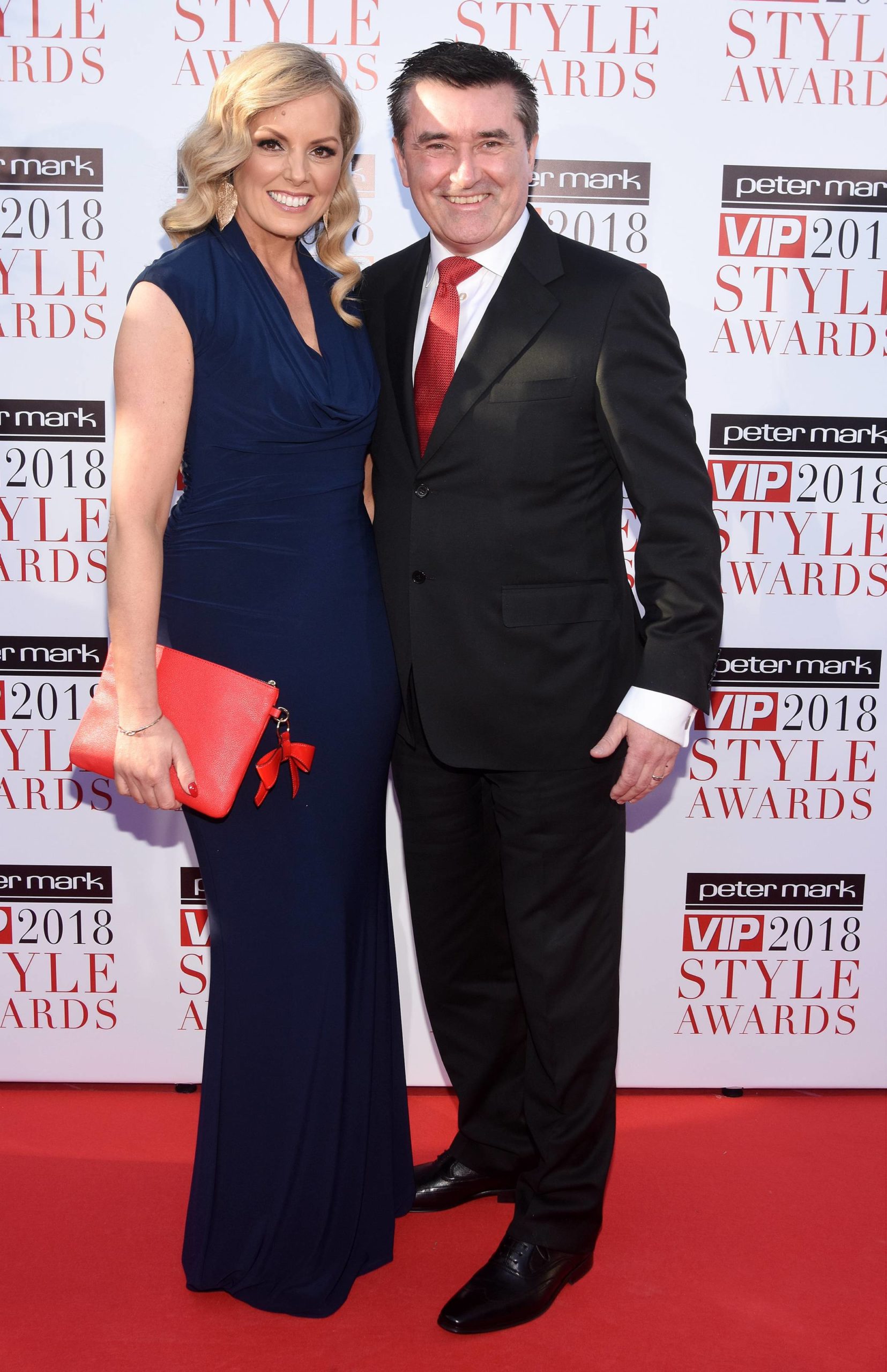 Martin King has revealed his wife, celebrity wedding photographer Jenny McCarthy, was diagnosed with Covid-19 in late 2020.
She contracted the virus, but as the family were so careful and she continued to isolate and keep her distance from loved ones, everyone else in the house managed to stay clear of it.
"My wife actually got Covid right at the start of the second lockdown, very early in November, but nobody else in the house got it," he said.
"She was able to isolate without any of us contracting Covid ourselves- we were all tested and we were fine.
"We were very fortunate for her to have the means to have her own room and bathroom and meals were left outside the door."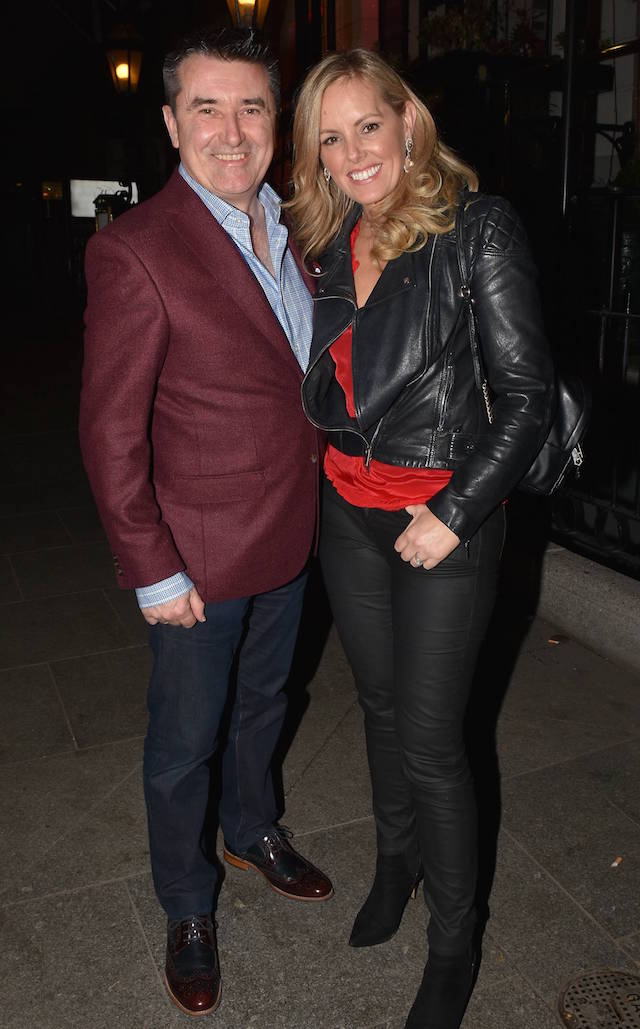 Speaking on the Six O'Clock Show, Martin revealed a few months on, she's "still waiting for her sense of taste and smell to come back."
He added, "She has gone through Christmas and New Year without any taste. She is eating everything and adding spices with the hopes of tasting something."
Now that she's had the virus, the chances of getting Covid-19 again has dropped.
"She was recently speaking to a doctor who told her it is a needle in a haystack," he said.
"When it comes to the vaccine, she was also informed that she could be one of the last to get it."