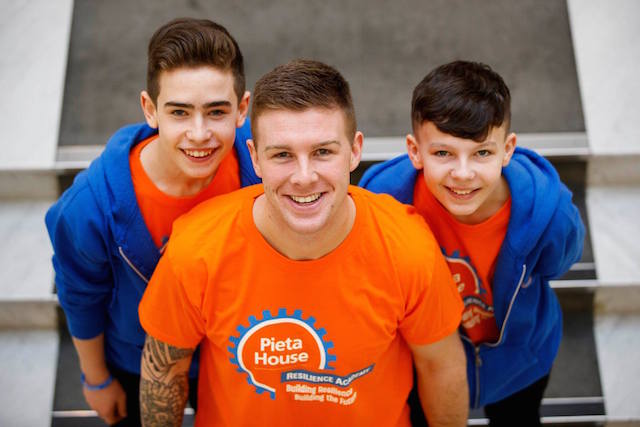 Marks & Spencer has partnered with Pieta House Resilience Academy, to raise awareness of mental health in young people.
The six-week programme is offered in participating secondary schools nationwide, with modules including bullying, body image and stress management.
Last year, 3,000 students participated in the programme and with M&S's support, they hope to double that number this year.
Kieran Brady, Director Funding & Advocacy Pieta House, said: "We would like to express our heartfelt gratitude to M&S and all their staff for supporting the Resilience Academy, a key pillar in the Pieta House suicide prevention service."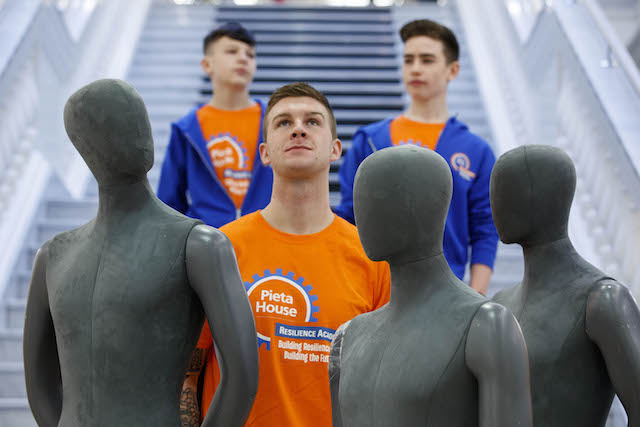 He continued, "M&S will help us reach over 7,500 students nationwide. We are extremely appreciative for their sponsorship which will go a long way to significantly improve the capability of adolescents to recognise and deal with difficulties around stigma and identity. The programme encourages students to reach out early and preventing them arriving at a point of crisis."
Over the course of 2019, M&S aim to raise €100,000 for the charity.
The partnership with Pieta House is part of a year-long celebration to mark the 40th anniversary of M&S in the Republic of Ireland.