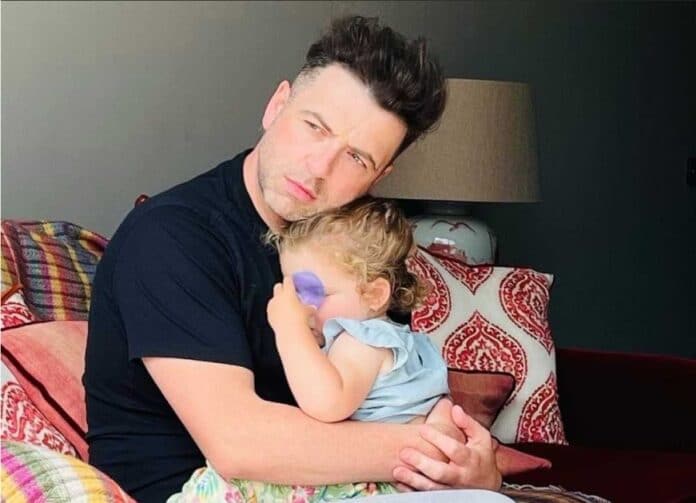 Westlife's Mark Feehily has called on the Irish government to introduce surrogacy legislation in Ireland, which would seek to regulate the entire process.
Chatting about his own experience with becoming a Dad, Mark says that he feels compelled to speak out about the issue in a bid to spark change.
"The biggest part for me is that I'm a dad and this directly affects my child and my family and so of course that's the main reason, but also it's an opportunity that I can't let pass, to contribute in some small way to help in something very important" he began telling RTÉ.
"It's something that I didn't even think twice about because I'll do anything for my child as any parent would"
"It's all about parents taking care of and minding their children and in order to do that 100%, we have to all be legally covered, you know, and that's what this is all about. It's quite a simple thing really"
View this post on Instagram
Going on to explain how a current lack of legislation affects his parenting, Mark went on to tell Morning Ireland: 
"For couples in our position even something like bringing your child in for their jabs, like everyone does and you're worrying if so-and-so's name isn't down as a parent are they going to turn me away in the waiting room?"
"That's a very stressful thing and there's lots of stuff like that in day-to-day life that people in our position, especially the parent who is left out by the law, they'll be constantly worried about that."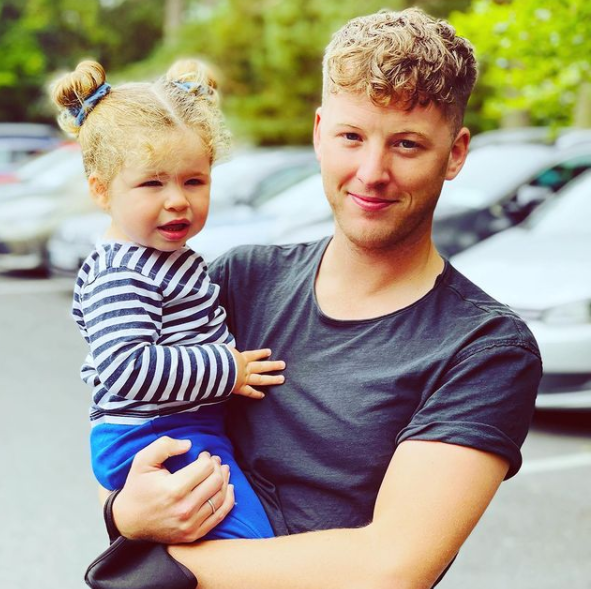 Mark and his partner Cailean welcomed their little girl, Layla, into the world in 2019 via surrogate. Since then, Mark has remained quiet about his daughter and their private life together, however, the singer has said that in this circumstance he feels that Layla will understand when she grows up why he chose to speak out about it.
"I think she'll understand in the future that what I'm doing, and why I'm talking, is what any parent would do and pave the way as best as I can for my kid and create a better place for her to grow up in."
Legislation around the issue is currently up for discussion in the Department For Health, however, no timeline has been given for when it will pass into the Houses of the Oireachtas.