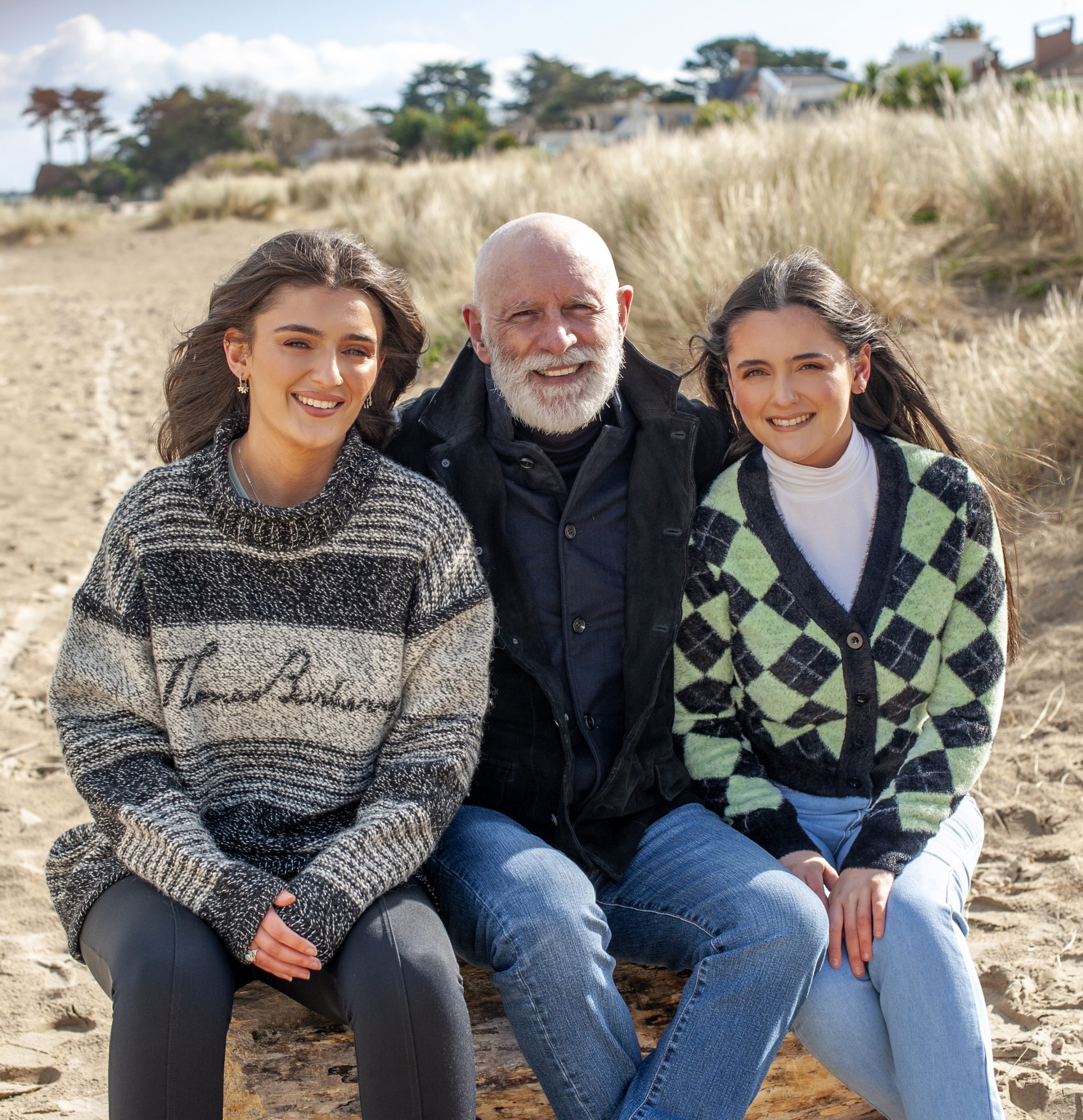 Mark Cagney has shared his heartache after ending up on the same ward as his late wife, following a stroke earlier this year.
His first wife Ann sadly died from a brain haemorrhage in 1991 and since then, Mark struggled to be near Beaumont Hospital.
As you can imagine, it was very hard for Mark to find himself in the same ward as her almost three decades later after suffering a stroke in January.
Speaking exclusively to VIP Magazine, he said, "It was mad…it was like, 'Am I going to get out of here, is there some type of weird serendipity going on here?'
"I mean I never wanted to go back in that building again and then I end up on the ward. Is it any wonder my brain is scrambled egg?"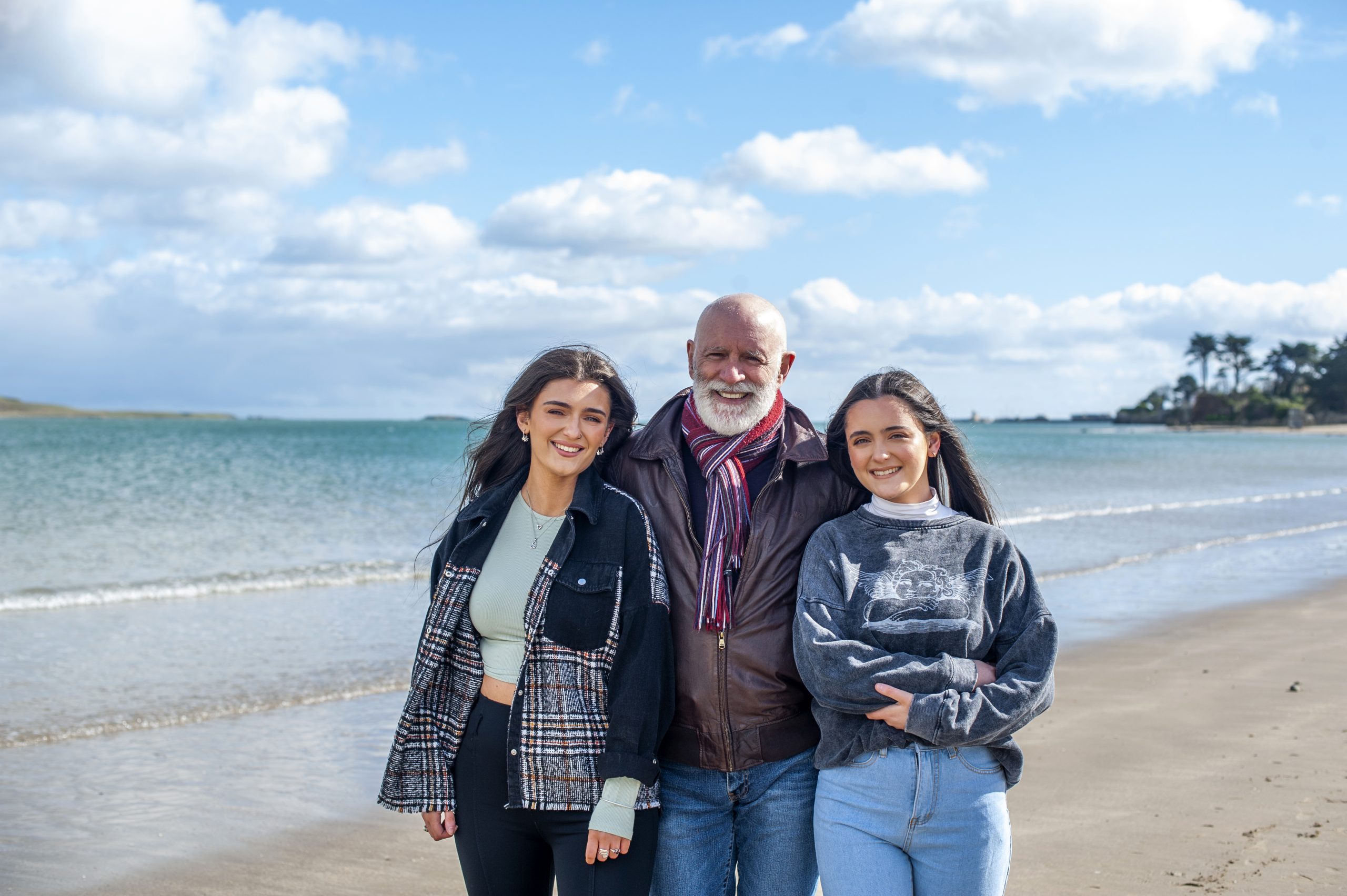 Mark revealed it was the most worrying time of his life, but the thoughts of his wife Audrey and their four kids, Gerard, Sophie, Daniel and Mary helped him get through.
"Coming face to face with the Grim Reaper is a bit scary," he told us.
"You do start to make deals in your head with whoever, y'know, 'Make sure my family are okay' And then I started to think, Hey, I'm not done yet. I still have a 16 year old and an 18 year old and they're not through school yet, they're not through college yet.
"I haven't finished doing my job which is teaching them, guiding them, seeing them equipped to stand on their own two feet so they can go off about themselves in the world. The job isn't done.
"And that's the most important job. In the end it's the only job that actually matters. You know you have two choices in life: you go on or you go under. People are rooting for you, people need you, you can't fail or flunk on them, you have to go on."
Thankfully, Mark is well and truly on the road to recovery now. To read more about his journey, pick up your copy of VIP Magazine, on shelves now.