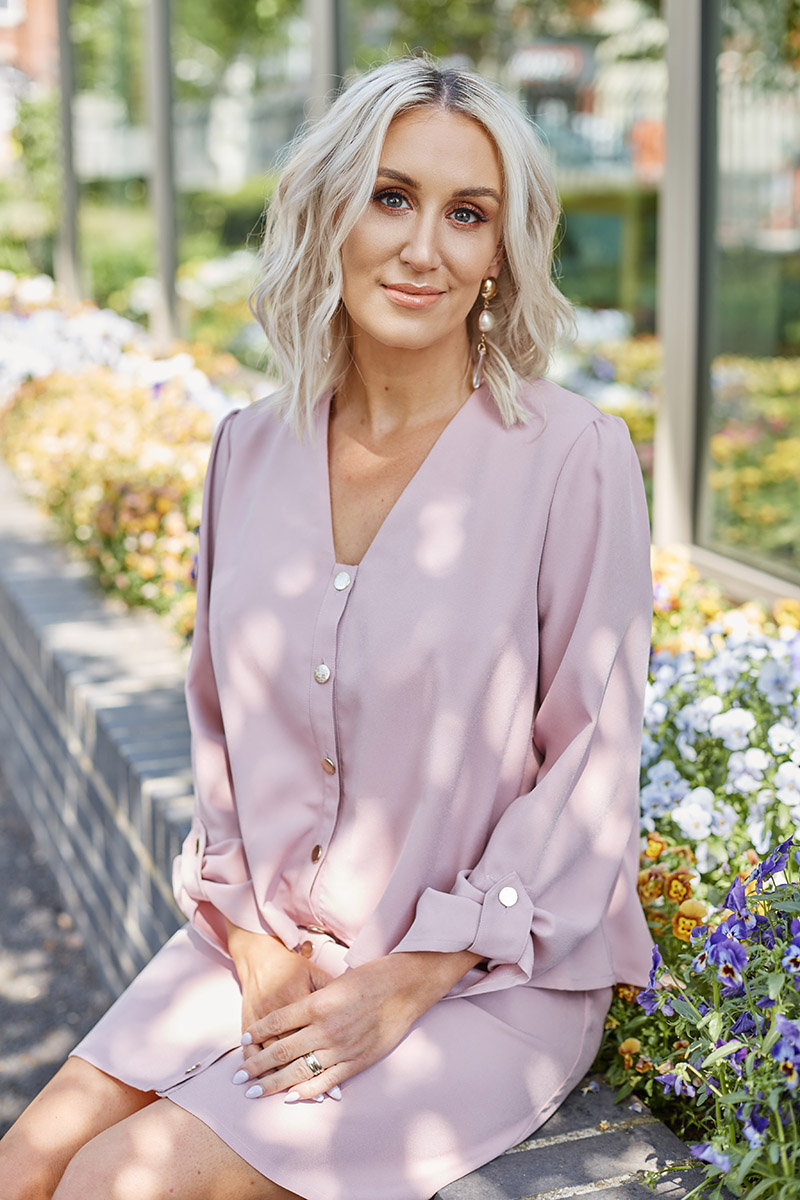 Marissa Carter has given followers a glimpse at her home renovations, and the living space looks truly beautiful.
The businesswoman and Cocoa Brown creator took to Instagram to reveal her gorgeous new kitchen and living areas.
Featuring shades of white, grey and beige, Marissa's stunning neutral colour scheme is a sight to behold.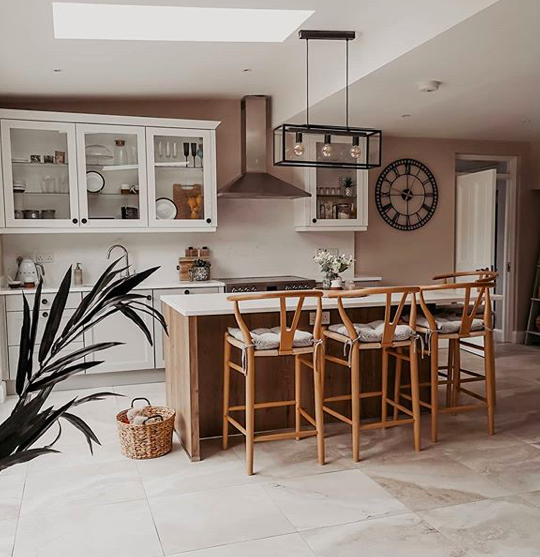 "The overall look I was going for for our renovation was clean and airy but with some earthy warmth. I don't like clutter but I also don't like when a space feels too bare or clinical," she wrote.
"I also like modern design but with elements of rustic or classical touches."
Marissa continued,"Getting the balance right between old and new, simplicity and comfort was challenging, but I'm really happy with how it turned out."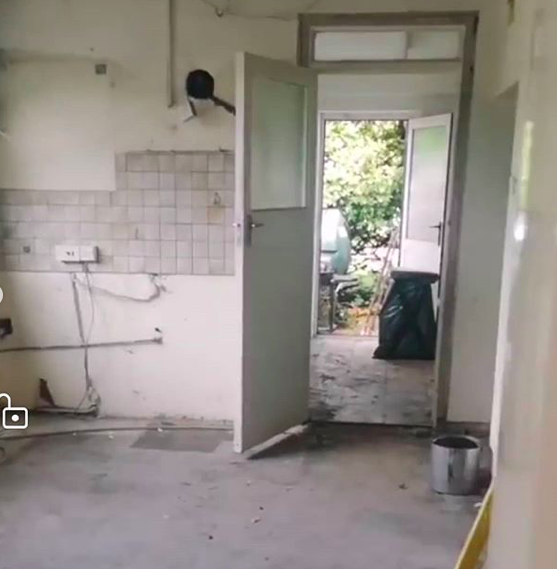 She also shared a peek at her stunning white staircase, complete with gold gilded mirror: "This mirror is over 3 years old but finally got hung yesterday in the spot I had planned for it!" she confessed.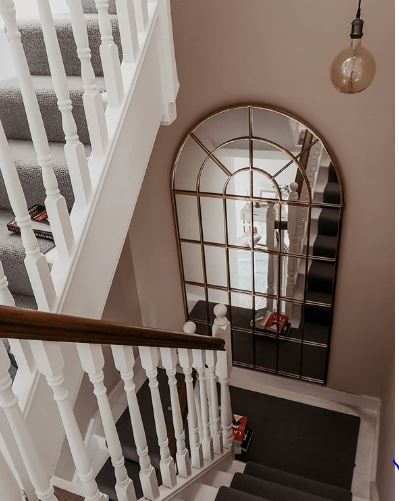 How beautiful is this home?!