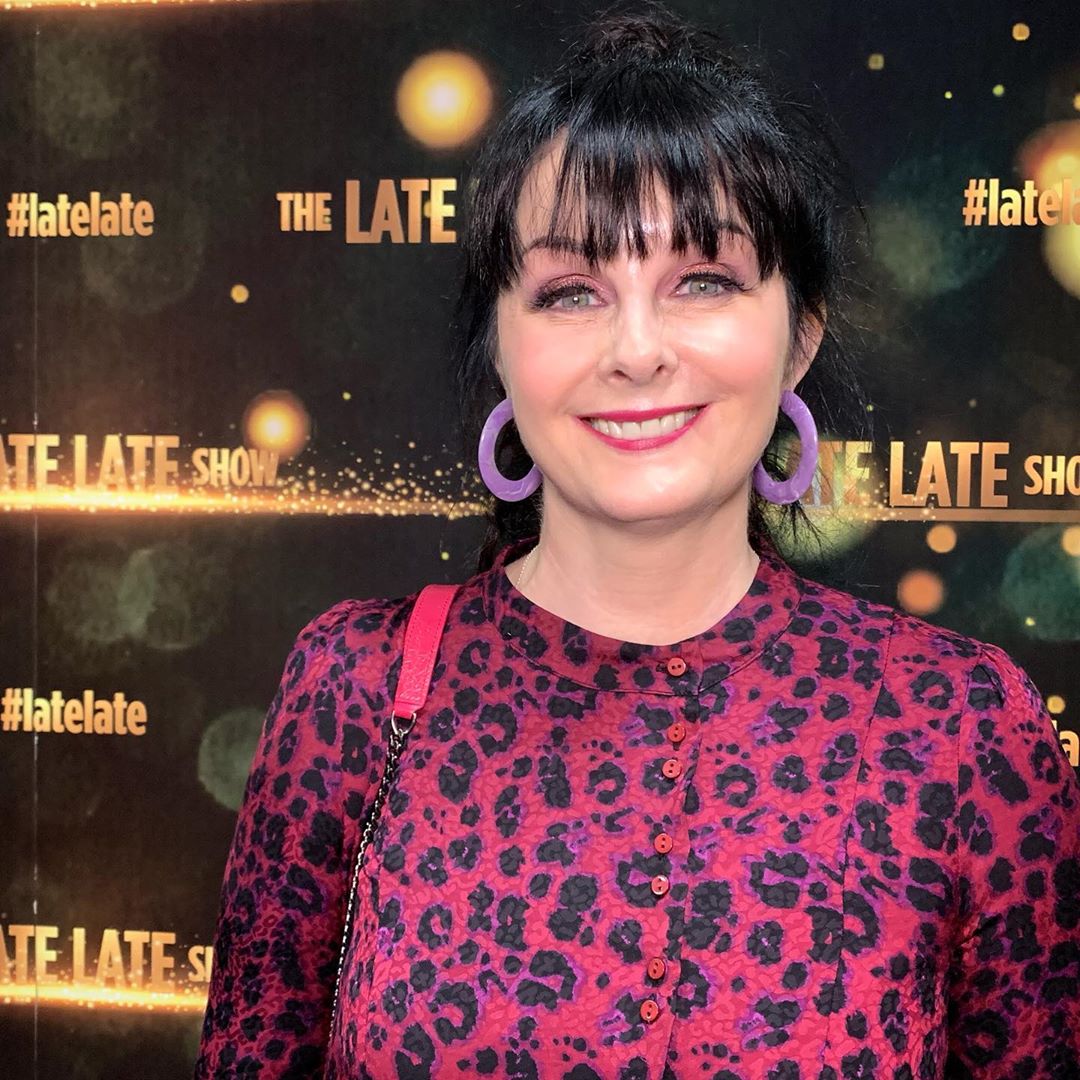 What's not to love about Marian Keyes? She's funny, charming, fiercely intelligent and above all, nice.
She was on the Late Late Show last night to promote her latest novel, Grown Ups. Her first novel was Irish favourite, Watermelon that was also adapted for the silver screen.
Since then she has gone on to have a massive career in fiction and this is her thirteenth book.
Marian has always been very open and honest about her personal life, including her struggles with alcoholism in the past, depression and more recently the death of her father.
Speaking candidly about this with Ryan she said "I got to the age of 55 before a parent died, but you're never ready" and "I still can't believe it really".
Tubridy went on to ask her what she missed most about him and she explained how he was her biggest supporter and a worrier like her; "his worry was always; are you married?" and "do you have a pension?" and that worry never really left him despite that fact that "in many ways he was gone already because of Alzheimer's."
On a more positive note she went on to say that she lives; "more intensely now" as  "it changes you completely".
"I feel the sorrow for other people and empathy, but I also feel the beauty of the world a lot more."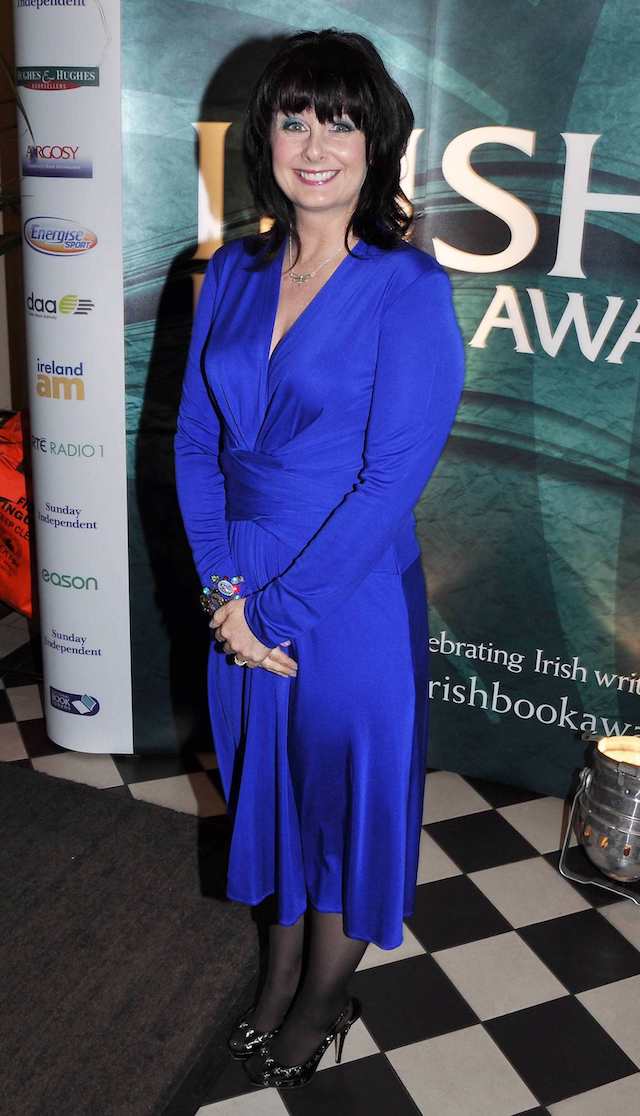 Tubridy also spoke with her about her past battles with alcoholism as she had just celebrated 26 years sober. Marian said she feels "so lucky because every good thing in my life is built on that."
She revealed she still attends a self-help groups as "its a daily managing thing" and "its just very important to never forget that this is what I am."
She went on to say that she thought her life was over but through the support of her whole family, especially her late father she came through it.
Her latest book, Grown Ups is out now.