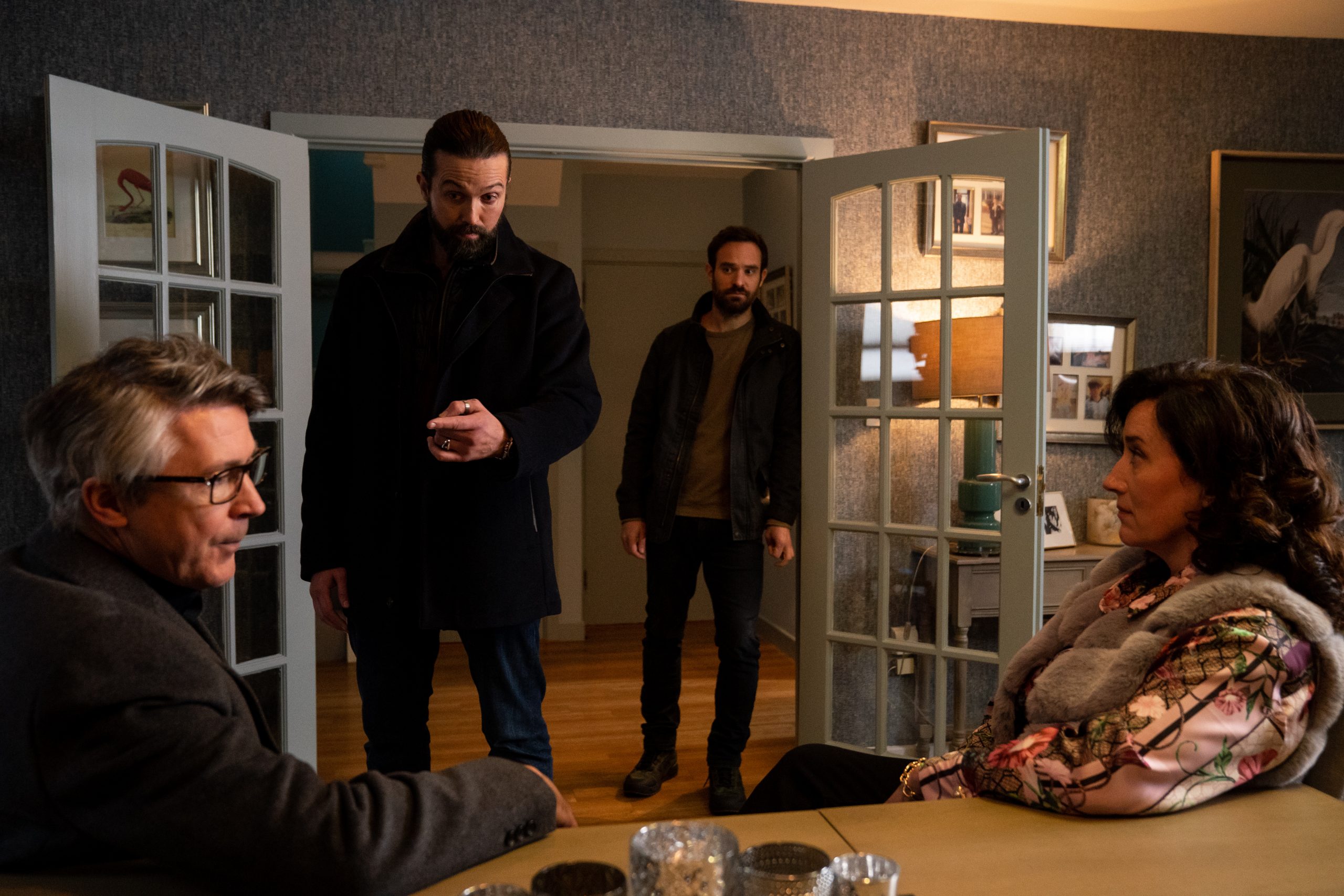 Kin actor Maria Doyle Kennedy has opened up about her character in the crime drama, revealing that there's much more to Birdy than meets the eye.
The show, Kin, follows the lives of a fictional Dublin clan embroiled in a gangland war and the consequences of their choices.
Revealing to The Sun, Maria revealed that she was drawn to the character of Birdy because of her unhinged contradictions.
"You'll notice Birdy wears a lot of 'fun (fake) fur' because we decided she is secretly a member of PETA, and she would never be mean to animals. But at the same time, she would have no problem ordering a hit on someone.
"Family is everything to her and loyalty but she's also very ruthless and practical.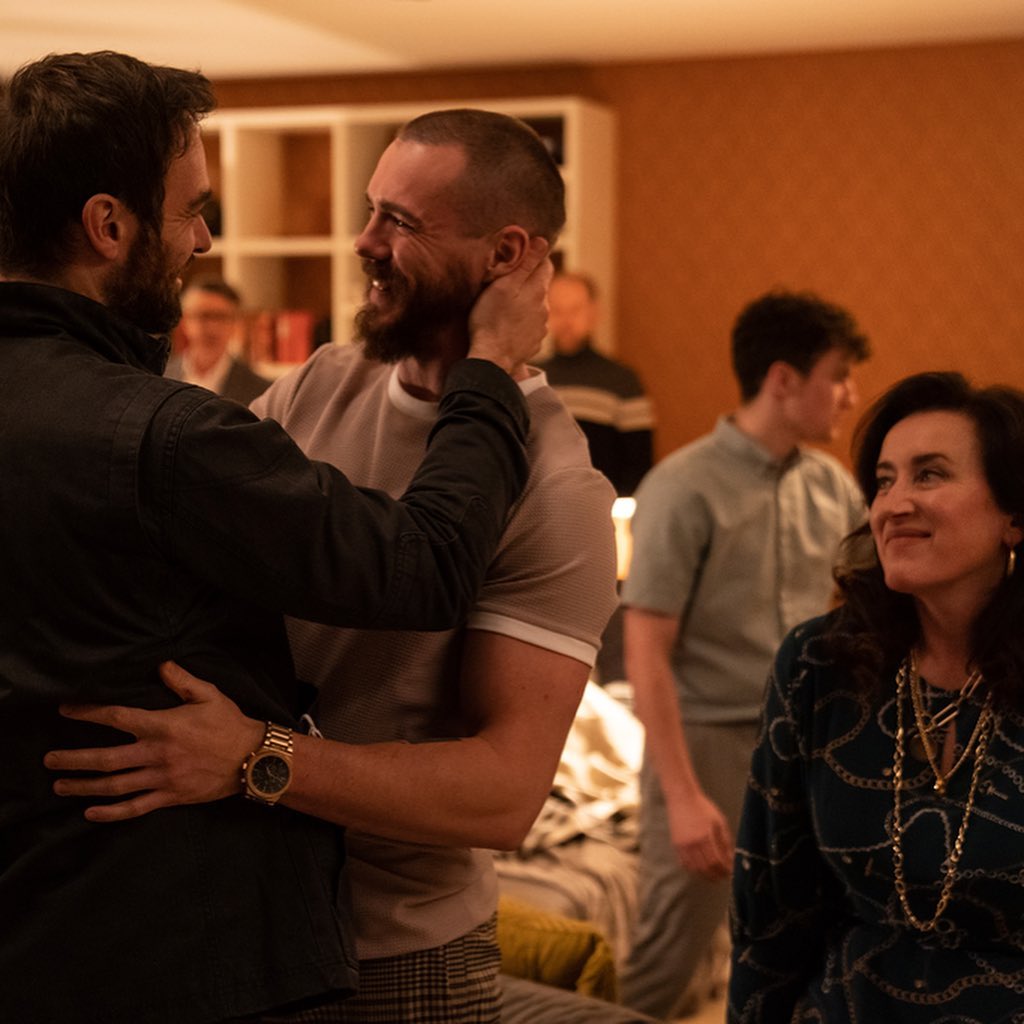 "Above everything she understands the need to do things that are difficult and illegal – and for many people immoral – for her means to justify the end. It's interesting to see how she got to that place."
While Birdy is the Kinsella matriarch in the show, she's often at odds with brother Frank Kinsella, played by Aidan Gillen.
Continuing, Maria shared: "She loves Frank, and she would never oppose him or show divisions and she's not about that.
"She's always been there for him and protective of him, but I do think she's a little bit resentful as well of the power that he has. She believes that she might do or have done a better job."