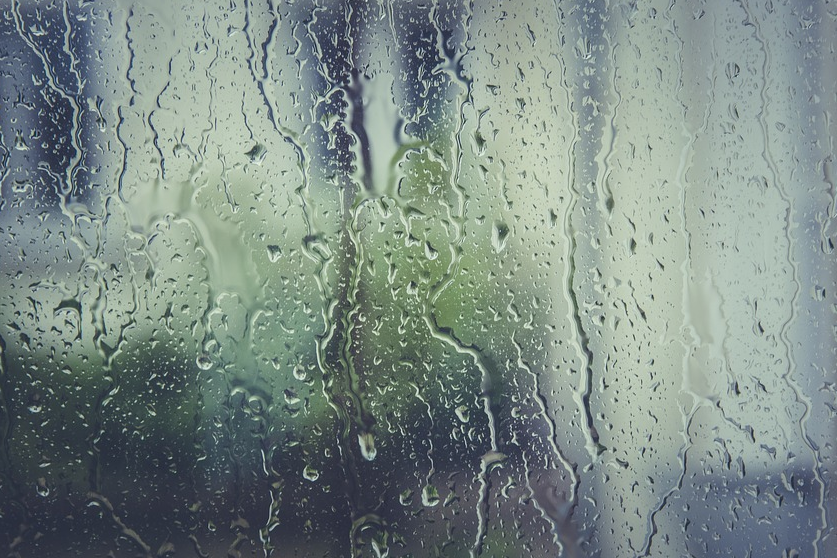 If you haven't gotten a chance to go out and enjoy the bright weather this week, you should really do it soon.
Though we've been blessed with sunny, warm weather with temperatures of up to 17 degrees over the past few days, it's all set to change this weekend.
Temperatures are set to drop to as low as 2 degrees on Wednesday night, but Thursday will be cloudier with temperatures of up to 15 degrees.
Friday is set to be cooler, and rain is set to move in during the afternoon.
Met Eireann said: "Afternoon highs will range 10 to 13 degrees Celsius, in mostly moderate southerly breezes, but winds will be fresher though along the south coast. Wet through the evening, but the rain will clear into the Irish Sea early in the night, however further rain will push in off the Atlantic later in the night in strengthening southerly winds. Frost is unlikely with overnight lows of 4 to 7 degrees Celsius."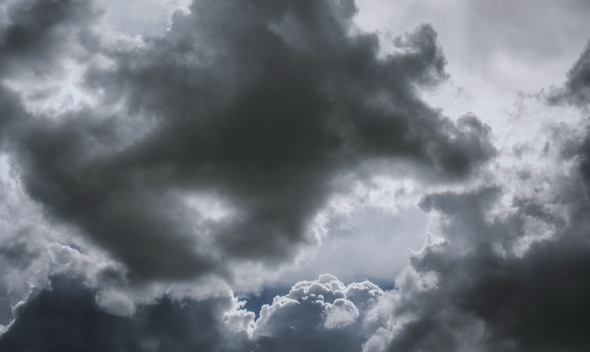 Saturday will be windy and 'possibly stormy' for a time in the northwest. With widespread rain in many areas.
"Chilly in temperatures of 7 to 10 degrees. Strong to gale force winds will be very squally for a time in the northwest, but winds will moderate later. Frost overnight with patchy fog in lows of 1 to 4 degrees Celsius," Met Eireann said.
On Sunday, it will be calmer early in the day, but clouding over quickly from the south with rain developing southern areas, extending northwards as the day goes on with strengthening easterly winds. Some heavy rain is likely in many places later in the day and overnight with possible sleet also. It will be cold in the afternoon with temperatures of 5 to 8 degrees celsius and it will become very windy in southern areas as well with gales."
So if you have plans this weekend, make sure they are indoors, or wrap up well and bring your brolly!