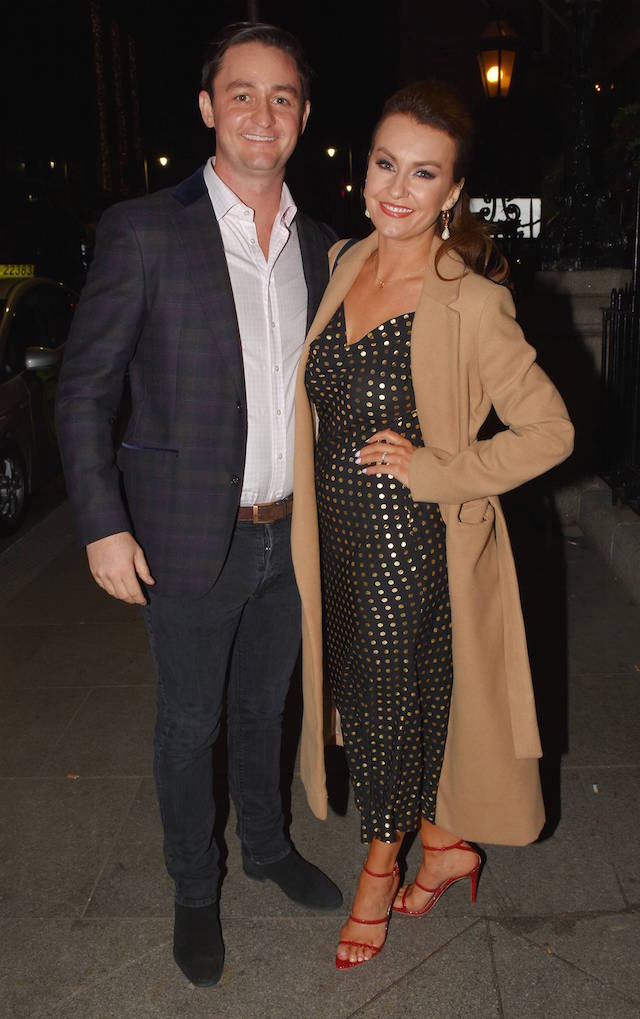 Mairead Ronan has shared a touching tribute on the anniversary of her wedding to Louis Ronan.
The Dancing With The Stars champion wed her husband in a beautiful church ceremony in the grooms native country Tipperary back in 2015.
Sharing a series of pictures from the last four years as a married couple, Mairead reminisces on the happy day they shared together.
"4 years married today.. Love the photo of Dara making a speech as the best man on our wedding day"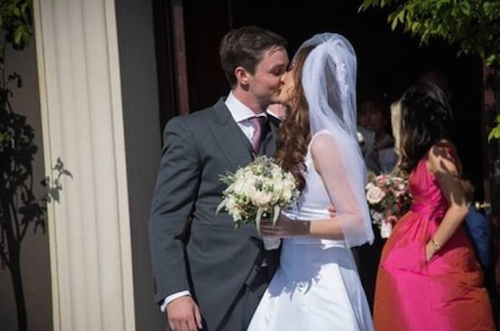 She continued: "We've added a few new members to the family in the last four years".
A busy year for Mairead, she has recently announced that she has moved into her dream home in Clontarf with her husband and three children.
Smiling for a picture outside of her old home she said: "After 8 years, this is our last night as a family in our house".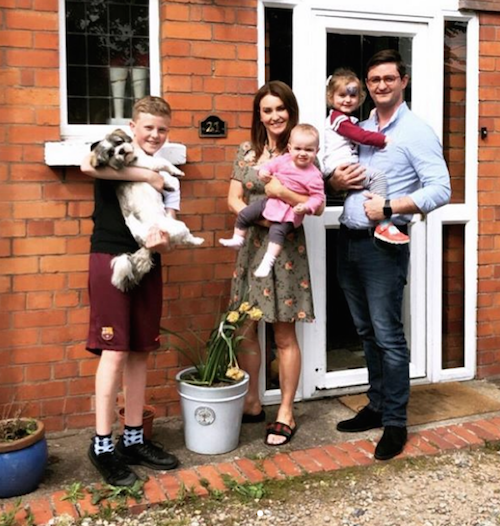 "We're moving to our forever home this week (I can't actually believe it's real) SO excited but sad to say goodbye because so many memories were made here", she added.
Speaking on the move Mairead has confessed that while she will miss her old home she is happy to finally have a house that she can call her own.
"We are going to something that is ours and we don't ever have to move out unless we want to."